World's Top 5 Contemporary Romance Authors (Female)
We all fall in love, or some of us fall in love with the idea of being in love. For all those who are a little careful to fall in love, there is a way of falling in love with romance books first. That helps them to understand what type of love they need in life.
In this article, we will talk about the top 5 world's contemporary female romance authors. These authors have written some of the most beautiful love stories, with unexpected twists and turns. No one knows better than women to express love.
Here's the list:-
1. Sally Rooney
Born in 1991, Sally Rooney has become of the most famous romance writers in the world. Even though she's a few books old, Rooney's books are so heart-warming and soul-touching.
Famous Works: Normal People, Conversations with Friends, Beautiful World Where are You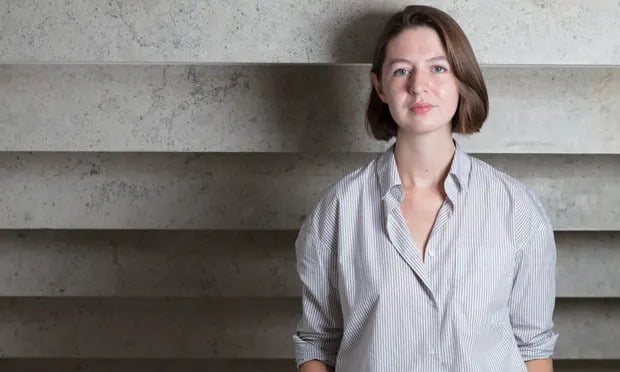 2. Christina Lauren
It wouldn't be wrong calling Christina Lauren the queen of the rom-com genre. By the way, don't get confused that Christina Lauren is one person, as they're long-time writing partners. Their books are highly amusing as well as entertaining.
Famous Books: The Unhoneymooners, The Soulmate Equation, In a Holidaze
3. Ali Hazelwood
An Italian neuroscientist, Ali Hazelwood has become a renowned romance author since her book 'The Love Hypothesis' came to the market. Her books are light-hearted, and the smooth banter between characters is always an icing on the cake.
Famous Books: The Love Hypothesis, Under One Roof
4. Colleen Hoover
Colleen Hoover, born in 1979, is one of the most celebrated authors of young adult fiction and romance novels. Her books have romance, intimate scenes, suspense and a lot more. These days, her books are trending the most on social media, especially Instagram.
Famous Books: It Ends with Us, Ugly Love, Verity, Reminders of Him
5. Taylor Jenkins Reid
Born in 1983, Taylor Jenkins Reid is a renowned American author who has written some great novels. Reid's book The Seven Husbands of Evelyn Hugo is considered her masterpiece.
Famous Books: The Seven Husbands of Evelyn Hugo, Malibu Rising, Daisy Jones and the Six