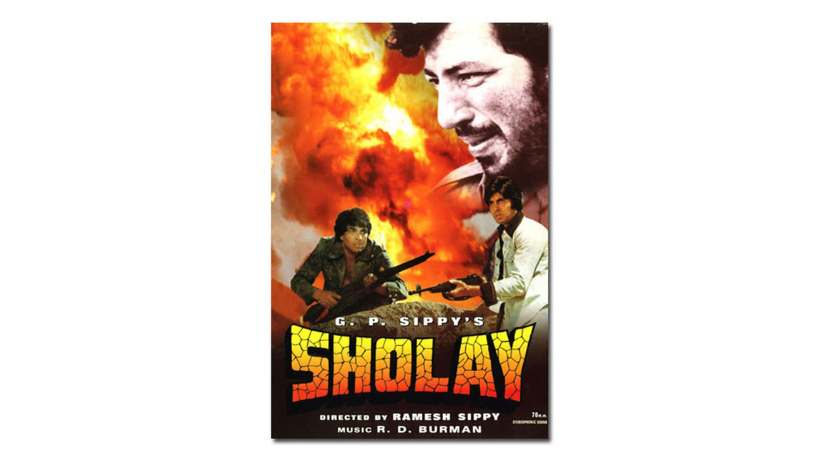 Who are the writers of classic movie 'Sholay'
'Sholay' is considered one of the greatest films ever made in the country. The classic Indian movie writers are Salim Khan and Javed Akhtar, who are regarded as some of the most influential screenwriters in Indian cinema history.
Release on Independence Day of the year 1975, the film became an instant hit and broke several records at the box office. It ran for over five years in a Mumbai theatre. The story of the film is about two ex-convicts hired to protect a village from a cruel bandit named Gabbar.
It is still considered one of the best examples of Indian cinema storytelling. met in the early 1970s, Salim Khan and Javed Akhtar decided to work together as a screenwriter duo. The duo wrote several successful movies before 'Sholay', including 'Zanjeer' and 'Deewaar', even though it was 'Sholay' that cemented their name in the history of Indian cinema.
However, the successful duo parted ways in early 1982 due to creative differences. Javed Akhtar continued to write screenplays, while Salim Khan went on to produce films. They both have made a big name in the Hindi film industry and are considered one of the most influential figures.