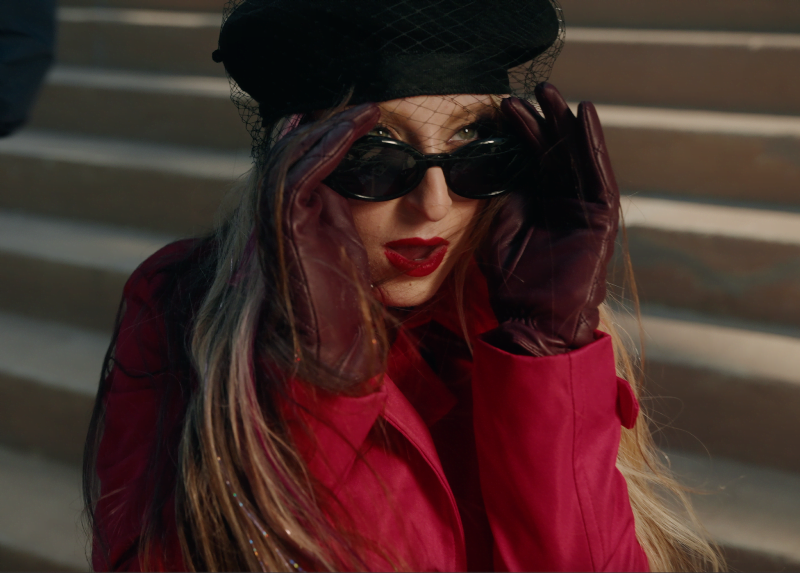 Songwriter Ariel Rose Blends English Lyrics with Spanglish Swagger in 'Drives Me Loca'
Today, Miami-based artist Ariel Rose released her new Spanglish single and music video, "Drives Me Loca."
"Drives Me Loca" is a fierce and fresh pop-reggaetón song with English lyrics and Spanish phrases that portrays a lot of attitude about wanting to relive the past with a former lover for one night. Featuring the production of Latin GRAMMY-nominated Producer Mike Muñoz, this is an electrifying song that portrays a powerful woman who has a strong, outlandish disposition, but is determined to get what she wants.
"I'm excited to be releasing my single 'Drives Me Loca.' It was a lot of fun to work on the song and music video for this track. I wanted to release it around Halloween because I play a really provocative and devious character, where I am able to show a playful side to my personality that is very different from my usual persona," Ariel Rose said.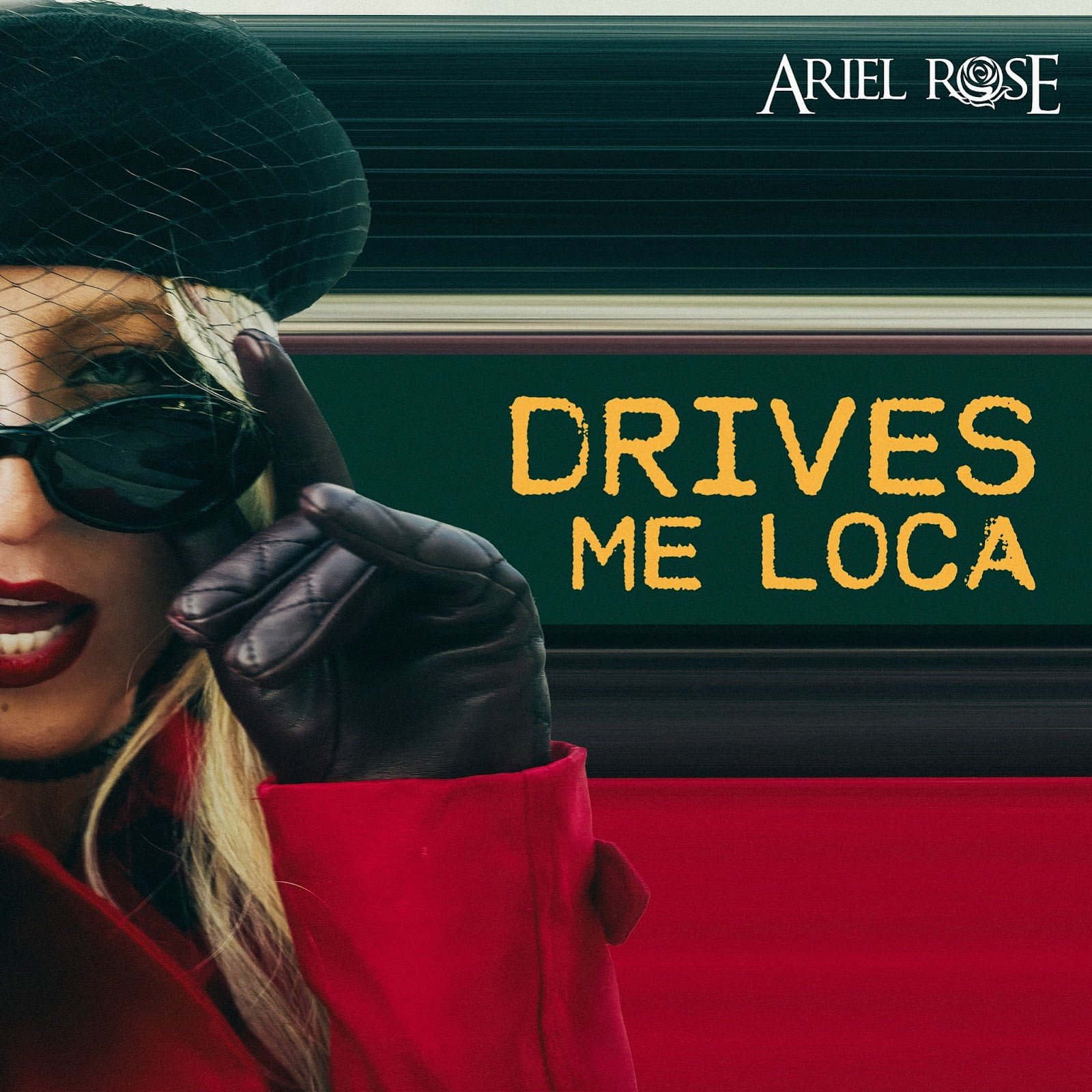 The music video was directed by Alesso of Aspect Films, and displays Ariel Rose playing the fictional role of a mysterious bank robber disguised by black sunglasses, a red overcoat, red gloves, and knee high boots. We see scenes of Ariel in front of the bank with a suitcase full of cash, followed by her being arrested by police officers who take her in for questioning. She then seduces one of the police officers investigating her resulting in him later letting her go.
"Drives Me Loca" comes after Ariel Rose's multi-genre visual EP "In Paraíso," released last year. The EP featured songs like salsa trap "Let Me Go," produced by Latin GRAMMY-winning producer Tony Succar and featuring Kenyi, and Dominican rapper LORS; and "Atrapada," a salsa written together with Tony Succar and Latin GRAMMY-winning producer Jorge Luis Piloto.
With this new song, Ariel Rose is back and better than ever, showcasing an exciting new side to her personality and music.
ABOUT ARIEL ROSE
Ariel Rose is a Miami-based singer/songwriter. She became an award-winning artist at the age of 15 with her single "My Perfect Day," which won 1st place in the Pop Category in the Great American Song Contest. Ariel Rose was the featured vocalist on a Suncoast Emmy-winning project called River of the Last Valley, in the musical composition & arrangement category. Her love for Latin multi-cultural sounds and her classically-trained background caught the attention of Latin GRAMMY-nominated Colombian producer Juan Vicente Zambrano. He produced her first album, Rhythms of Life, which she recorded in English and Spanish.
Ariel has been writing new music while developing her network and fanbase, gaining over 20k followers on Instagram. She released her original single and music video "Somebody Loves You" in May 2020, and partnered with the United Way to raise funds for its Miami Pandemic Response Fund. In 2022, Ariel Rose released her Tropical Visual EP "In Paraíso," featuring collaborations with Latin GRAMMY-winning producers Tony Succar and Jorge Luis Piloto, as well as Kenyi and Dominican rapper LORS. Currently, Ariel Rose is working on new music, as well as an upcoming song collaboration with Venezuelan artist Astrid Celeste.
You can follow Ariel Rose on Facebook @Ariel Rose, Instagram @iamarielrose and YouTube @iamarielrosemusic