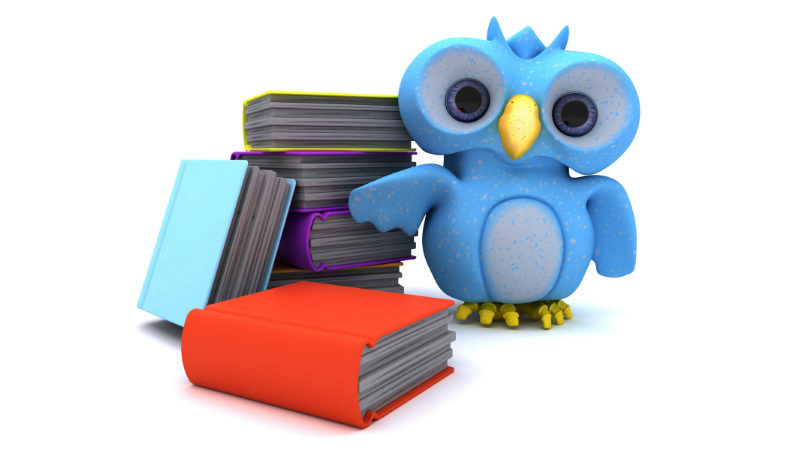 It's no secret that we live in a digital era. And social media platforms have become one of the most indispensable parts of people's lives, especially authors, freelancers, and writers. When we talk about social media platforms, Twitter tops the list. Twitter has always been the first choice of authors for years now. Also As an author, if you correctly want to position your personal brand and drive brand engagement than Twitter is undoubtedly one of the best platform. Today, Twitter has 330 million monthly active users, and the number keeps growing by 4% annually.
Undoubtedly, Twitter is an incredible social media platform to connect with fellow authors, agents, publishers, and industry professionals. However, the only shortcoming that it has is – short post lifespan. The average lifespan of a tweet is somewhere between a few seconds to a few hours. Around 6000, tweets are posted every second, thereby making it difficult to get visibility. If you are struggling to get visibility on Twitter, then follow these tips to boost your Twitter.
KEEP YOUR POST RELEVANT AND INTERESTING
Your readers seek for value, so post only valuable things. Give your readers the reason to read your posts. Use content and imagery that resonate with your followers.
KEEP YOUR POSTS SHORT AND VISUALLY APPEALING
Make sure you use eye-catching images and GIFs so that your post stand out from the crowd.
STAY CONNECTED
Twitter is not the platform for sales blasts about your book. But, you can use it for networking with your target audience and those in the industry. Connect with your followers by liking, commenting, and retweeting their posts.
KEEP IT CONSISTENT
Keep your branding consistent across all social media and other platforms. Use the same logo, profile photo, etc. across all your author social media accounts. Apart from this, make your username clear and easy to understand, your pen name can work well.
PERSONALIZE YOUR ACCOUNT
Personalize your account in the header, it will help you draw attention to your latest book releases and upcoming events.
PIN YOUR TOP TWEET
Don't miss to pin your most important tweets to your timeline.
USE RELEVANT HASHTAGS
Hashtags make your posts searchable, so make sure you use relevant hashtags. But it should not look like brimming with hashtags.
Do these and see the magic!