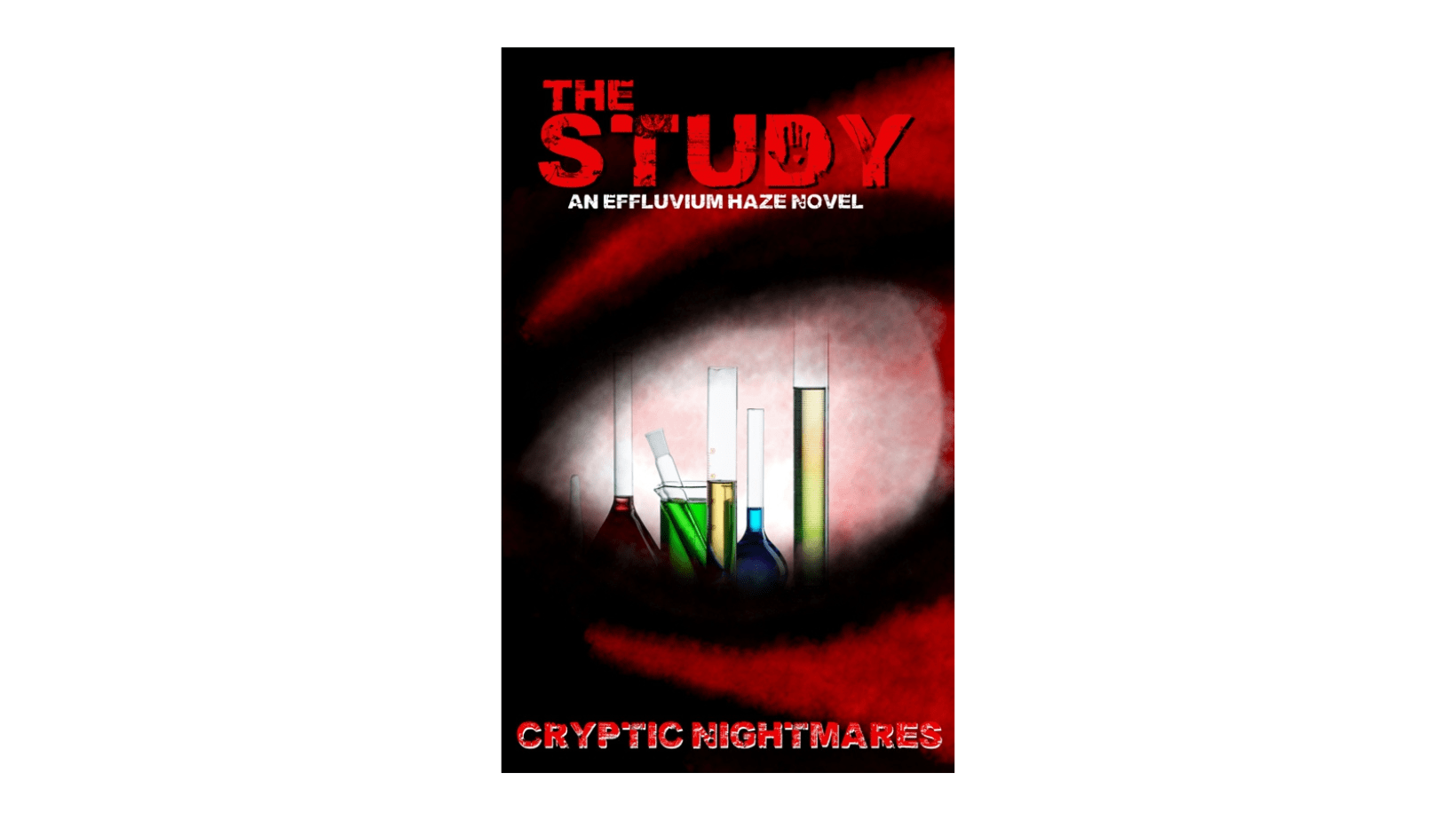 Thriller Novel Series Will Leave You at the Edge of Your Seat
Before Trevin noticed one morning that the military had blocked off his sleepy little mid-western town, he could already feel that something was off. A strange grey and purple haze had enveloped the town overnight and the horrific nightmares that came with it hurled him and his family into a panicked fight for their lives. Driven by a desire to protect his wife and children as well as discover what is happening around them, Trevin and his family embark on a suspense filled journey.
My Tiny Town Just Got Put on Lockdown is the first book in the Effluvium Haze series by Cryptic Nightmares. Inspired by his own small town and the country's lockdown due to Covid, Cryptic has created a suspense\thriller novel of the situation. Sticking with his roots as a horror author for various sub-reddit pages, traces of horror are sprinkled throughout the book as well. The level of detail put into the creation and description of each of the horrific otherworldly creatures has been expertly executed, giving the reader a very vivid and almost cinematic view of what is going on around the characters.
A phone call comes in at three in the morning, waking Dr. Brosnen with the announcement of strange readings from their oceanic sensors. He scrambles out of bed for this long awaited nibble of excitement. Him and his team of military sanctioned researchers and biologists, giddy with excitement for what the readings could mean, are granted access to their research vessel to go investigate. Being far from what they had prepared for, things on the ship begin to escalate quickly. Dr. Brosnen realizes that what they found, the world was far from ready to handle. He quickly has to do his best to gather as much data as he can about his discoveries and the creatures while struggling to stay alive.
The Study is the second suspense/thrillernovel in the Effluvium Haze series. The book runs slightly ahead of the timeline of the first book, but with a different location and a different protagonist. It is a look through the eyes of the scientist, Dr. James Brosnen from the very beginning of where all the nightmare creatures came from. With many tie-ins to the first book, My Tiny Town Just Got Put on Lockdown, The Study still manages to do quite well as its own stand-alone story.
If the suspense\thriller genre is your cup of tea, and are interested in picking up copies for yourself, both novels can be found on Cryptic Nightmare's Amazon author page which will be linked below.
To know more about Author Cryptic Nightmares, you can visit him on Amazon, Twitter and Twitch.