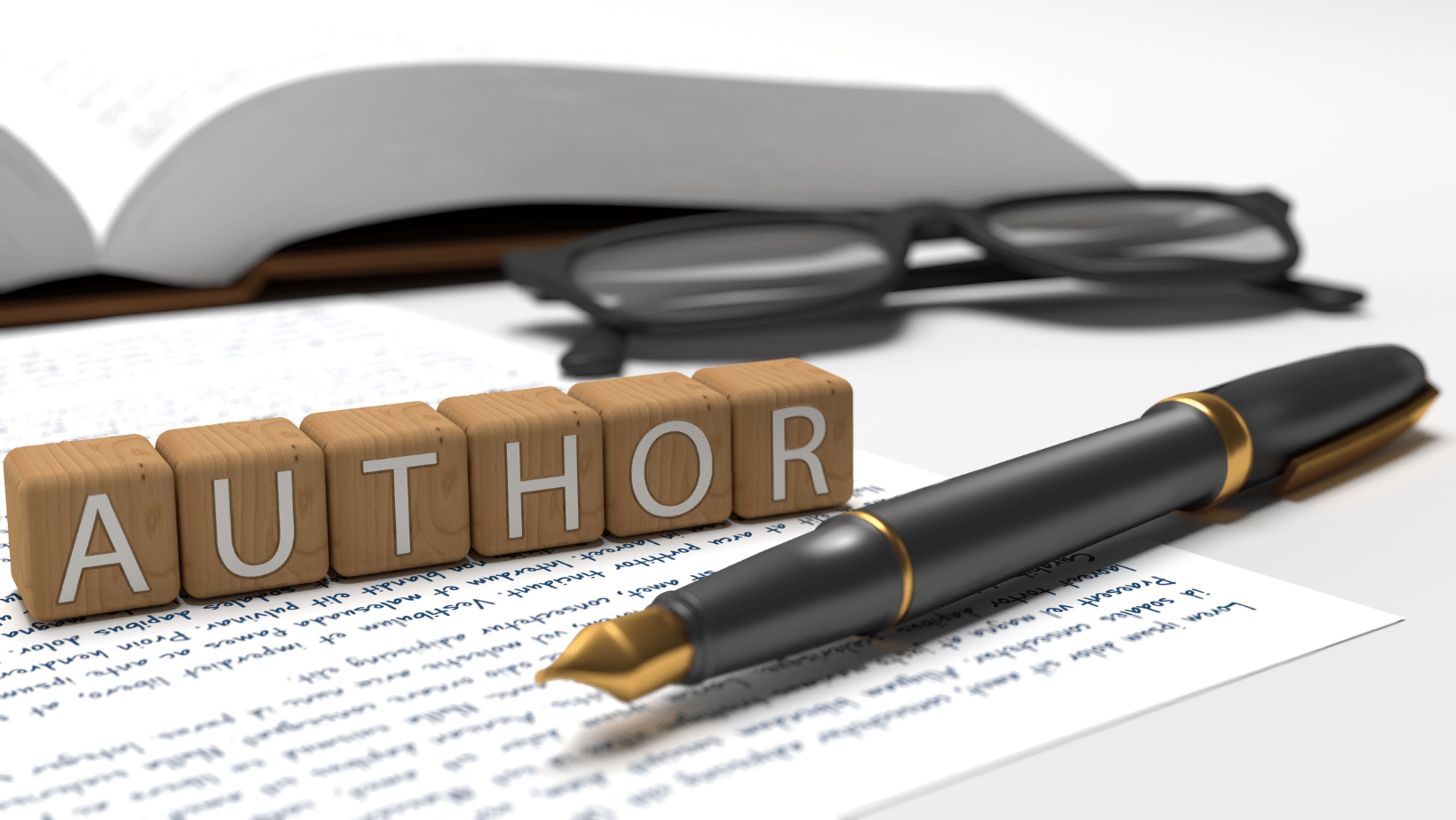 The Bookish Stars of Hollywood: A Look into the Written Works of Famous Actors
Hollywood and books have a strong correlation, as many Hollywood actors and filmmakers have been known to be avid readers and some have even written books themselves.
Many actors often draw inspiration for their performances from the books they read, whether it's a novel that has been adapted for the screen or a play that they are performing in. Furthermore, many Hollywood films are adaptations of books, whether it be novels, graphic novels, or even non-fiction works, which can provide valuable source material for screenplays.
Books can also serve as a stepping stone for Hollywood actors and filmmakers to break into the industry. Many well-known actors and filmmakers got their start in theater, and the plays they performed in or directed were often adaptations of classic literature or popular novels.
Additionally, there are also a lot of Hollywood actors and filmmakers who wrote their own books, like memoirs, fiction, poetry etc. they use their platforms to share their thoughts, experiences and perspectives in writing form, it could be a way to diversify their income or personal creative pursuit.
Many Hollywood actors have published books. Here are a few examples:
Dwayne "The Rock" Johnson – The Rock wrote a memoir entitled "The Rock Says…" in 2000, where he shares stories from his time as a professional wrestler and his transition to becoming an actor.
Emma Watson – Emma Watson wrote the introduction to the "Feminist Collection", a selection of feminist works that includes texts by authors such as Maya Angelou, bell hooks and Gloria Steinem.
Mindy Kaling – Kaling wrote the bestselling memoir "Is Everyone Hanging Out Without Me? (And Other Concerns)" in 2011, where she writes about her experiences as a comedian and actress.
Steve Martin – Steve Martin, actor, comedian and musician, has written several books, including "Born Standing Up: A Comic's Life" (2007) which is a memoir about his career as a stand-up comedian, and "An Object of Beauty" (2010) is a novel.
Ryan Reynolds – Ryan Reynolds wrote a book of poetry titled "But What If We're Wrong: Thinking About the Present As If It Were the Past" in 2016, where he explores the idea of how our current understanding of the world may be misguided or incomplete.
Mariel Hemingway – Mariel Hemingway, an actress, wrote a memoir called "Out Came the Sun: Overcoming the Legacy of Mental Illness, Addiction, and Suicide in My Family" in which she describes her family's struggles with mental illness, addiction and suicide, and her own journey to overcome the legacy of these issues.