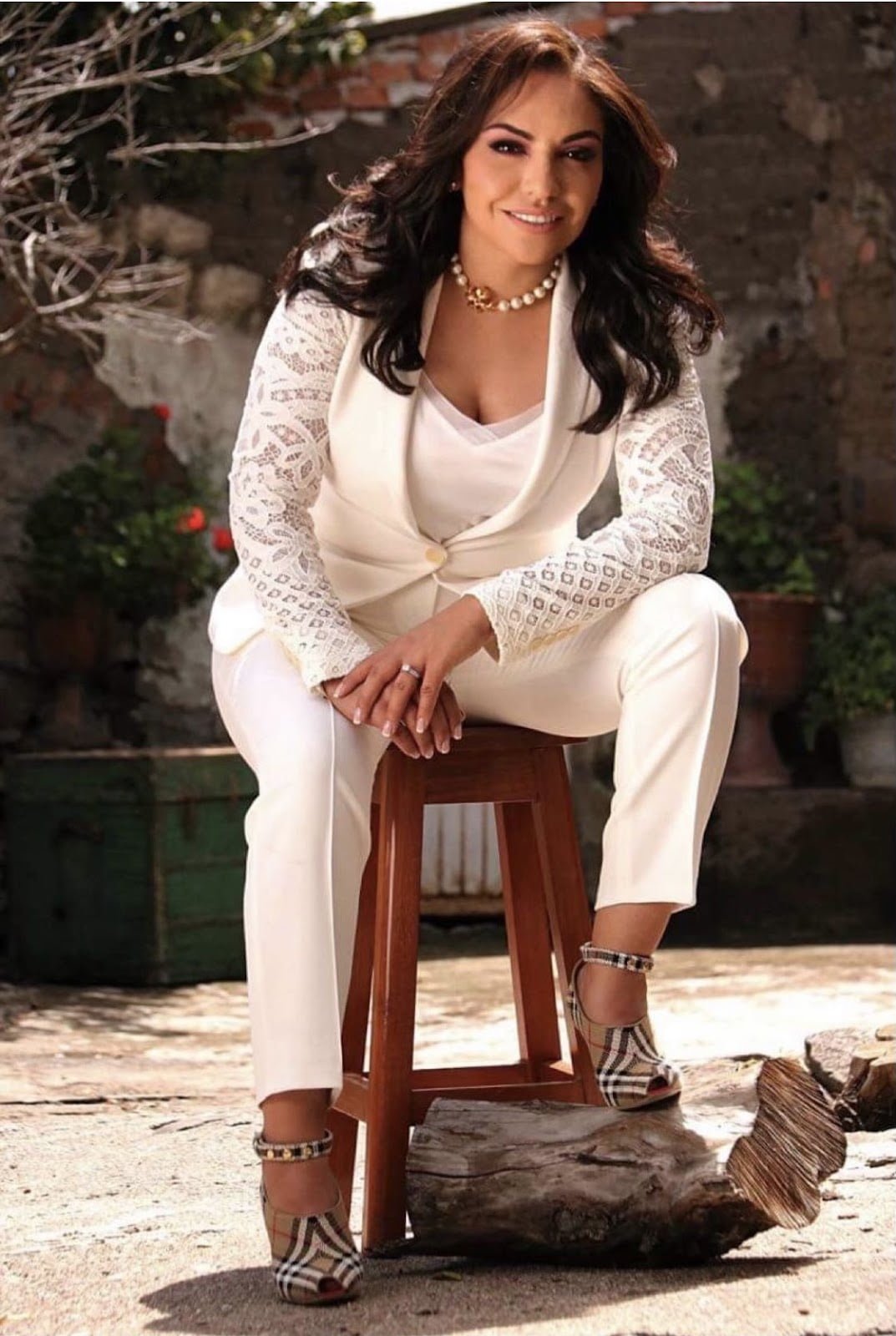 Meet Hilda Zamora, at the 'Pillars of Light: Stories of Goddess Activations™' book signing at Barnes and Noble
Join Hilda in this festive celebration of the book Pillars of Light: Stories of Goddess Activations! This book will awaken your inner Goddess-given Power and Divine Feminine Leadership. Hilda will be in attendance, speaking to Barnes and Noble audiences and signing books for guests. Hilda Zamora serves as an inspiration to her community and clients. Hilda is accomplished as an attorney, author, speaker in feminine empowerment.
As a woman that has overcome much adversity, Hilda is a woman who refuses to be defeated. She uses her pain to fuel her inner-fire, never giving up even when she feels she could not keep going. Hilda wishes to share her experience and help other women who may feel broken inside, unworthy of a better life, tired, or hopeless due to current circumstances in their life. hildazamora.com.
Pillars of Light: Stories of Goddess Activations™ is filled with sacred stories designed to help you connect with the Goddess Archetypes! Take this Dive Deep into the Journey of the Goddess through each woman's story. There is nothing you can't overcome! Grab Your Signed Copy at this live event and meet Hilda!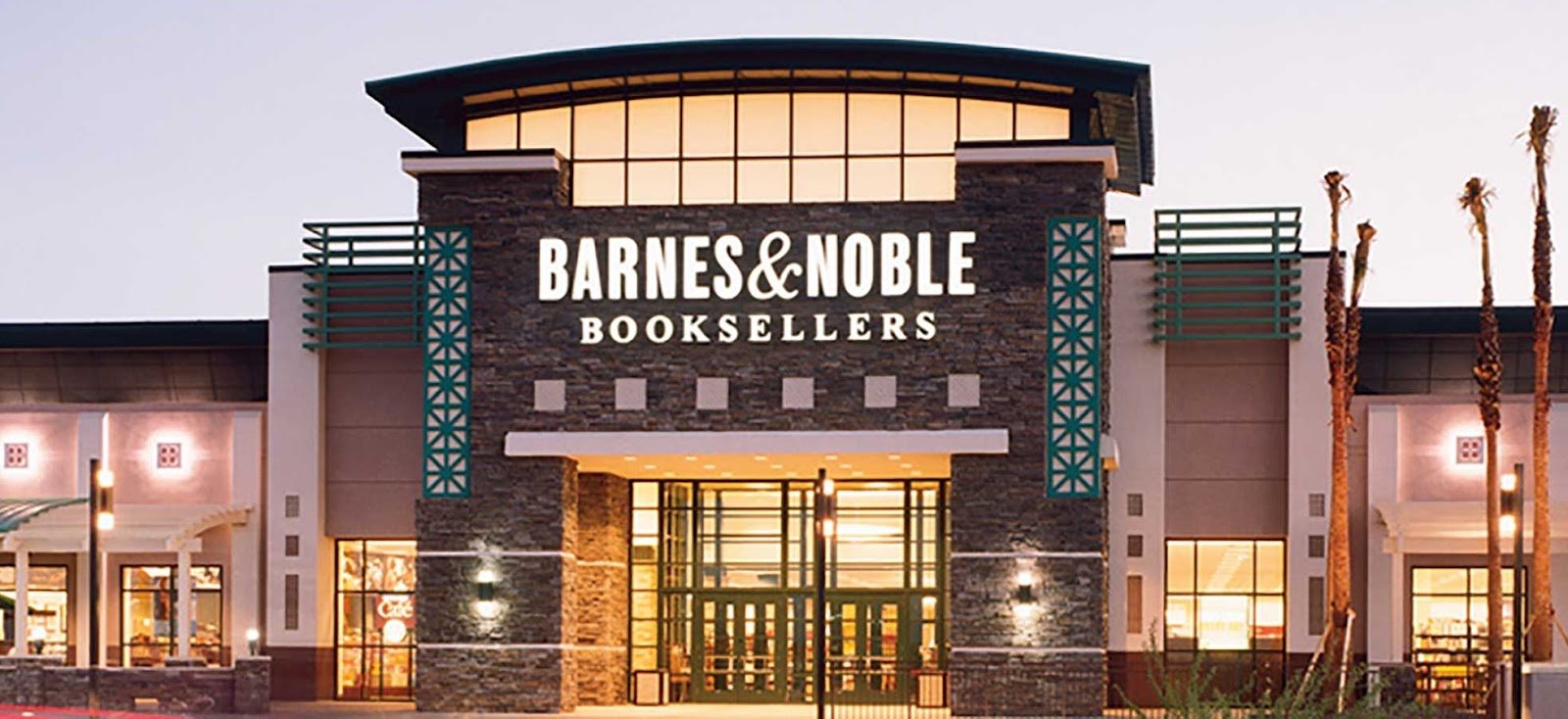 Date: December 4th
Address: 3625 Grand Ave, Chino Hills, CA 91709, United States
Time: 1-4
Pillars of Light, Stories of Goddess Activations™, is a feminine fusion of personal stories, teachings, and healings that connect you with the divine feminine. These stories are raw, real and unapologetic, and powerful. The stories are direct experiences of Goddess Activations™ and each woman's experience as Radhaa Goddess Guide and Activator of the Goddess Codes. Women were able to share with open hearts and vulnerability to reach transformation.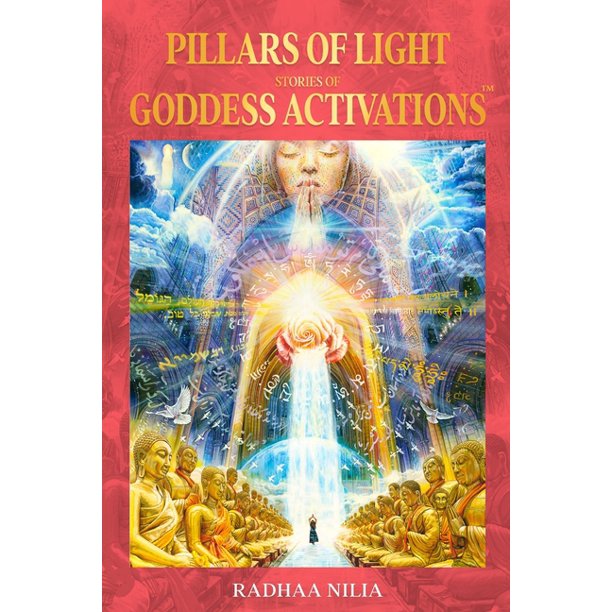 This book shows how the Goddess's essence and energy are real. When we call upon them, they appear. In this time of the greatest shift in history, it's time to bring the Goddess back to balance the scales and anchor the Goddess Frequencies on Earth. Each woman stands as a Pillar of light, sharing the lessons of the Goddess Journey. 
Radhaa Publishing House specializes in ongoing collaborative book series devoted to the voice of the Soul. Made with love, high quality, and consciousness. We distribute heart-centered and exceptional books in print and digital formats and have been multiple #1 Bestsellers. This book is educational, entertaining, provocative, and healing for the reader ready to receive these sacred stories that can transform your life. We are a global community with authors from around all corners of the Earth. If you have a story in your heart that you want to share, you can apply to be in one of our upcoming collaborative books; we would love to connect: www.RadhaaPublishingHouse.com.
Apply to be an Author: bit.ly/3RrsfVS
You can connect with Radhaa Publishing on Linktr @RadhaaPublishingHouse, Instagram @radhaapublishing, Facebook @Radhaa Publishing and YouTube @radhaapublishinghouse9179