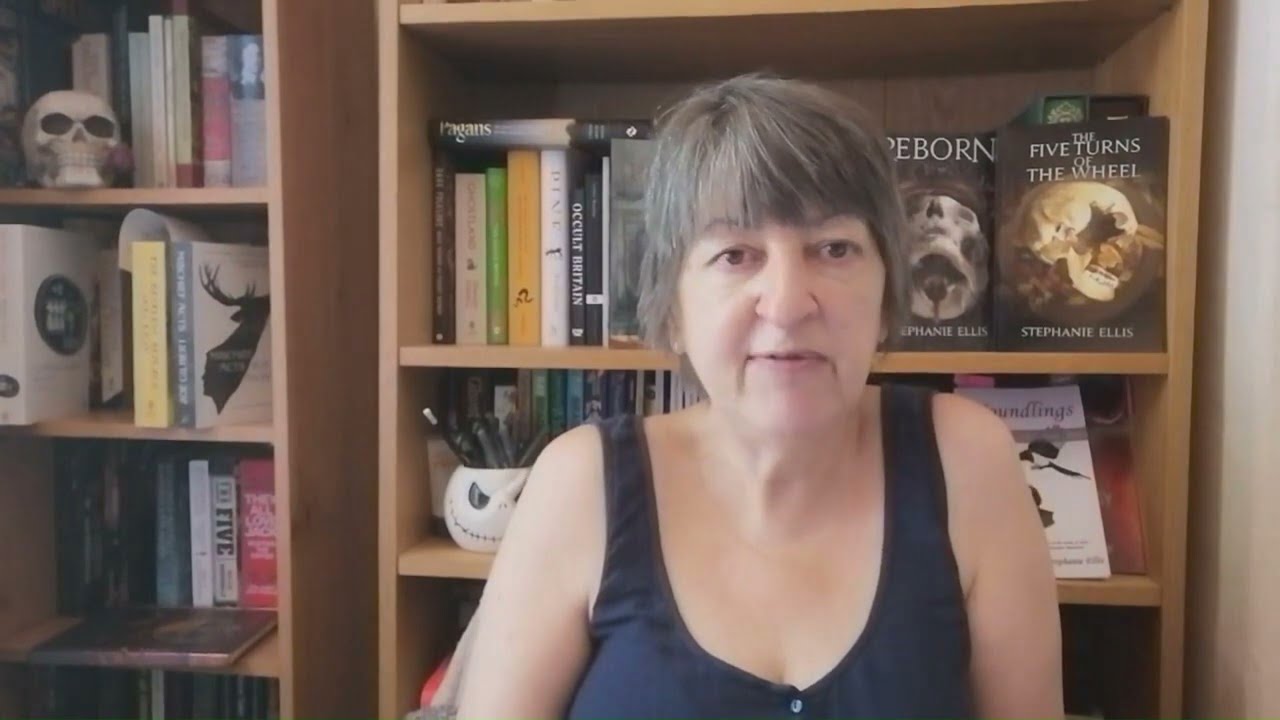 Listen Blurb: Stephanie Ellis's Dive into Folk Horror
Join author Stephanie Ellis on a chilling journey into the heart of her dark imagination as she discusses her captivating works – "Reborn," "The Five Turns of the Wheel," and "The Woodcutter."
In "Reborn," Ellis invites readers to return to the sinister Weald, a world she introduced in "The Five Turns of the Wheel." Dive into the tale of Cernunnos, the Father of all, whose rise, born of blood offerings, leads him to the Layerings beyond the human veil. Follow the infamous troupe of Tommy, Betty, and Fiddler as they seek redemption and rebirth, all while Megan, Tommy's daughter, embarks on a pilgrimage of hope. Betty, the most monstrous of the three, takes center stage in a story that questions judgment and explores the depths of folk horror. Stephanie Ellis masterfully weaves a tale of suspense and horror that will captivate readers from the first page to its bloody climax.
In "The Five Turns of the Wheel," Ellis introduces us to the Weald, a place where blood is spilled, sacrifices are made, and pacts are forged and broken. The sons of Hweol oversee sacred rituals filled with sacrifice and blood. Megan Wheelborn, daughter of Tommy, hatches a desperate plan to free the people of the Weald from the grip of Umbra, a plan that demands sacrifice and blood. Can Megan pay the price for their freedom? Join the Dance in the Weald and find out.
"The Woodcutter" takes us to the hidden village of Little Hatchet, shrouded in mystery and the shadow of GodBeGone Wood. A tragic accident leads to a family reunion as Alec Eades rediscovers his connection to GodBeGone Wood. The village faces turmoil as landowner Oliver Hayward schemes to re-enact the Woodcutter legend. Old wounds reopen, and bonds are tested when the mythical Woodcutter and Grandma return. Stephanie Ellis crafts a tale that explores family ties, friendship, and the supernatural in a village haunted by its past.
Immerse yourself in the world of Stephanie Ellis, a master of horror and dark fiction, through these three compelling tales that will leave you on the edge of your seat. Visit her website at stephanieellis.org for more glimpses into the macabre.