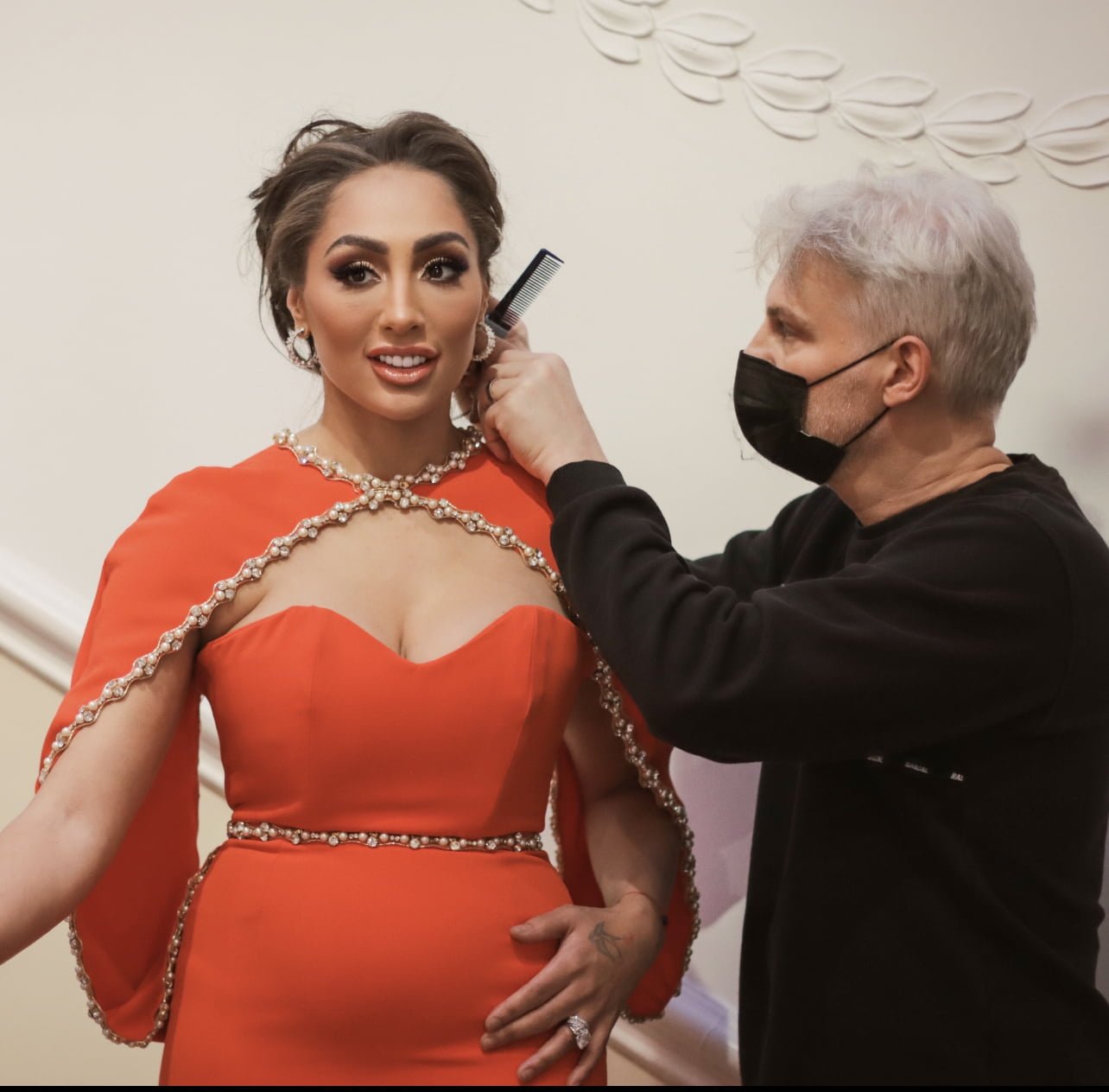 Lady Charlotte Armstrong set to release much anticipated memoir of her journey so far!
Her life has been interesting, having many twists and turns, which will be showcased in her book which will release soon. 
Lady Charlotte Armstrong's name is not new as she has shone bright in her professional career, handling multiple businesses and topping in each. As a mother of five children, going through a lot of difficulties, she has come up to this position which is worth admiring. The story behind the success of this dynamic woman who has aced in her entrepreneurial journey is indeed interesting and inspirational to its core. The reason she is coming up with her own book which will depict her life's events in an interesting way. It is definitely going to be a good read as her life has been a roller coaster ride with her fighting all odds and coming out as a winner. She has come a long way from the time when she started working in front of the camera and sometimes behind it too, as she starred in the British cult hit show Grange Hill and Hope & Glory, at the same time balancing her modelling career too. She did multiple jobs to keep her kitchen fire burning, sometimes as a production assistant or sometimes as a babysitter, or working at restaurants during weekends just to earn some fast bucks. She never stepped back due to the fear of failing in life, and kept moving ahead, armed with a positive attitude and a dream to make it big. Today, she stands as a successful entrepreneur who has her interests in multiple businesses which have taken her to the top league of world's best known womenpreneurs of present times.
"I have faced the toughest of times right from being homeless to traumatizing relationships to abandonment, there's nothing more worse than what I have experienced during the course of my life, as I believe, being a woman brings its own challenges, and you have to fight it out to survive and emerge glorious in your life. The relationships that I've had left me scarred for life, but that hasn't deterred me from moving forward and make my life a big success story," says Lady Charlotte. The idea behind the formation of her LIP © Ladies in Power, was to provide a platform for all women out there who have gone through the toughest times, and want to mend their lives again. This initiative is designed to empower women by giving them the required support through various methods which work wonderfully to get them back on track. She also manages her other company, Too Glam GQ which offers a wide range of vegan environmental friendly products which have found its way into the markets in a big way.
She says that she has been highly inspired by books like Rain by Virgina Andrews, 50 Laws of Power, Chicken Soup for the Soul, Money Master the Game & The Magic, and says that reading works well for her as she finds true contentment in these. Lady Charlotte has shown that no matter how hard the circumstances are, a woman has the power to bypass all and emerge as a winner in the end. Her success story is the biggest example of this.
To know more, visit www.lady-charlotte.com or follow her on Instagram: @itsladycharlotte.