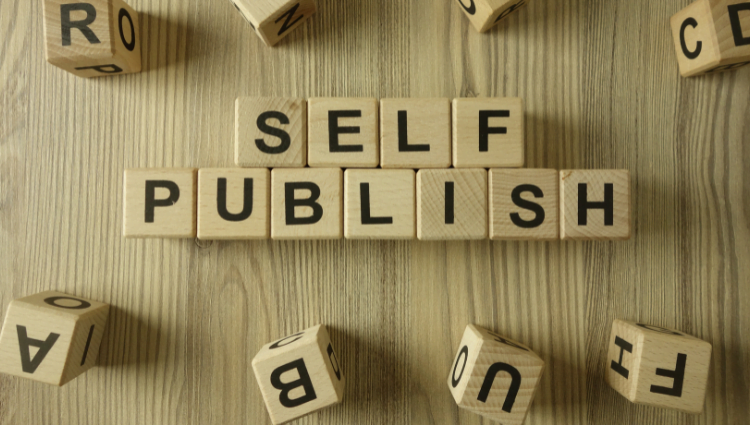 Is self-publishing a good idea?
Self-publishing can be a good idea for authors who want to have complete control over the publishing process and retain all rights to their work. It allows you to publish your book on your own terms, without the need to go through a traditional publishing house.
However, self-publishing can also be more challenging than traditional publishing in some ways. For example:
You are responsible for all aspects of the publishing process, including editing, design, marketing, and distribution.
It can be harder to get your book noticed among the millions of self-published books available.
You may have to invest more time and money into the publishing process upfront.
You may not have the same level of support and resources as you would with a traditional publisher.
There are many successful self-published authors who have gained fame and success through their writing. Here are a few examples of well-known self-published authors:
E.L. James – James is the author of the best-selling "Fifty Shades" series, which started as fan fiction based on the "Twilight" series and was later self-published as an ebook. The series has sold over 150 million copies worldwide and has been adapted into a series of successful films.
Amanda Hocking – Hocking is a young adult author who self-published her "Watersong" series on Amazon and went on to sell over a million copies of her books. She later signed a traditional publishing deal and has continued to be a best-selling author.
John Grisham – Grisham is a well-known author of legal thrillers who started his career self-publishing his first book, "A Time to Kill." The book was later picked up by a traditional publisher and became a best-seller, launching Grisham's career as a successful author.
Andy Weir – Weir is the author of the best-selling science fiction novel "The Martian," which he self-published as an ebook on his website before it was picked up by a traditional publisher and made into a successful film.
J.K. Rowling – Rowling, the author of the best-selling "Harry Potter" series, initially self-published the first book in the series, "Harry Potter and the Philosopher's Stone," under a pseudonym before it was picked up by the famous publisher.
Overall, the decision to self-publish or go the traditional route will depend on your individual goals, resources, and preferences. It's important to carefully weigh the pros and cons of both options before making a decision.