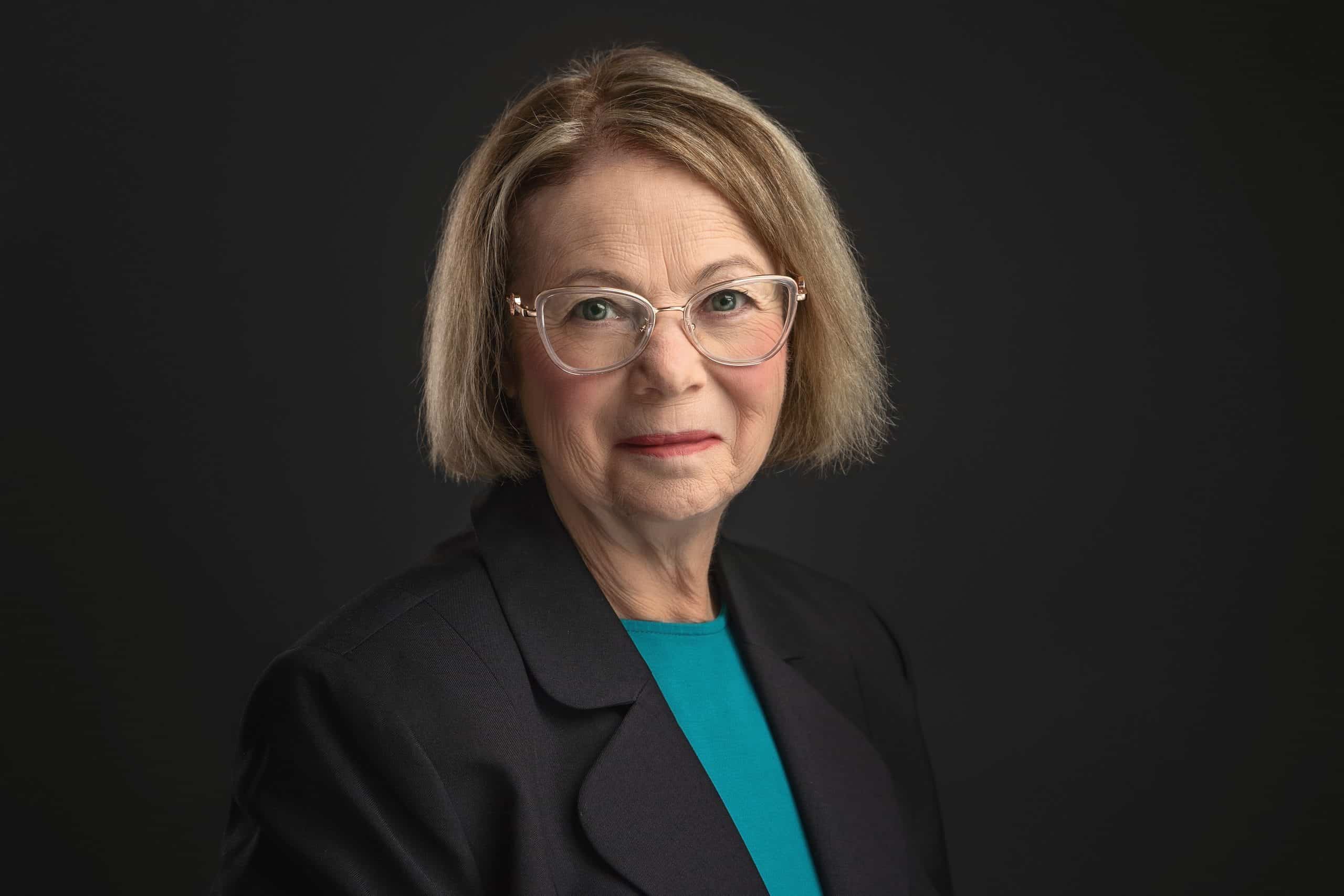 Interview with Award-winning author of "The Hoarder's Wife,"  Dr. Deborah Greenhut
Award-winning author of "The Hoarder's Wife," Dr. Deborah Greenhut speaks engagingly on difficult subjects in family mental health. Following more than 40 years as an educator, corporate trainer, keynote speaker, and consultant, Dr. Greenhut laser-focuses her attention on the global plight of family caregivers. Deborah speaks from personal experience and research to professional and familial caregivers to improve their quality of life.
Deborah will bring her care and commitment to a passionate keynote or retreat break to serve your group. As a frequent family caregiver, Deborah is a sought-after interview guest and a highly regarded adult facilitator of writing and goal-setting workshops.
HELLO DR. DEBORAH GREENHUT, WELCOME TO WORLDAUTHORS.ORG DR.GREENHUT, WHAT MOTIVATED YOU TO BECOME A WRITER, AND HOW DID YOU GET STARTED?
My earliest memories come to me as stories. I started writing story poems at age 8, and the feeling of creating with words was strong and deep. I couldn't stop. I won some poetry contests, so I kept writing poetry and taking creative writing classes. Following college and graduate school, I eventually became a playwright and produced a few of my plays in way-off-Broadway festivals when I belonged to New Jersey Dramatists/Waterfront Ensemble and Pulse Ensemble Theatre's Play Labs. After my children left the nest, I realized I had a life experience I needed to talk about, and the best container for that was a novel.
WHAT WAS THE MOST CHALLENGING ASPECT OF WRITING YOUR BOOK, AND HOW DID YOU OVERCOME IT?
Because I was telling about a life experience, I felt compelled to limit what I revealed about my family. Fictionalizing the story and giving myself a different identity as a struggling musician helped me to create a more literary container for the experience of living with a hoarder. Emotional and physical squalor are less appealing to read about when there isn't some artful relief around them.
CAN YOU DESCRIBE YOUR WRITING ROUTINE OR ANY SPECIFIC RITUALS YOU HAVE WHILE WRITING?
I follow Ray Bradbury's advice that you should write at least 1500 words every day even if it seems like junk. (I'm paraphrasing there.) As he suggested, when you do this, often a keyhole will appear that opens a world of writable occasions and inspirations.
DO YOU HAVE A FAVORITE BOOK OR AUTHOR WHO HAS HAD A SIGNIFICANT INFLUENCE ON YOUR WRITING?
Joan Didion and Virginia Woolf have remained two of my touchstones in fiction. For poetry, I often turn to Wallace Stevens, Robert Frost, or Mona Van Duyn. I'm currently reading both David Brook's, "How to Know a Person," and James McBride's "The Heaven and Earth Grocery Store."
WHAT ADVICE DO YOU HAVE FOR ASPIRING WRITERS WHO ARE LOOKING TO PUBLISH THEIR FIRST BOOK?
First, write every day. Try for at least 1,000 words, even if it's gibberish. Even a page a day will get you to a draft of a novel in a year. The other part is to understand that marketing your book is a full-time job after you publish it. No matter if it's self-published or taken on by a publisher. You will need to do the interviews, podcasts, readings, sometimes ad-buying, and press releases, or at least supervise a paid publicist to get them for you. It's a lot of work that is not writing. People don't generally sell a lot of copies of their books, and you need to find out how booksellers off- and online work.
COULD YOU GIVE US A GLIMPSE INTO YOUR NEXT PROJECT OR ANY UPCOMING WORKS IN PROGRESS?
One project will be a sequel to my novel, focusing on the main character's sister Lisa, who is mostly unseen in the first book, but very much a part of Grace's life. Another may be a memoir of losing friends to Alzheimer's Disease.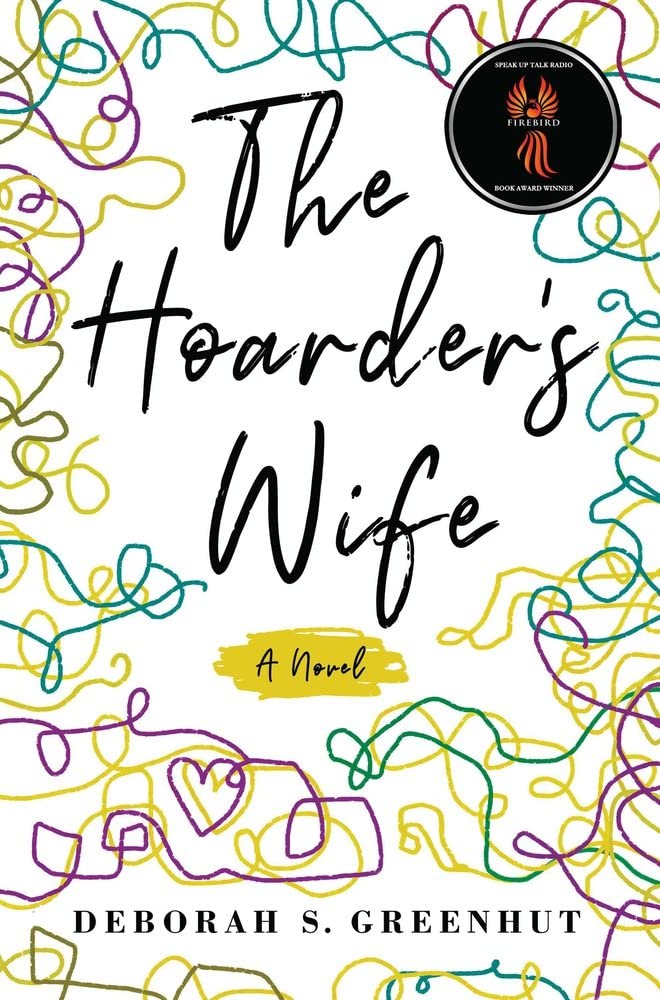 HOW DO YOU COME UP WITH THE IDEAS FOR YOUR STORIES OR BOOKS?
I can say that the ideas come from my life, but I don't restrict myself to writing only what I know about. Imagination helps us go beyond what we already know, or many fantasy and fiction genres we love would not exist! I often start with a setting in my mind, and when the characters start walking toward me, I can hear what they're saying and start to get in touch with what they think and feel, along with what their stories might be.
ARE THERE ANY AUTHORS OR BOOKS THAT HAVE PARTICULARLY INFLUENCED YOUR WRITING STYLE OR STORYTELLING?
Joan Didion's style has always gripped me. Her razor-sharp clarity and often brutal honesty have been a literary challenge I love to try to rise and meet. She channels that experience of watching someone hurdle out of control. I love how she zeroes in on one woman against a huge historical backdrop of revolution or war and raises the stakes for survival then tells it through the eyes of an expert observer.
COULD YOU SHARE A BIT ABOUT YOUR LATEST WORK? WHAT WAS THE INSPIRATION BEHIND IT, AND WHAT DO YOU HOPE READERS WILL TAKE AWAY FROM IT?
Happy to share! My own life experience of living with a husband who felt compelled to hoard and save everything. I loved him, and I loved our family, but there came a point when I could not live in the mess. He did try to get help to control it, but he was unsuccessful. The choice I made saved my life, but it didn't save me. I wrote this book in part to help people understand how challenging the situation is and to help people who are struggling with partners in unhealthy or dangerous situations. I also wrote it to help myself understand how and why I had stayed so long. Telling your own story can be cathartic and informative.
DO YOU HAVE A FAVORITE CHARACTER FROM YOUR OWN BOOKS, AND IF SO, WHY IS THAT CHARACTER SPECIAL TO YOU?
Yes, one character named Ilee, about whom I wrote a one-act play, called "Jimmies," which was based on a wonderful, strong, kind woman who came to help me when I had my first child. We became good friends, and she was often like a second mother to me. She was a very spiritually inclined person, and she also highly theatrical. Every Sunday, she preached in her church, and she had created a monologue featuring a "royal telephone," her direct line to God. In real life, she knew I was a writer, so she would practice her monologue with me every week, and we had a wonderful time. The wilder it got, the more she loved her routine. In the play, I went beyond our scenario, and I placed her in the New York Port Authority Bus Terminal, where she conducts a choir of runaways and misfits, hoping to lure her prodigal son back home with her church songs.
HOW DO YOU HANDLE CRITICISM OR NEGATIVE FEEDBACK ABOUT YOUR WRITING?
I accept that I'm not going to reach everyone, yet constructive criticism—not the kind that rewrites your book, but the kind that asks for more insight—is something I appreciate very much. You can build or destroy with everything you say to someone. I prefer to be a builder and work with other builders.
ARE THERE ANY PARTICULAR RITUALS OR ACTIVITIES THAT HELP YOU RECHARGE AND FIND INSPIRATION WHEN YOU'RE NOT WRITING?
My favorite recharging activity now is Photography because I find it very relaxing to concentrate on images rather than words when I'm trying to recharge my brain with different sources of inspiration. Focusing on the light truly helps to turn me away from a focus on a character or plot twist that I need to repair. Turning to setting often helps me to think a scene through in different ways.Find out more about Dr. Deborah Greenhut at: deborahgreenhut.com