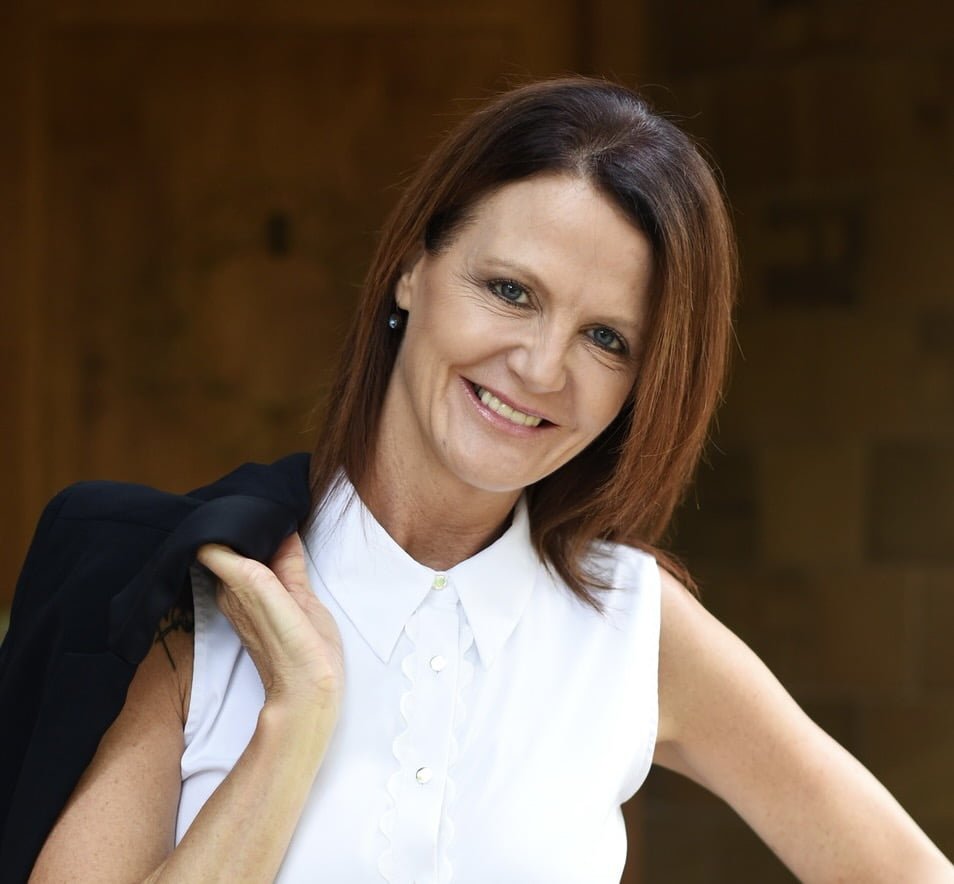 Interview with Author Suzie Newell
Suzie Newell has her doctorate specializing in coping mechanisms. She is a speaker and a nurse anesthesiologist. The work she did on substance abuse led her to the evidence revealed in image scanning, peer-reviewed research, and practical science about the way one copes affects the brain's ability to be happy.
TELL US WHAT DRIVES YOU TO WRITE? YOUR MOTIVATION AND THE PURPOSE OF YOUR BOOK(S)?
I have always loved the process of writing. This project is driven by my passion over the subject matter. We have lost the art of coping in the modern world and this book reminds us how to restore good coping mechanisms. My doctorate focused on the neuroscience behind coping mechanisms. If you have ever met someone who has a doctorate in something they are passionate about, they usually have more than a books worth to say about it.
WHAT DO YOU HOPE READERS WILL GET OUT OF YOUR BOOKS? HOW WILL THEY FEEL OR BE DIFFERENT AFTER READING IT?
I hope this book demystifies the ideas of mind, body and spirit. It offers some hope and direction to anyone who struggles or simply has a bad day. This work isn't just a one-time read, it is a way of life that you design for yourself.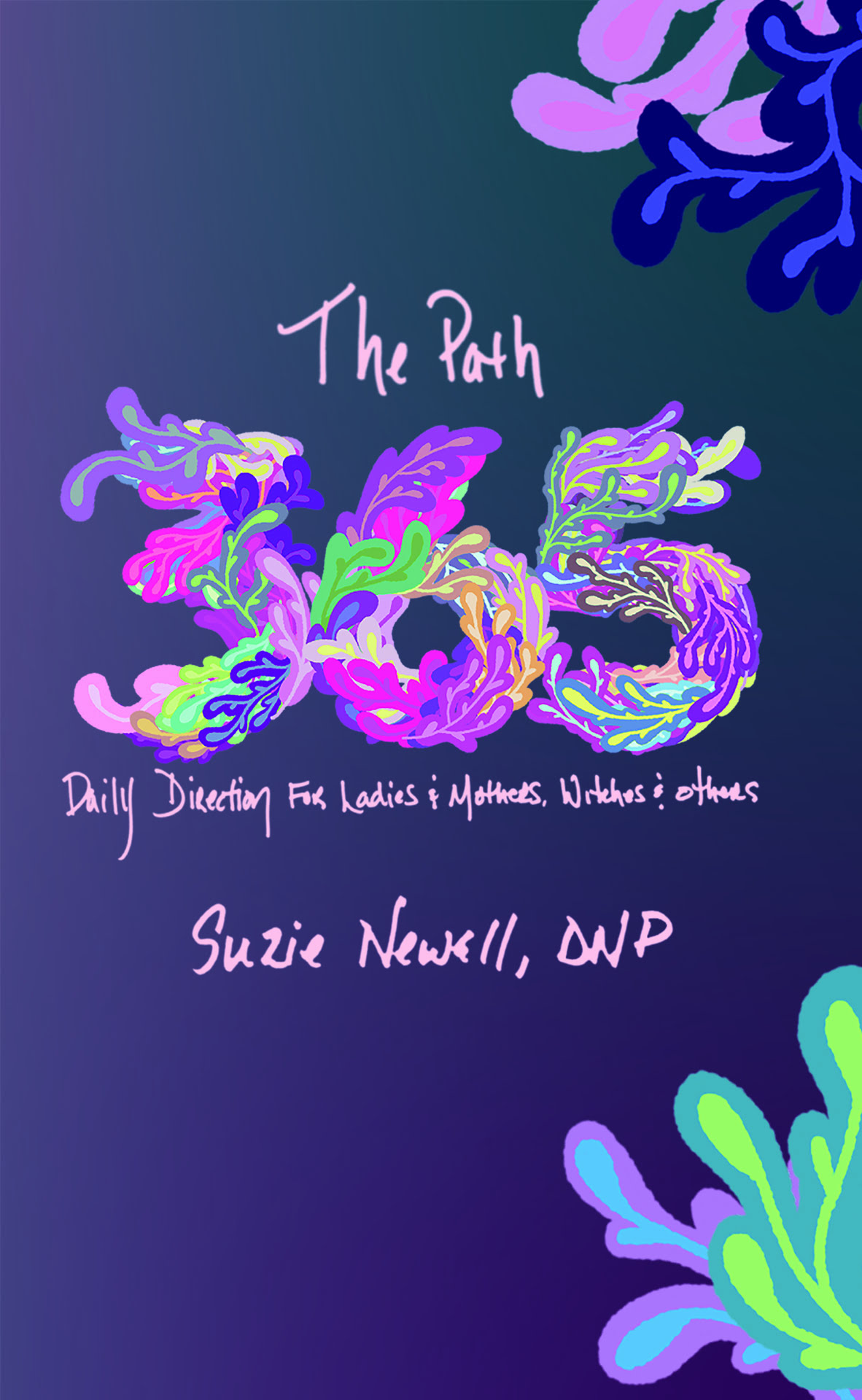 WHAT BOOKS DID YOU READ AS A KID/YOUNG ADULT? WHAT ARE YOU READING TODAY? HOW HAVE OTHER AUTHORS INSPIRED YOUR WRITING?
Fantasy was and probably still is my thing. My very first were the Chronicles of Narnia. I was that girl who read Dune: Chapterhouse when it was published, but never told anyone. Currently I am reading "A Master of Djinn" by P. Djeli Clark. It's a 1912 fantasy mystery mash up. It's a lot of fun. I am inspired by the women who showed me how to find my voice. Alice Walker, Maya Angelou, Barbara Kingslover, and Margaret Atwood were the women who helped me become me.
WHAT IS ONE THING IN YOUR BOOK THAT WILL SURPRISE READERS?
It's really beautiful. When I knew that I wanted to write this book, I decided to make it the book I would treasure. I wanted it to be something I would want sitting out on a table.
It was early Covid, so I had a bevy of creative people at home. We had such a great team.
WHAT ARE YOU WORKING ON NEXT? MORE BOOKS?
So many things. The research I did led to the book, now we are doing research on the book through the University of Cincinnati. That is coming up this fall. We plan to do a more masculine version of the book. There are intention cards being developed right now. The audio book has finished recording and is in the editing phase.
To know more about Author Suzie Newell you can visit her website: www.thepath365.com