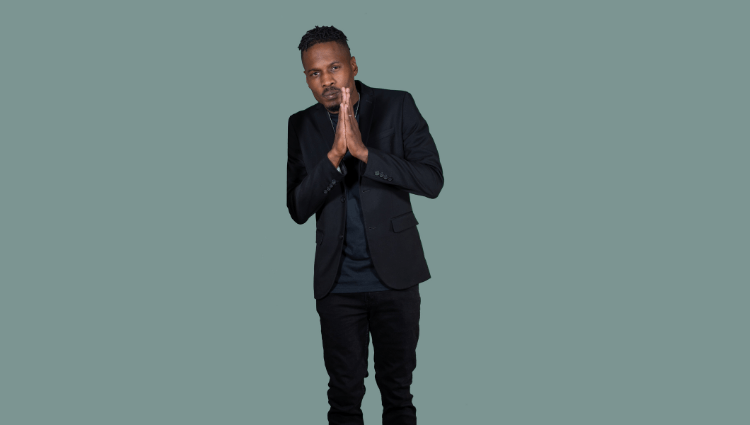 Interview With Author Robert D. Spencer
Hello Author Robert D. Spencer! Thank you for taking the time to chat with us. Why did you decide to write your book?
I wanted to encourage others to identify with Christ and to start saying what God says about them. So many identify with wordly things and they believe things that have been spoken to them or over them that are not true so I wanted to help them identify with the truth
What is one thing you want readers to take from your book?
That everything Jesus did He did for them (us).
How was the writing process?
Was it easy or hard? The writing itself was not hard. The hard part was how to organize my thoughts, how to structure what I wanted to say, but my publisher simplify it by giving me an easy format to follow.
Do you have plans to write another book?
Yes
What is one thing you want readers to know about you?
I have big faith. I believe every word in the bible. I agree with what God has said about me.
ABOUT THE AUTHOR:
Robert D. Spencer is the husband of Shondra Lacy Spencer and the father of Collin, Caleb & Cargien. He is a faithful member of Faith Church of Ruston, LA under the leadership of Pastors Stan and Mary Pody. He is a loving son and a pleasure to all who encounter him. He loves God and people and is always willing to go above and beyond to help others. He is a Minister and Gospel Rap Artist of the duo, Lit Skwad. Connect with Robert on Instagram @mr_blood_blessed or on Facebook.