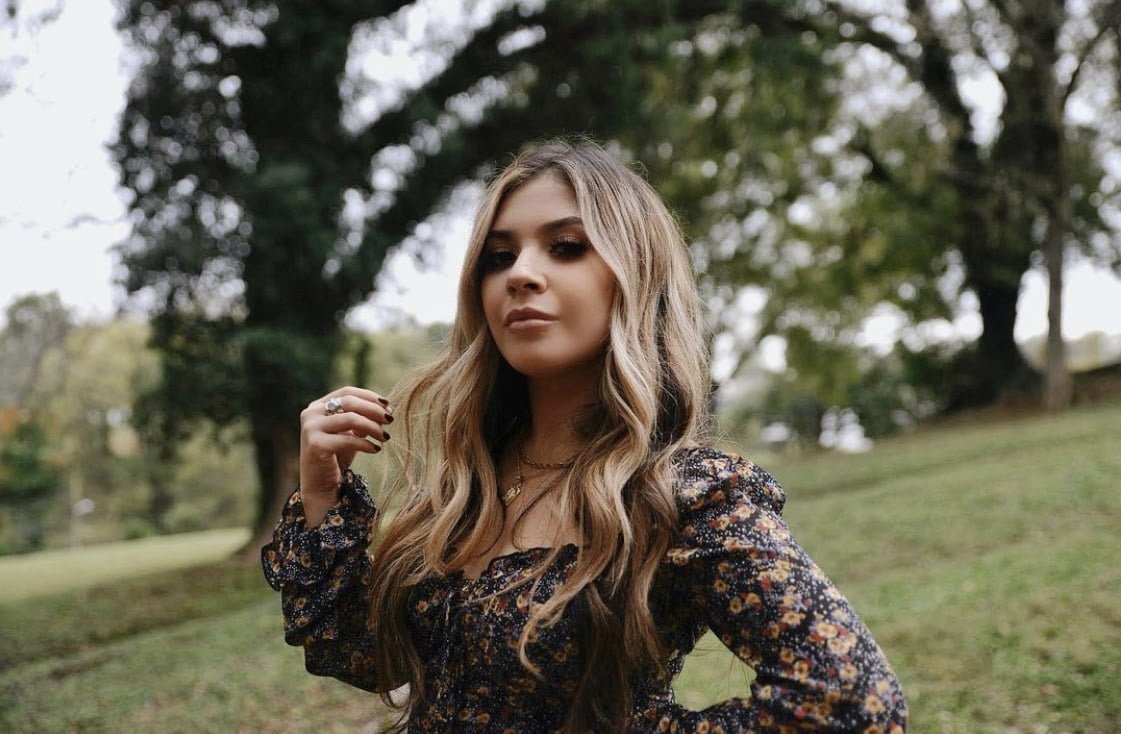 Rising Country Pop Artist Andrea Vasquez Kicks off The New Year With Sassy New Music For The Females
NASHVILLE, TENN. – After the success of her EP, Love Don't Live Here, which has racked up over almost 200k streams, rising country-pop artist Andrea Vasquez is back and ready for a brand-new year with her new single Bed You Made. The song is now available on all digital streaming platforms, including Spotify, Apple Music, and more.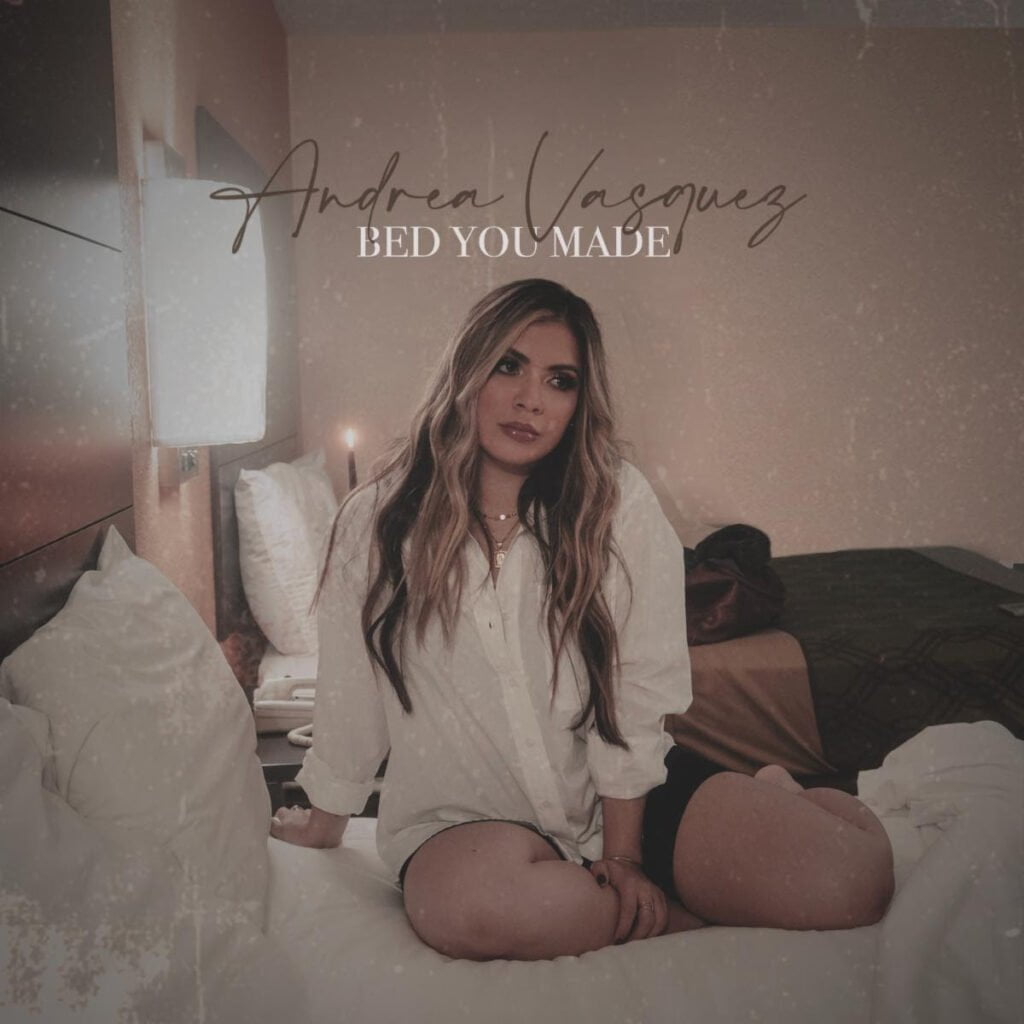 Written by Andrea, along with her songwriting friends Hayley Cardona and Emily Davis, the song portrays a woman scorned by a cheating lover. "I had the title and idea for the song, then Hayley and I wrote it over a bottle of wine," says Andrea. "It was kind of like a therapy session because we were both going through similar situations at the time. When Emily came into the write, we ended up with a catchy, pop melody in the chorus."

The song combines Andrea's powerhouse vocals with her unique take on modern country and pop. "It's a sassy song about cheating and games that the other person tries to play. The song puts it very bluntly that they ultimately have to deal with the consequences, karma and sleep in the bed they made." The song was produced by Chris Condon (Billy Ray Cyrus) and Leigh Houison, mixed by Ryan Prewett, and mastered by Sam Moses (Easton Corbin, Kari Jobe, Caro).

Visit Andrea Vasquez at her website and follow along with her on Facebook, Instagram, and Twitter.