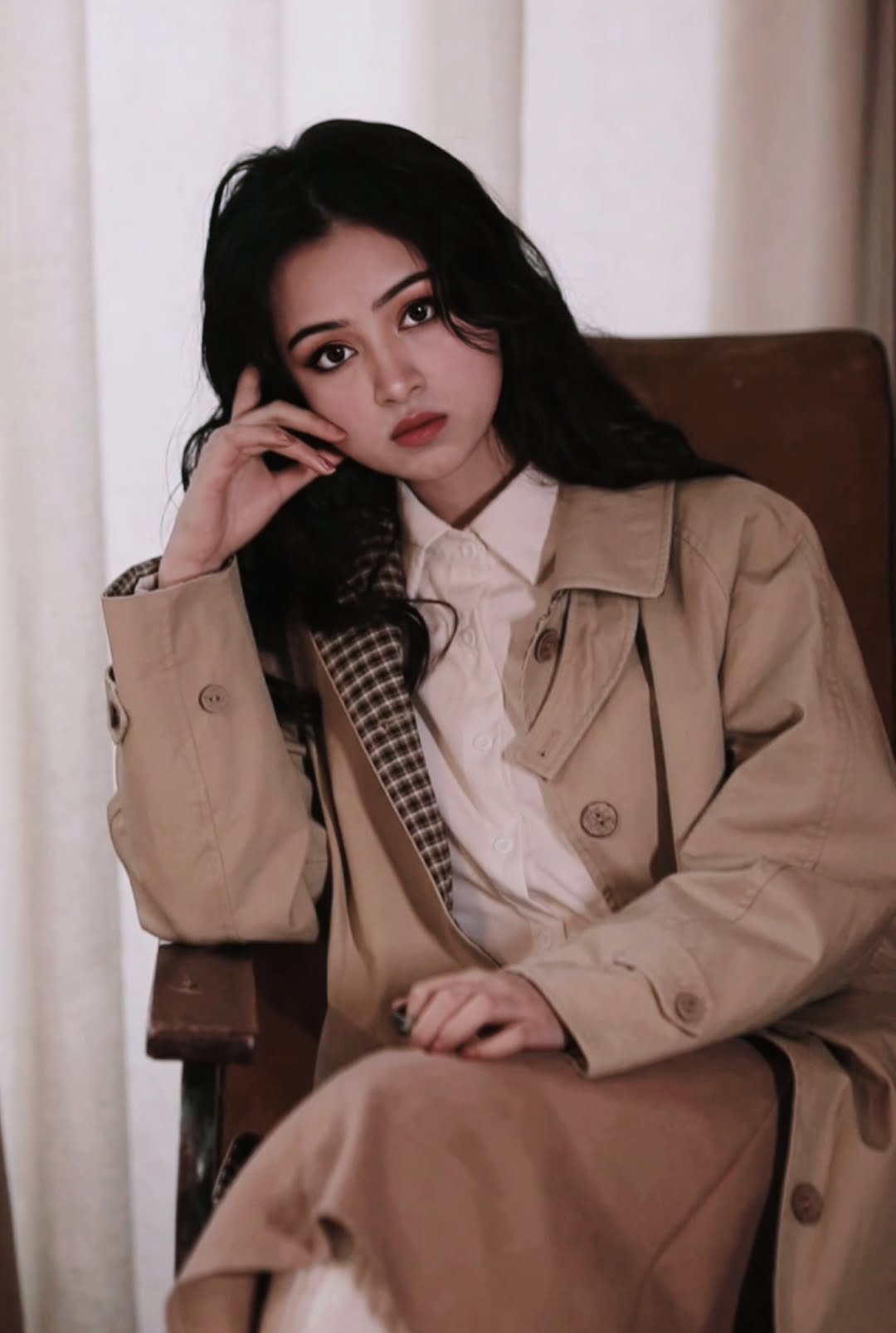 Interview with Author Prachi Gupta
Prachi Gupta is a bestselling author of 5 books, entreprenuer and a social activist. She's the first writer from india to get into the top 10 finalist of the 'Author Elite Awards 2020' earlier known as the Author Academy Awards. She has studied film writing and journalism from Michigan State University, Michigan, USA. She is constantly working for women empowerment and helping debut authors get published easily through her startup named, Huddle Books. She started off as a software professional and turned into a writer, now, motivating lakhs of people through her words. She has numerous laurels to her name, hold many prominent positions, politically active and a true humanitarian.

HELLO PRACHI GUPTA, WELCOME TO WORLDAUTHORS.ORG!TELL US SOMETHING ABOUT YOURSELF?
I'm a simple person who loves to write and dream. Just trying to bring good literature pieces in this world that influences people. Spreading happiness is also my goal and therefore my stories are realistic and funny. They inspires people and bring hope and peace in their life.
YOUR BOOK, "CAN'T HELP FALLING IN LOVE", WAS PUBLISHED RECENTLY. TO BEGIN WITH, COULD YOU TELL THOSE WHO DON'T KNOW MUCH ABOUT THE BOOK?
Can't Help Falling In Love is a hilarious tale of a naïve city girl who unexpectedly finds love in a new city. She is troubled in life and moves to a new land for peace but her life turns upside down when two guys try to woo her at the same time, one being a new colleague and the other a lover from the past. A hopeless romantic aunty adds more spice to the drama. This book got me an award in Nigeria last year. Through this story people get to learn about kindness and courage.
WHAT DO YOU DO APART FROM WRITING BOOKS?
Apart from writing books, I have a literary startup which keeps me engaged. I'm also involved with women empowerment and education. I feel education is the basic building block of a person, society and nation. The more the well-educated the people and girls are, the more uplifted is the society and the nation on the whole. As I belong from a developing nation, India, where girl education is not given importance; I keep on working towards changing this mindset. Because to me, girl education is very important. It will considerably decrease the rate of domestic violence against women as an educated lady knows her rights well and won't let other people exploit her. An educated lady can also bring about a significant change in the society as a mother is the primary teacher of a kid. The more educated and well the mother, the better will be the kid and thus the society on the whole.
WHAT BOOK ARE YOU PLANNING TO WRITE NEXT?
Next I'm trying to bring a thriller to surprise people. I have been a romcom writer till now. Writing Thriller would be a challenge for me too.
FINALLY, WHAT ADVICE DO YOU HAVE FOR ASPIRING AUTHORS?
For aspiring authors, I would suggest them to read a lot, as reading enhances your creativity and never be discouraged by failure. Don't try to copy the success of someone else. Keep learning, its never the end.
WHERE CAN OUR READERS FIND YOU ONLINE?
Readers can easily find me on the links below-
Facebook – https://www.facebook.com/Prachii.Gupta
Twitter – https://twitter.com/authorprachi
Instagram – https://www.instagram.com/authorprachi/
LinkedIn – https://www.linkedin.com/in/prachi-gupta-849a8888/