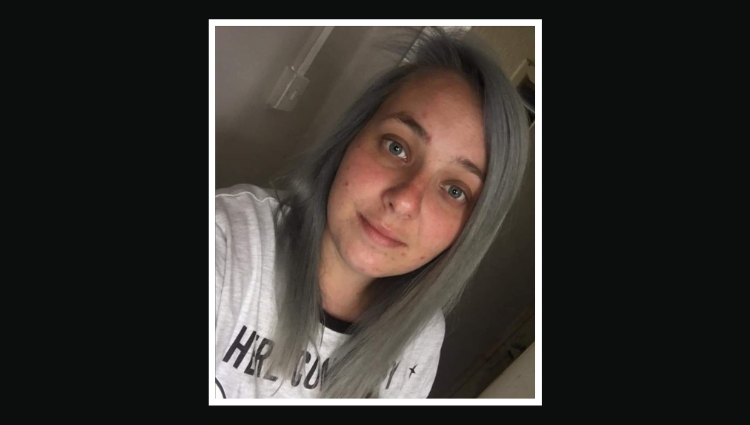 Interview with Author Holly-Eloise Walters
Holly-Eloise is an author from Bristol in the UK. She debuted for Churchill Publishing with The Most Happy in 2019. She dedicates her drive and determination to her grandmother Susan. She plans not only to continue writing books herself, but to help other authors with their publishing dreams.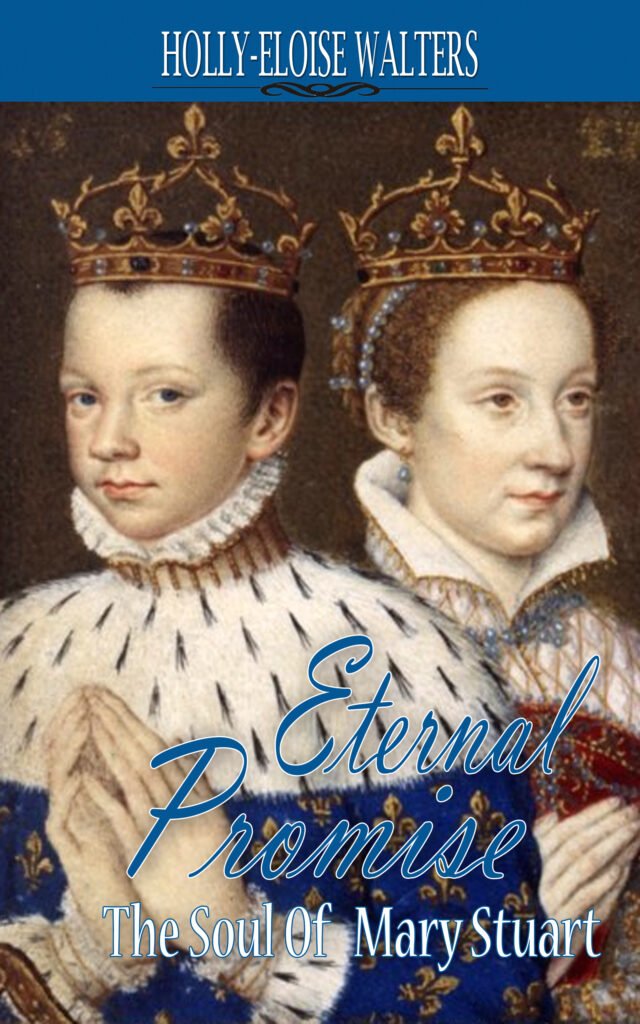 Eternal Promise is Holly's second book, coming a year after her debut with The Most Happy, with Churchill Publishing. Eternal Promise: The Soul of Mary Stuart follows the life and love of Mary Queen of Scots in her own words. Holly brings out her second book after rave reviews of The Most Happy.
Hello Author Holly-Eloise Walters! Thank you for joining us. Tell us a little bit about what attracted you to write about Mary Queen of Scots?
I have always loved history and the strong women throughout. Mary, to me, much like Anne, was a woman who was ahead of her time and yet bolted down by the rules of the men that surrounded her. She is undoubtedly misunderstood, and I love the idea of giving these women, who for so long have been nothing more than a name in a history book, a voice.
If you had to choose your favourite character from the book, who would they be and why?
If I had to choose, I would have to say, Francis. In EP, he is a very sweet and too pure soul. I enjoyed writing his character a great deal and feel that others will love him also. He is someone I would love to wrap up in cotton wool. And his love for Mary is outstanding.
How did you find publishing your second book in comparison to the first?
I found this time to be a lot smoother. When I first published TMH I was a total newbie in terms of the book process. I am fortunate that my publisher Kathi has been a guiding voice throughout the whole process. I also work on the publishing side of things now, so it has been a great learning experience.
What is your favourite part of the publishing process?
It has to be the end! in the sense that there is no better feeling than being able to hold the book you have worked so hard on. It genuinely pays off when you get to see your work completed.
What has been the most significant difference between writing The Most Happy and Eternal Promise?
I would have to say the biggest difference was time. Well, time and research. With Anne's story, I knew it like the back of my hand. I fact-checked, of course, but it was a lot more natural. With Mary, I have had to dive in headfirst. I feel like once you go down the rabbit hole that was her life, you never stop. This book has taken a lot longer compared to the first, but in many ways, the story is more significant. I've poured my heart and soul into EP.
What part of the book did you enjoy writing most?
It has to be the wedding. Mary and Francis, we're just so madly in love. I enjoyed writing their story very much.
How historically accurate would you say EP is?
I always try to stick to the truth as much as possible, but at the end of the day, it is historical fiction. Of course, I have taken some liberties with the truth. However, I only write things that I feel add to the story. It's filling in the blanks.
When can we purchase Eternal Promise?
Eternal Promise will be released on the 28th of Feb! And is available through both Amazon and Churchill. It will be available in both Hardback and Paperback.
What's next for you?
As I said previously, I also work as a publisher now for Churchill, alongside Kathi. So I will be working with other authors to get their work published. After that, I have something slightly different planned book wise with The Belle of Bodmin. More details to come soon!

To know more about Author Holly-Eloise Walters don't forget to follow her on Facebook: @Holly-Eloise-Walters-Author and @Eternal-Promise-The-Soul-Of-Mary-Stuart

Churchill Publishing's Facebook: @kathipublisher