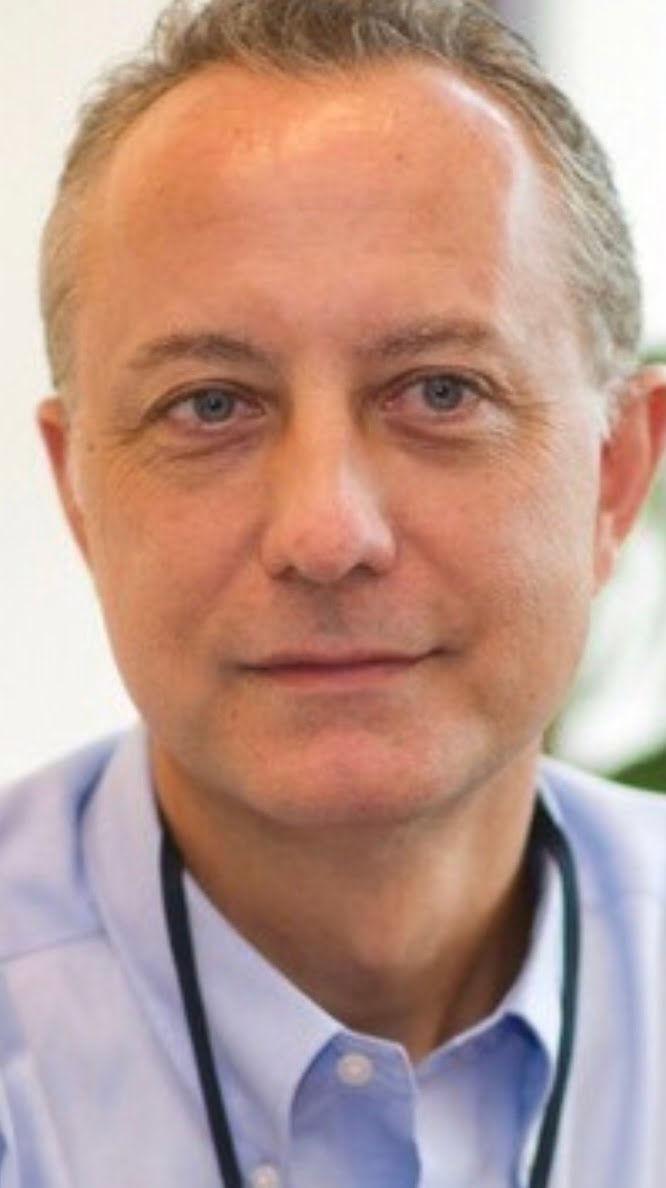 Interview with Author Bart Édes
Hello Author Bart Édes, Welcome to WorldAuthors.Org! Tell us about yourself.
I was born on a frigid winter's day in a small city on the Canadian Prairies. My father, a physician, fled war-torn Europe as a refugee. My mother, who hailed from Montreal, was a dedicated volunteer in the fields of education and the arts. My formative years were spent in a fast-growing desert metropolis in the American Southwest. I subsequently studied political science in college in Washington, DC, and then earned a master's degree in public policy from the University of Michigan. Most of my post-graduate career has been spent in international organizations providing technical assistance, capacity building, and finance to countries in transition in Central and Eastern Europe and developing countries in Asia and the Pacific. I met my wife, Joanne, in 1997 in Paris. We have two teenagers, a boy, Luc, and his younger sister, Scarlett.
Can you tell us a little bit about your journey?
After completing my post-secondary studies, I worked as an international trade specialist and economist for the US Government in Washington, DC. I then worked as a freelance writer, editor, and researcher in Hungary. In the latter half of the 1990s, I worked for a program funded mainly by the European Union and assisted countries in Central and Eastern Europe in reforming their systems of government following decades of communism. In 2001, I began a two-decade career with the Asian Development Bank, working around the Asia and Pacific region, based primarily in Manila, Philippines. After leaving the bank at the end of November 2020, I began to do research, analysis, writing and speaking on international trade and development, Asia's rise and transformation, and major trends reshaping the world – and trying to make sense of where those trends may lead us.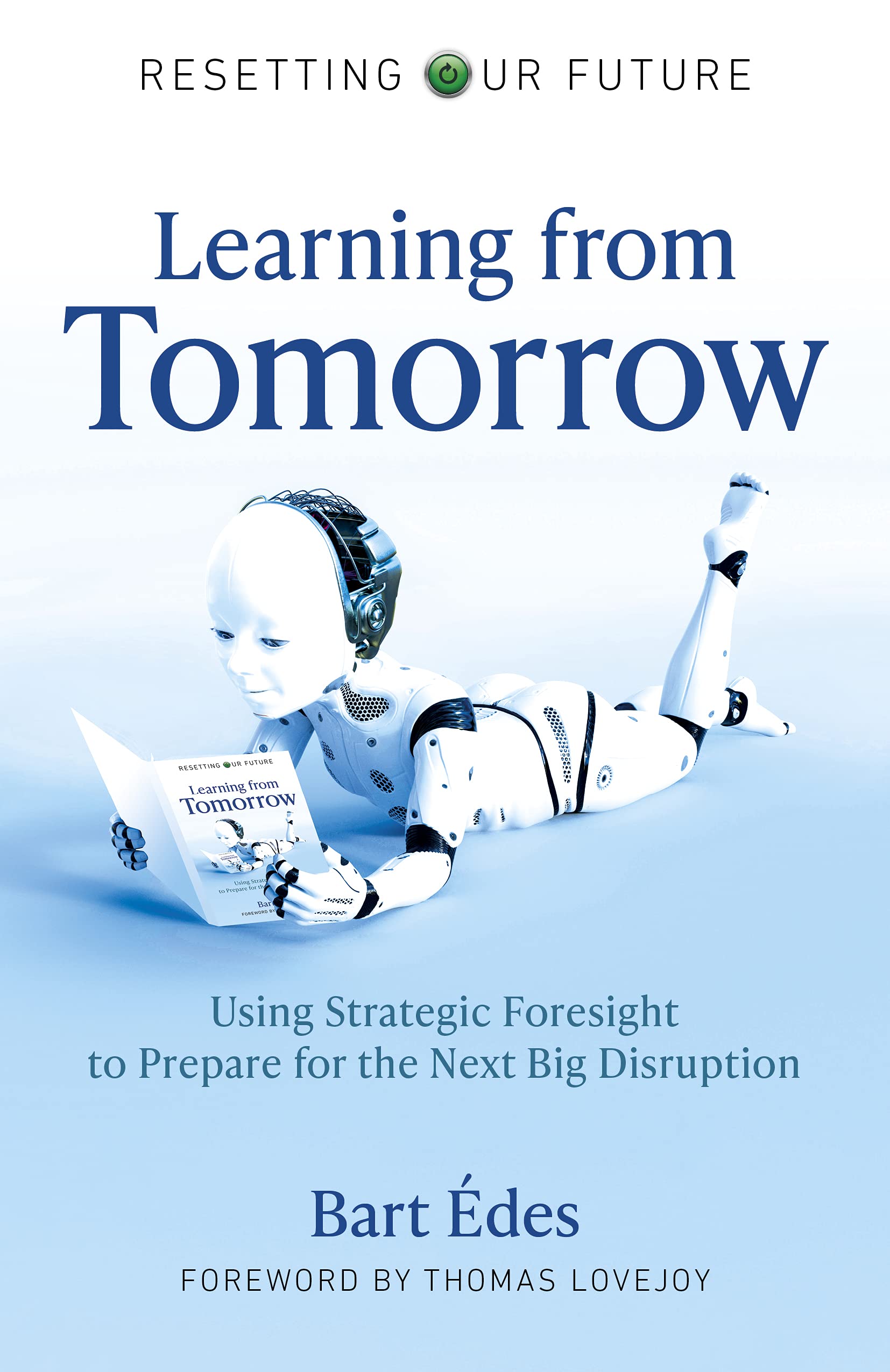 If you had to describe yourself in three words, what would they be?
Curious. Instigator. Restless.
What inspires you?
Courageous people who stand against injustice. Those who perform selfless acts. And innovators.
How did you get into writing ?
I started writing for my college newspaper. Over the ensuing years I wrote many articles, op-eds, and chapters, but I had only given fleeting thought to writing a book on my own until a friend, who is a publisher, suggested during the first months of the pandemic that I contribute to a series of publications that he was putting together.
Can you tell us what inspired your book " Learning From Tomorrow: Using Strategic Foresight to Prepare for the Next Big Disruption."
My book is about the future, or rather, how to make sense of it. While living in Asia for many years, I witnessed the region assuming an ever more important place in the world. The future increasingly will be greatly influenced by what happens there. In 2017, I discovered strategic foresight, a structured and systematic way of using ideas about the future to better anticipate and prepare for change. Foresight involves the use of tools, techniques and facilitated activities to construct plausible long-term futures. It is increasingly used by public, private and non-profit organizations to identify risks and opportunities that may emerge in the coming decade and beyond. Over the past few years, I have spent time studying foresight, and have connected with hundreds of foresight experts and futurists across continents. When Covid-19 shook up our world, I reflected that we should have been better prepared for this type of health crisis. I became motivated to widely share information about foresight, as I believe that it can help people prepare for disruption and change, build resiliency, and make better plans for the years ahead.
Are you working on anything at the present you would like to share?
I'm helping an international organization that wants to improve the way that it manages knowledge. In April, I will be giving a few, hopefully in-person, talks to universities in Washington, DC on foresight and major trends that will shake up our world in the 2020s and beyond. Things like aging, inequality, the Metaverse, 3D printing, robotics, autonomous vehicles, and the proliferation of drones. I am going to be writing some case studies on the use of foresight in different contexts. I've discovered some fascinating new examples that I don't think are widely known. I want to continue get the word out about foresight and futures thinking to encourage more people to improve the way they prepare for tomorrow.
What are your goals and aspirations?
To contribute to a more inclusive, enlightened, and just world.
Where can our readers connect with you online?
Find me on Twitter @bigtrendsguy. That is also my moniker on Medium, the online publishing platform.