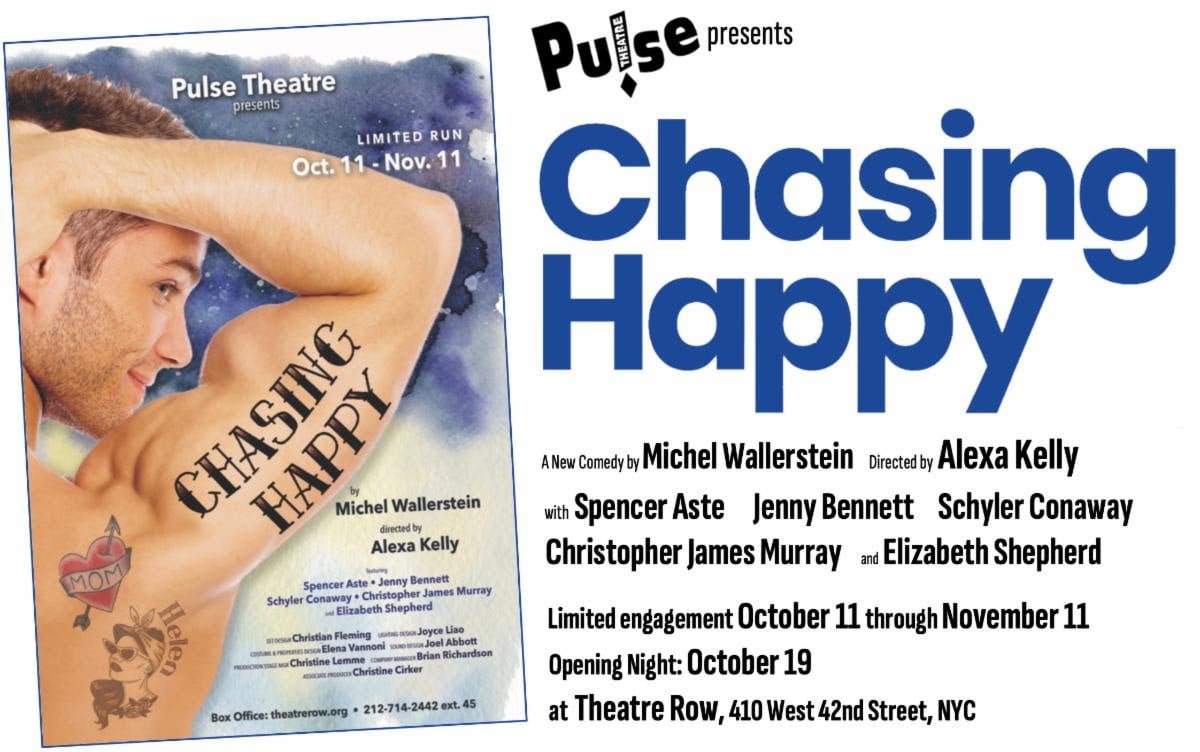 CHASING HAPPY, a new comedy by Michel Wallerstein, at Theatre Row, NYC
(NEW YORK ) – Pulse Theatre presents Chasing Happy a new comedy by Michel Wallerstein (Flight, Five Women Waiting, Off Hand). Directed by Pulse Theatre co-Founder Alexa Kelly (Strings Attached), the limited engagement will play a five-week limited engagement, October 11 through November 11, at Theatre Row (410 West 42nd Street, NYC). Opening night is Thursday, October 19 at 7PM. Tickets are now on sale at TheatreRow.org or by calling the box office, 212-714-2442 ext. 45.
The company of Chasing Happy features Spencer Aste (Wake Up, Axis Theatre), Jenny Bennett (City of Ladies, Pulse Theatre), Schyler Conaway in his Off-Broadway debut, Christopher James Murray (The Falling Season, Theatre Row), and Elizabeth Shepherd (Relatively Speaking and Conduct Unbecoming on Broadway; War and Peace and Inherit the Wind in London's West End).
Chasing Happy is a modern comedy about personal identity, love, acceptance …and the elusive pursuit of happiness. Nick is in love with another man's boyfriend. (Oops.) Nick's mother says George Clooney wants to date her. (Really?) Nick's ex-wife says she has to have surgery.( Now?) …It's a laugh a minute on an unexpected merry-go-round when you're chasing happy.
Chasing Happy features a scenic design by Christian Fleming, lighting design by Joyce Liao, costume and property design by Elena Vannoni, and sound design by Joel Abbott. Christine Lemme is production stage manager. Casting is by Jamibeth Margolis. Jeremy Karafin is Production Manager. Christine Cirker is Associate Producer. Brian Richardson is Company Manager.
"In these insane times I wanted to write an uplifting play about love," says playwright Michel Wallerstein. "A play not just about the romantic kind of love, but all other kinds of love and family. Not necessarily the one we're born into but also the one we choose. And I thought Provincetown, MA, would be the perfect setting to see all these crazy and complex relationships come to life."
"Chasing Happy is a feel-good romantic-comedy about living your best life," says director and Pulse Theatre co-Founder Alexa Kelly. "How refreshing to find a play with no axe to grind. We meet five people who are in the midst of completely different circumstances in their lives, and yet are all trying to put their best foot forward and pursue their own happiness. Whether you are young or old, gay or straight, there is something here that will warm your heart and give you a chuckle. In these dark-news days, when the world seems to be in such a turmoil, a little time spent chasing happiness is always worthwhile."
Chasing Happy is presented by Pulse Theatre, the Off-Broadway emergence of Pulse Ensemble Theatre, a well-established NYC theatre company, that amongst over things, founded and developed the Harlem Summer Shakespeare for 14 seasons.
LISTINGS INFORMATION: Chasing Happy will play a five-week limited engagement, October 11 through November 11, at Theatre Row (410 West 42nd Street, NYC). Opening night is Thursday, October 19 at 7PM. The preview performance schedule, through opening night, October 19: Tuesday, Wednesday, Thursday, Friday & Saturday at 7PM, with matinees Wednesday, Saturday and Sunday at 3PM. Beginning October 20, performances are Tuesday, Wednesday, Thursday, Friday & Saturday at 7:30PM; with matinees Wednesday, Saturday & Sunday at 3PM. (No Wednesday matinee on Oct. 11.) Tickets are now on sale at TheatreRow.org or by calling the box office, 212-714-2442 ext. 45. For more information, visit www.ChasingHappyOffBroadway.com.
ABOUT THE ARTISTS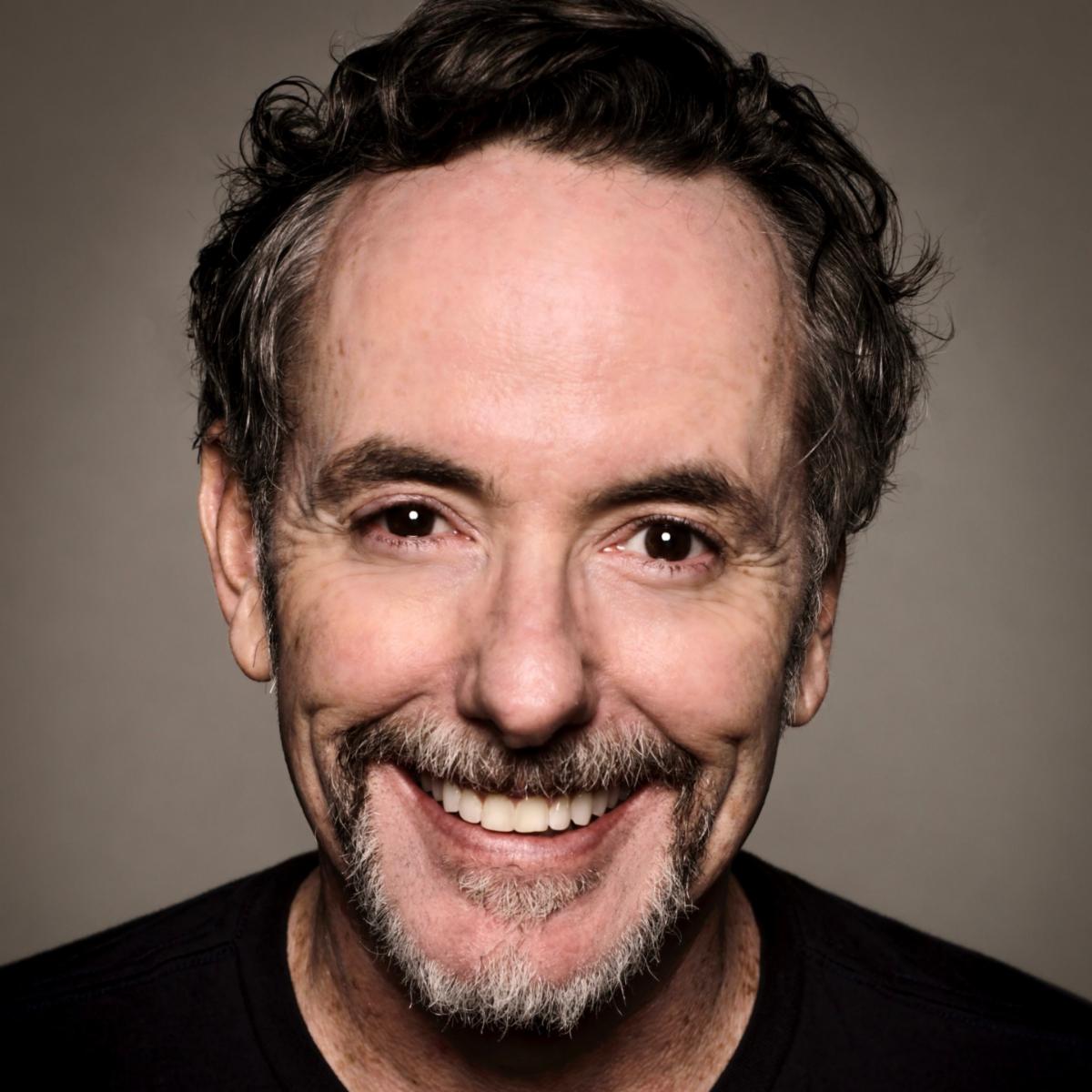 SPENCER ASTE (Nick). Axis Theatre: My solo show, Wake Up; Strangers in the World; High Noon; Dead End; Solitary Light; Nothing on Earth Can Hold Houdini; Last Man Club; Seven in One Blow and Hospital. Various Roles in St. Joan with Bedlam. Baltimore Symphony Orchestra's Midsummer Night's Dream. Lincoln Center: Hamlet (LC Institute); Prokofiev's Romeo and Juliet (NY Philharmonic). Other New York theatre: Axial Theatre; The Acting Company (company member): Richard III; Murder By Poe; Taming of the Shrew; The Three Musketeers; MacBeth; Pudd'nhead Wilson. Fundamental Theater Project; Storm Theatre Co.; NY Theatre Workshop: Finer Noble Gases (dir.Adam Rapp); American Café (dir. Susanna Tubert); The Cell; MTC; MCC; Boomerang Theat. Co.; Rising Phoenix Rep. and La MaMa, among others. Regional Theatre: Denver Center Theatre Company: Twelfth Night; American Clock; New Business (dir. Steven Dietz). Shakespeare Santa Cruz; Creede Repertory Theatre. Films: "My First Kiss and the People Involved"; "200 American"; "Taking Woodstock" (dir. Ang Lee); voice of Wounded Soldier (green army man) in "Toy Story". Television: "The Blacklist"; "Unbreakable Kimmy Schmidt"; "Boardwalk Empire"; "Royal Pains". Web Series: "The Thing". B.F.A. from the University of Utah. M.F.A. from the National Theater Conservatory in Denver, CO. Much love to Erik.
JENNY BENNETT (Helen) Pulse: City of Ladies NYC: The Three Musketeers (dir), Emancipation (Mary, Elizabeth), Henry V (dir), Classical Theatre of Harlem; Coney Island Avenue by Charles Mee, world premiere; Lizzie workshop (Emma); The Expatriates (Dorothy Parker, Gertrude Stein); Much Ado about Nothing (dir). Regional: Murder on the Orient Express (Greta), Inherit the Wind, The Patsy, Juno and the Paycock, Delaware REP; American Shakespeare Center directing includes Twelfth Night, The Comedy of Errors, Henry VI part 3, The Winter's Tale. International: Taiwan acting and directing includes Macbeth, Dangerous Liaisons/ Weixian Guanxi, Romeo & Juliet, Into the Woods, and As You Like It! (a musical she co-wrote). Jenny is in process to complete certification as a Consent Forward Artist from IDC. Insta: @jb_JennyB. bennyjennett.nyc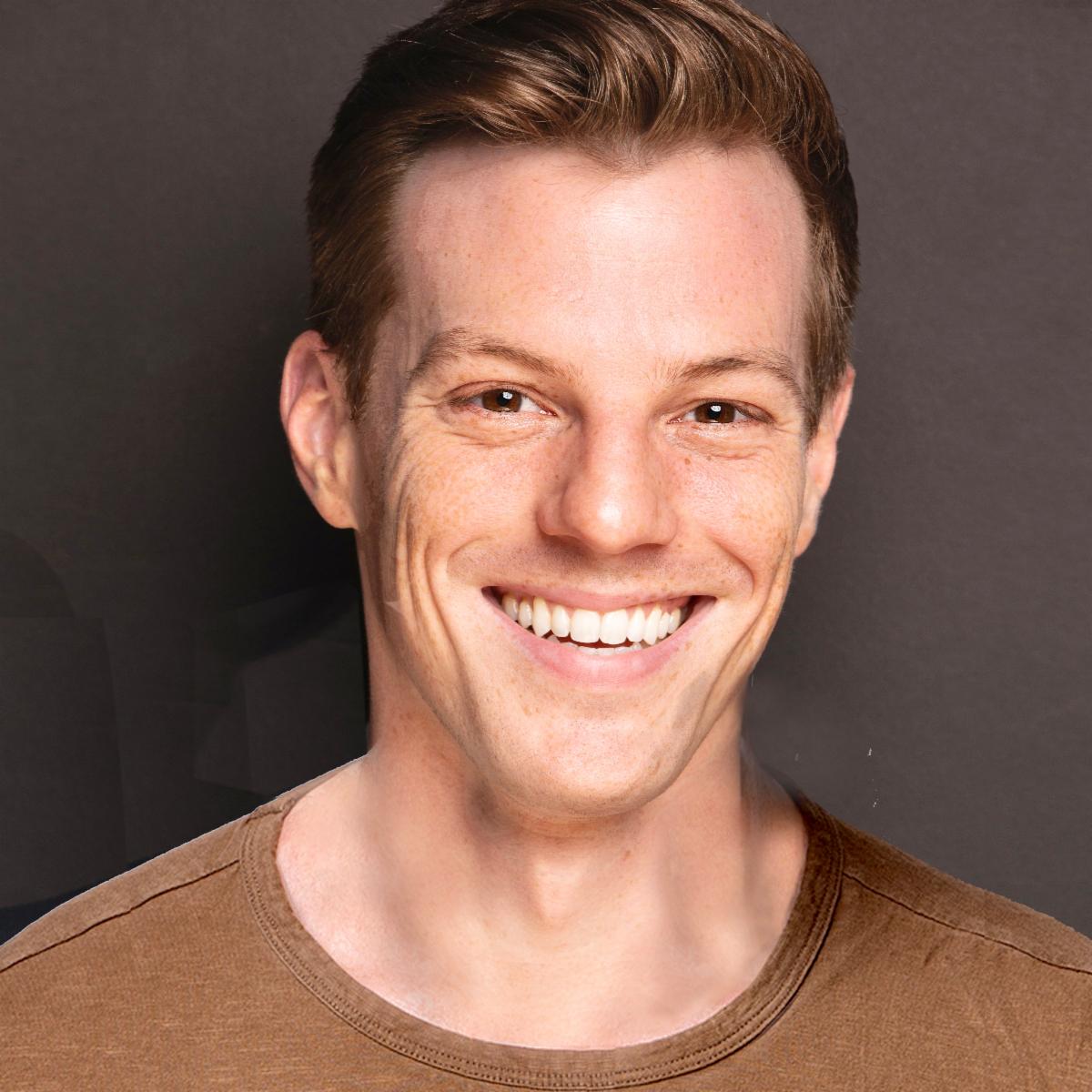 SCHYLER CONAWAY (Brad) is so excited to be making his off-Broadway debut with Chasing Happy! Other stage credits include: Mamma Mia!, Spring Awakening, Joseph…Dreamcoat, and Disney's Newsies, to name a few. Most recently, Schyler was seen as 'one of the bad guys' on Law & Order: SVU. Continued love and thanks to my family for their unconditional love &support. This performance is dedicated to Ira, who lived each day chasing his own happy, and to my real-life Brad, who helped me to find mine. @schylerconaway
CHRISTOPHER JAMES MURRAY (Rob) [he/him] is delighted to join the cast of Chasing Happy. He is a Beaumont, TX native and a University of Virginia Alum (MFA '14). Off-Broadway: The Falling Season (Theater Row), Wit (TSP), The Tyrannicides (TRT). Regional: One Man, Two Guvnors (Heritage Theater festival), Gross Indecency: The Three Trials of Oscar Wilde (The Blackfriars Playhouse), Merrymaking (World Premiere/Maples Repertory Theater). TV: How To Be A Good Listener (Amazon Prime). @crosemurray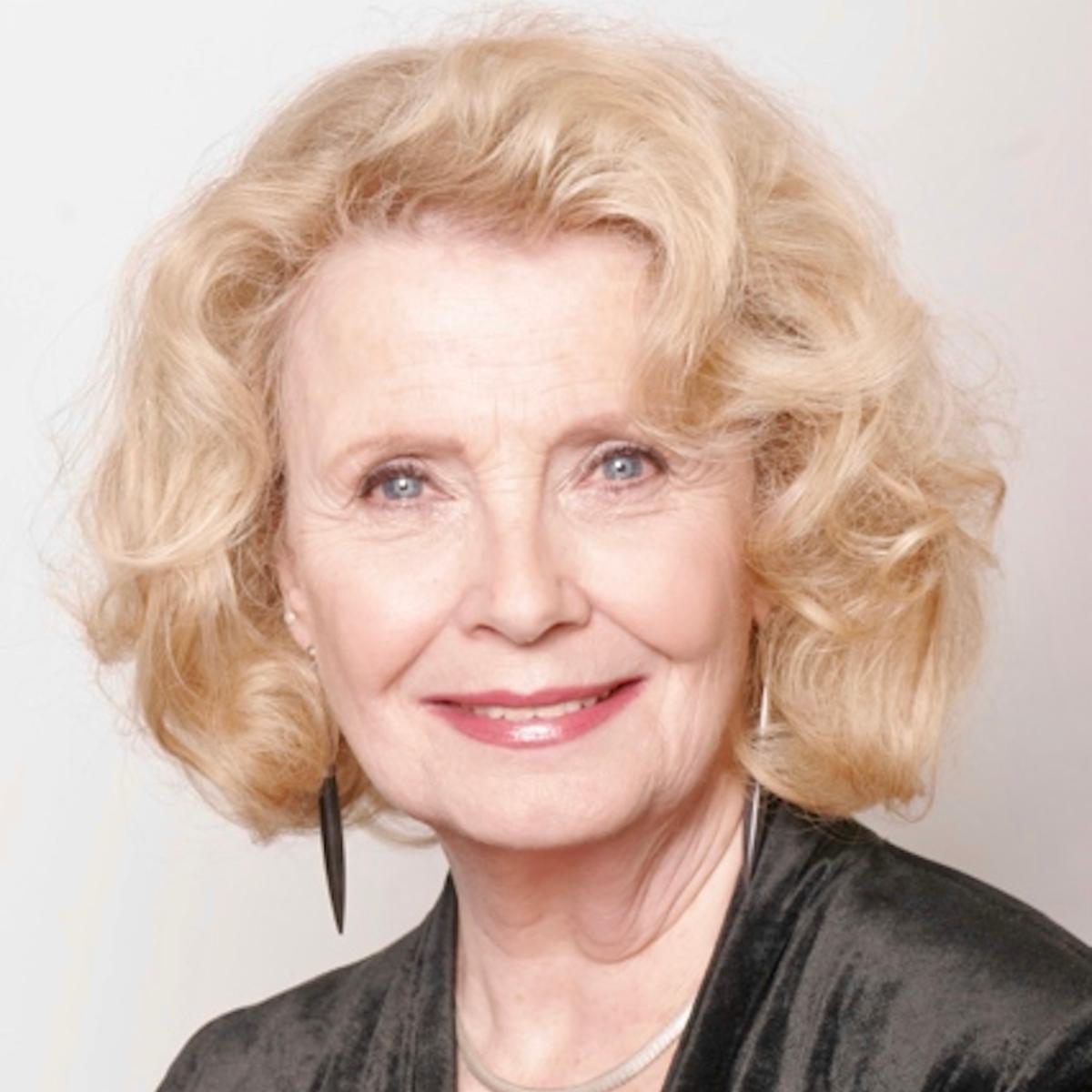 ELIZABETH SHEPHERD (Maria). A Londoner by birth, Elizabeth is a New Yorker by choice. Her distinguished theatre career encompasses London's West End (War and Peace, Inherit the Wind), Broadway (Relatively Speaking, Conduct Unbecoming), Off-Broadway (December Fools), Stratford Ontario (Hamlet, King Lear, Henry VIII ), Shaw Festival Niagara (Pygmalion, The Devil's Disciple), and many performances in regional theatres. Recent roles include Maddy Rooney in Beckett's All That Fall, Mrs Graves Enchanted April, Fanny Cavendish The Royal Family, Madame de Rosemonde Dangerous Liaisons, Miss Havisham Great Expectations, Fraulein Schneider Cabaret, Fonsia Dorsey The Gin Game, Elsa Tabori My Mother's Courage, Daisy Werthan Driving Miss Daisy. Over 500 TV appearances range from BBC Masterpiece Theatre to Law and Order & All My Children, Margaret Thatcher in Shades of Black, Hermione in The Winter's Tale (PBS Emmy nomination). Selected Film: The Tomb of Ligeia, Damien:Omen 2, The Queen's Guards, Criminal Law, Amelia, Dear Kate, Mr Donahoe's Mangoes (to be released). She teaches Shakespeare at the Stella Adler and HB Studios.
MICHEL WALLERSTEIN (Playwright) is a produced playwright, screenwriter and producer who has lived and worked in and around New York City for the last forty years and in Provincetown for the past twenty. Plays include Flight, Five Women Waiting, Off Hand, Mighty Real, Fortune Cookie and Lap Dance, produced at such theatres as the Daryl Roth Theatre, Manhattan Theatre Source, StageWorks Hudson, The Cherry Lane and Pulse Ensemble Theatre. A prolific television writer in the European market, Michel (with his writing partner, Linda Wendell) has written many award-nominated and produced screenplays, prime time series and movies-of-the-week. Michel is proud to have his latest play, Chasing Happy, produced by Pulse Theater.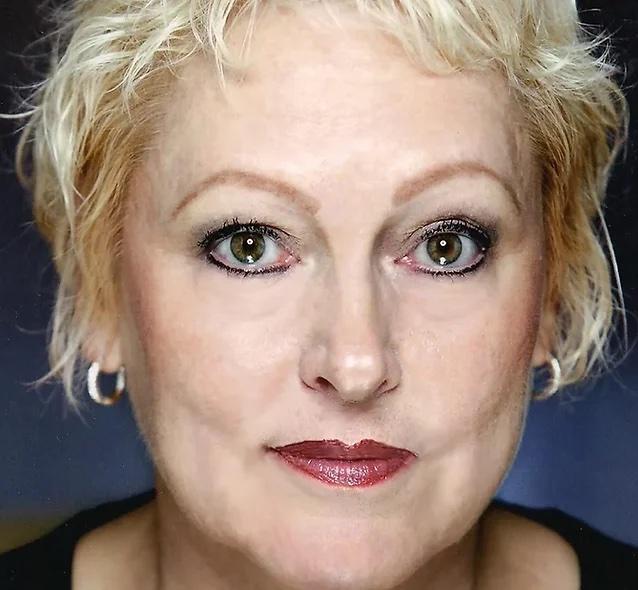 ALEXA KELLY (Director), is the co-founder of Pulse Ensemble Theatre in New York City, and has been Pulse's Artistic Director since 1989. Born of a Greek mother and a Scottish father, she was raised and educated in London, England. Alexa studied at the Central School of Speech and Drama, London, for 3 years. She then visited the US, where she got an MFA at UNC-G, and worked on a Ph.d. at Florida State University. She has directed 55 of Pulse's main stage productions. She has worked regionally as a host for PBS-TV, and as an actor, director or teacher at the Alliance Theatre, Walnut Street Theatre, Attic Theatre, Academy Theatre, Little Five Points, etc. She was the Literary Manager for the Walnut Street Theatre for two years, and ran a drama program at FCI in Tallahassee for 3 years. She has taught and/or directed at UNC-G, FSU, U of M, Tisch School of the Arts, and Adelphi University. Alexa also founded and produced the critically acclaimed Harlem Summer Shakespeare Project; producing for 15 years in the beautiful Amphitheatre in Riverbank State Park, Harlem. Union affiliations: SDC, AEA, SAG, LPTW, DGA.
Established in 1989, PULSE THEATRE (formerly Pulse Ensemble Theatre) is one of the oldest ensemble theatre companies in New York City. In its new home and under its new structure, Pulse continues to champion new work as well as classics, drawing from the diverse artistic community that makes up New York. Pulse aspires to be recognized as one of the foremost regional theatres in New York City; to continue to take a very active role in the Artistic life of our community; to continue to draw more and more people into the magic, healing, and inspirational world of Theatre; and to pay a fair wage to all the Artists who give us so generously of their time, hard-work and talent. Pulse offers private or group coaching in acting, voice, movement, directing and public speaking. Pulse Theatre is a proud member of the Shakespeare Theatre Association. www.PulseEnsembleTheatre.org