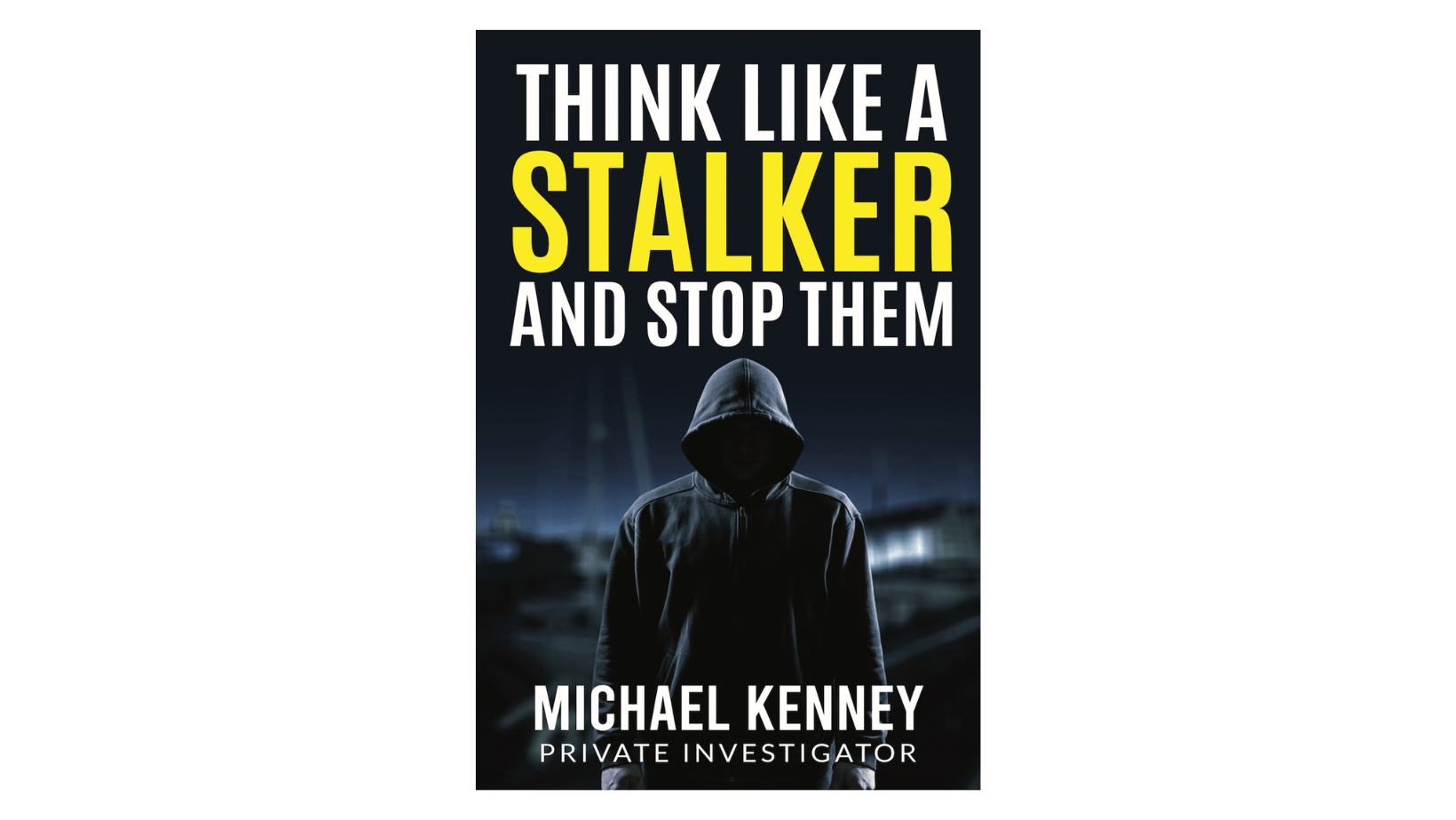 Veteran Music Row Private Investigator Michael Kenney Announces Release of New Book – Think Like A Stalker And Stop Them
NASHVILLE, TENN. — Renowned Private Investigator (PI) for over 25 years, Michael Kenney releases new book, Think Like A Stalker And Stop Them. This book, which swiftly shot into the Best Sellers list, is now available in paperback on Amazon.com and Good Reads.
According to stats, an estimated 13.5 million people are stalked in a one-year period just in the United States. In a country where "no" means "not right now," people do not always accept this answer, especially when it comes in the form of a break up. While Michael Kenney has worked with numerous celebrities and non-celebrity stalker cases, "I found that there was not a book available on how to actually stop the harassment," says Kenney. Stalking is a crime of power and control. They employ multiple tactics to threaten, often humiliate and instill fear in their victims.
This book provides invaluable insight and gives the reader the tools and direction they may need to end the nightmare and learn how to properly document their case of being stalked. Kenney goes on to say "you will learn the tactics I use as a private investigator, hear actual cases (names and details have been changed for protection), learn how to identify the technology stalkers and how to overcome a situation like this."
A pioneer in the investigation of stalking, Kenney continues to educate the public by providing practical and helpful information throughout the book. Think Like A Stalker And Stop Them is becoming the essential guide for anyone who becomes the target of one of these predators. "Often when a person gets a restraining order, they feel safe. Sadly, there are many victims found dead that had this piece of paper in their pocket. This inspired me to write this book to help as many people as possible, especially those that cannot afford a PI."
To purchase a paperback copy of the book, visit Amazon or Good Reads.
About Michael Kenney: Michael Kenney is a Veteran Music Row Private Investigator who has consulted and investigated hundreds of stalking cases all over the country throughout his career. While still active in this fast-paced environment, he has been featured on major TV networks and his cases have appeared on critically-acclaimed national television shows including Dateline, 20/20, 48 Hours, and more. He was also a presenter for three years at CrimeCon (the world's #1 true crime event) and was featured as one of the major investigators on the #1 true crime podcast, Culpable.