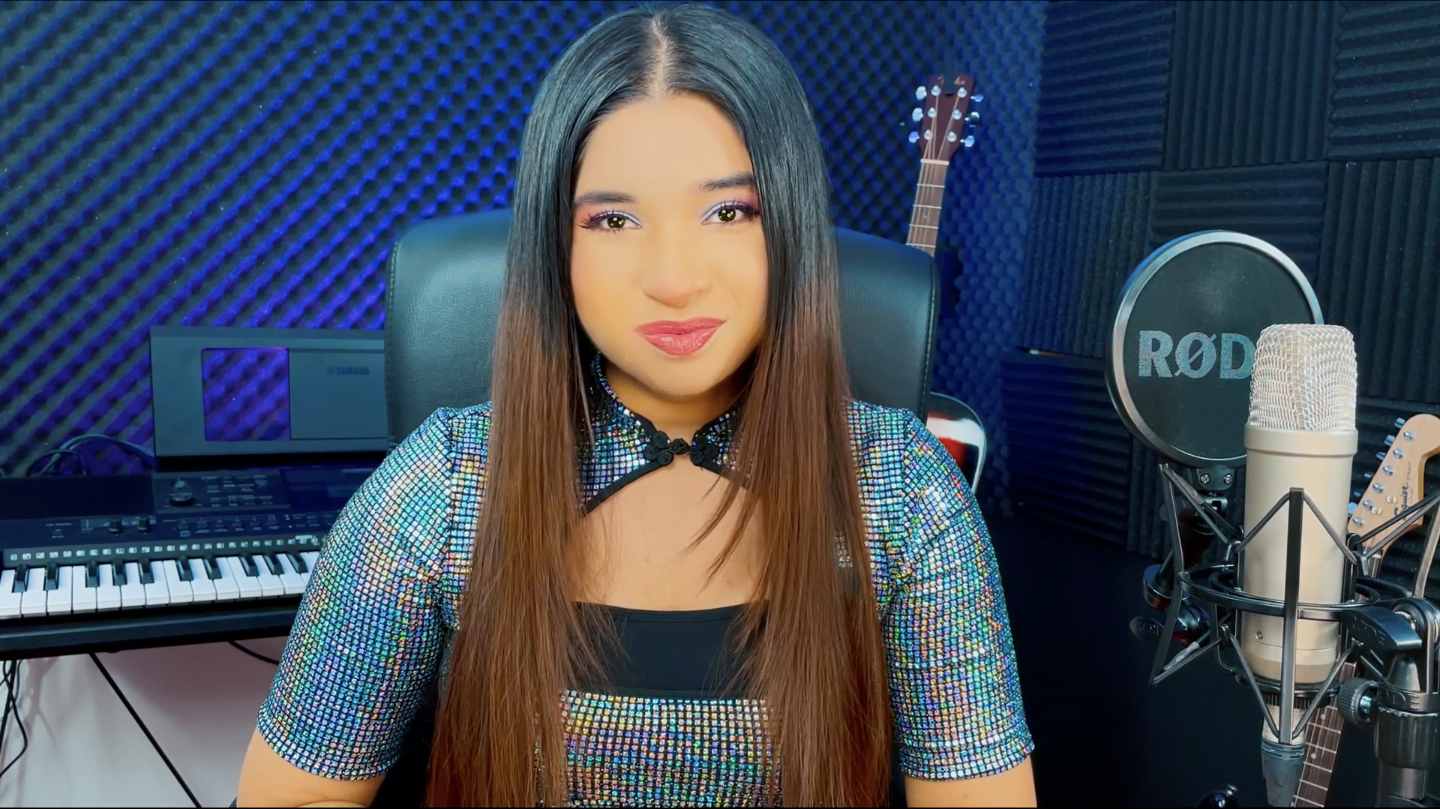 Canadian Singer-Songwriter Cmagic5 Favourite Books
ABOUT CMAGIC5
Emerging teen talent, under the moniker of Cmagic5 is a high-octane and soulful Canadian singer/songwriter, musician, and a recording artist – a triple threat from Toronto, who started humming before talking. At age 4 she began performing in musical theatre, dance performances, and vocal competitions. She is also an ambassador for mental health awareness on various platforms and actively supports charity organizations with a mission to help teens with insecurities, build their self-confidence and boost their self-esteem.
With her rich, mellifluous, soulful vocals coming from a petite frame, Cmagic5 has the power to evoke a profound response. Her music is contemporary pop with a refreshing blend of old school vibes and futuristic sounds with the uniqueness of her sound created by fusing other sub-genres. Her songs overflow with an assertive and unapologetic swagger and bring about empowerment.
Cmagic5's latest pop-rock track "Dancing on my Heart" is the ultimate 'pick-me-up'. The single explodes with feel-good vibes, clever lyricism, sassy undertones, and 'sugar-coated' gooeyness, reminding us of our irresistible guilty pleasures. The track has surpassed 10 million views & counting on TikTok within 3 weeks of its release and was the #1 Trending Hashtag #Dancingonmyheart on Twitter on its release day. 
Take a listen to this track or even better check out the spicy, colorful music video which is bound to make your heart dance:  https://youtu.be/BmXs840Dcfo
To know more about Cmagic5 visit: Cmagic5.com or connect with her through any of your favorite Socials:
Instagram – @Cmagic5 
YouTube – Cmagic5 
TikTok – @Cmagic5music
Spotify – Cmagic5