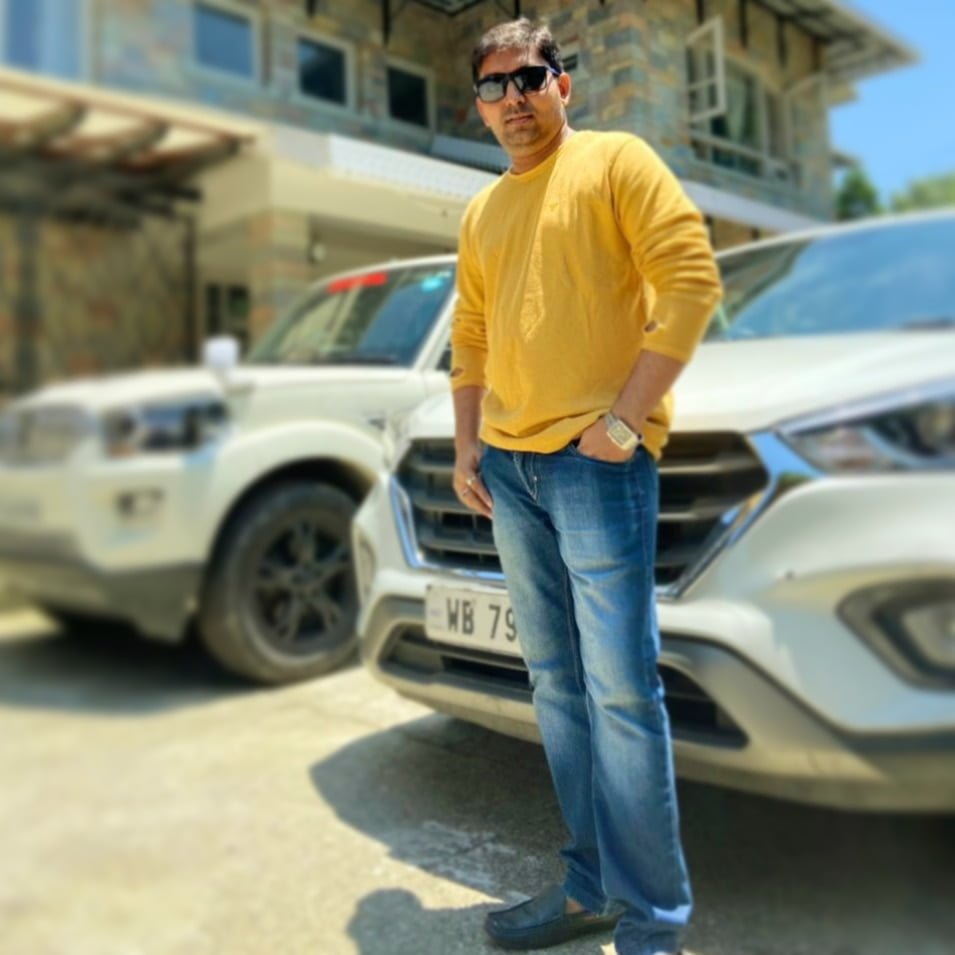 Interview with Sourav Basak, Blogger & Founder of Namaste UI
Hello Sourav Basak, Welcome to WorldAuthors.Org! Tell us something about yourself?
Hi, I am Sourav Basak – Founder at Namaste UI. I started my career in the IT industry in the year 2007 and after gathering knowledge and technical abilities I started Namaste UI to provide top-notch services. It's been 6 years now into the business.
Your technology blog Namaste UI was published on 2015. To begin with, could you tell a brief overview of your product/service?
Namaste UI is a place to learn, discover and create impressions on the web. Established in 2015, the technology blog from India covers topics on blogging, business, digital marketing, social media, e-commerce, SEO, finance, web design and development, health, lifestyle and travel. Our journey begin by covering all aspects of online marketing. Our mission is to provide guidelines with a clear and deep understanding of a wide range of technological, SEO, online earning, and blogging related articles to all readers. We also offer guest blogging services, link-building services, and content writing services.
What inspired your debut?
I started my journey in the IT industry in the year 2007 and after gathering knowledge and technical abilities I applied them to provide top-notch services. It became an easy task for me to offer services and products that generate results and yes, it's been 6 years running.
What is your process of writing a technology blog?
Inspiration for innovations is all around us. You just need to make them into reality. From exciting technologies to new startup business models, the ideas for innovations are taking off just as fast as the businesses that embrace them. And that's how innovations happen.
What blog are you planning to launch next?
www.reblogit.com and www.entrepreneurhow.com is already launched. Planning to reach to many readers in the upcoming year.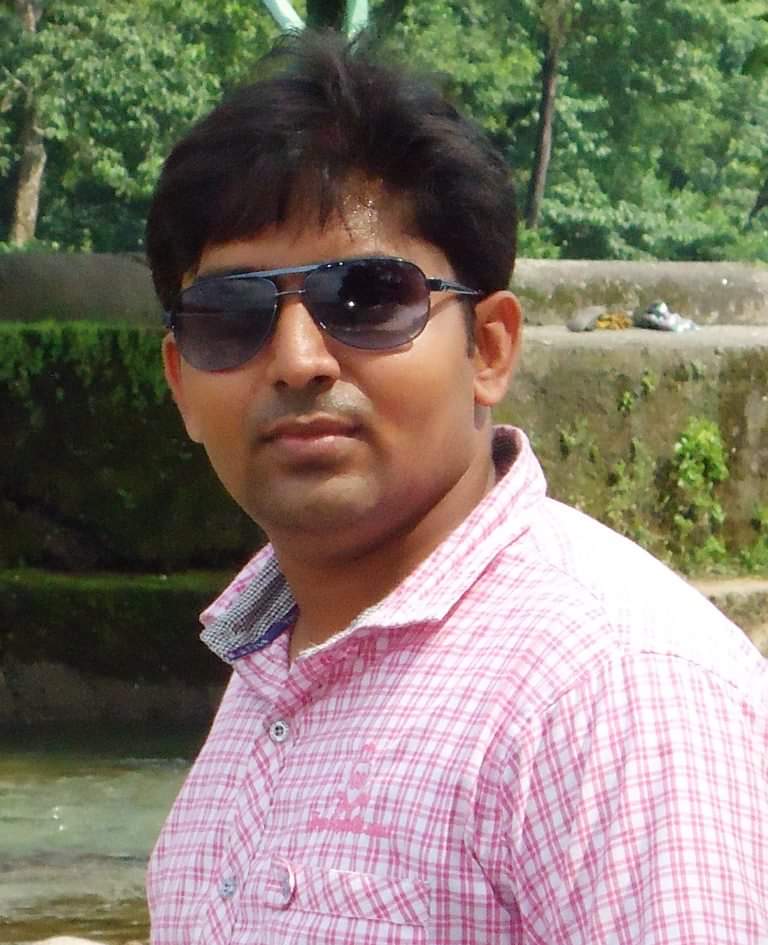 Finally, what advice do you have for aspiring bloggers?
Step out of the history that is holding you back. Step into the new story you are willing to create. We all have a passion. You have to be more passionate about what you're doing. This is an experience that can change your perspective and stay with you for life.
Where can our readers find you online?
On www.namasteui.com or we will find you by your targeted keywords.
To know more about Blogger Sourav Basak don't forget to follow him on Facebook, Twitter, Instagram and LinkedIn.