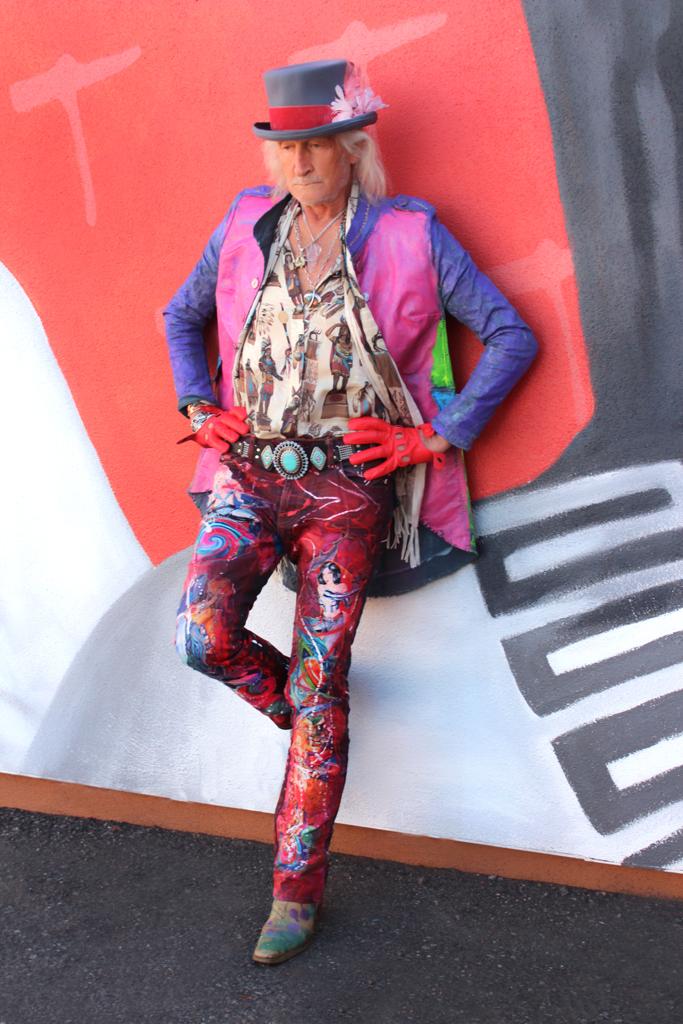 Awakening Starseeds: Vol. 3 Dreaming into the Future: Author Interview with Aros Crystos
The Awakening Starseeds Book Series is an ongoing, multi-year-long global collaboration project featuring a new collection of visionary authors pioneering the New Earth in every consecutive volume. Think Harry Potter for readers at the cutting edge of consciousness. You can grab a copy HERE: bit.ly/3Q4FwU9.
As old paradigm structures are crumbling and millions of people are gripped by fear and despair, a wave of awakening Souls and Starseeds span the globe, spreading the message of freedom, renewal, and the promise of a great Neo-Renaissance for humanity. Where do they come from? How do they see the world, and what potential can they unfold?
Chapter by chapter, readers find themselves inspired to think beyond their old, ingrained belief systems and reach into their hearts and minds to step into the future they've always dreamed of. To get a pre-sale kindle of Awakening Starseeds: Vol. 3, Dreaming into the Future: amzn.to/3PzmAwO
Congrats on releasing your latest collaborative book, Awakening Starseeds Vo. 3, Dreaming into the Future Aros!
HELLO AROS CRYSTIS, WELCOME TO WORLDAUTHORS.ORG! PLEASE TELL US ABOUT YOURSELF (AND YOUR WORK):
I have been on a spiritual quest most of my life. I recognized at an early age that what I was longing for had to be found within myself. So my life became a conscious search to find myself again, only to discover that I had to walk the path to realize that there is no path and that everything I experience reflects my understanding. As a great guru said, you want to change the world! Change the prescription of your glasses. Or as one of my messages from the dolphins." It's all an inside job." My work has been to deepen that experience in all that I do for myself and to be an inspiration to others as well. By grace and self-effort, I have had quite a few experiences beyond the mind, and I know how I am at the core of my being. Because of that, I recognize this entire world as a reflection of myself.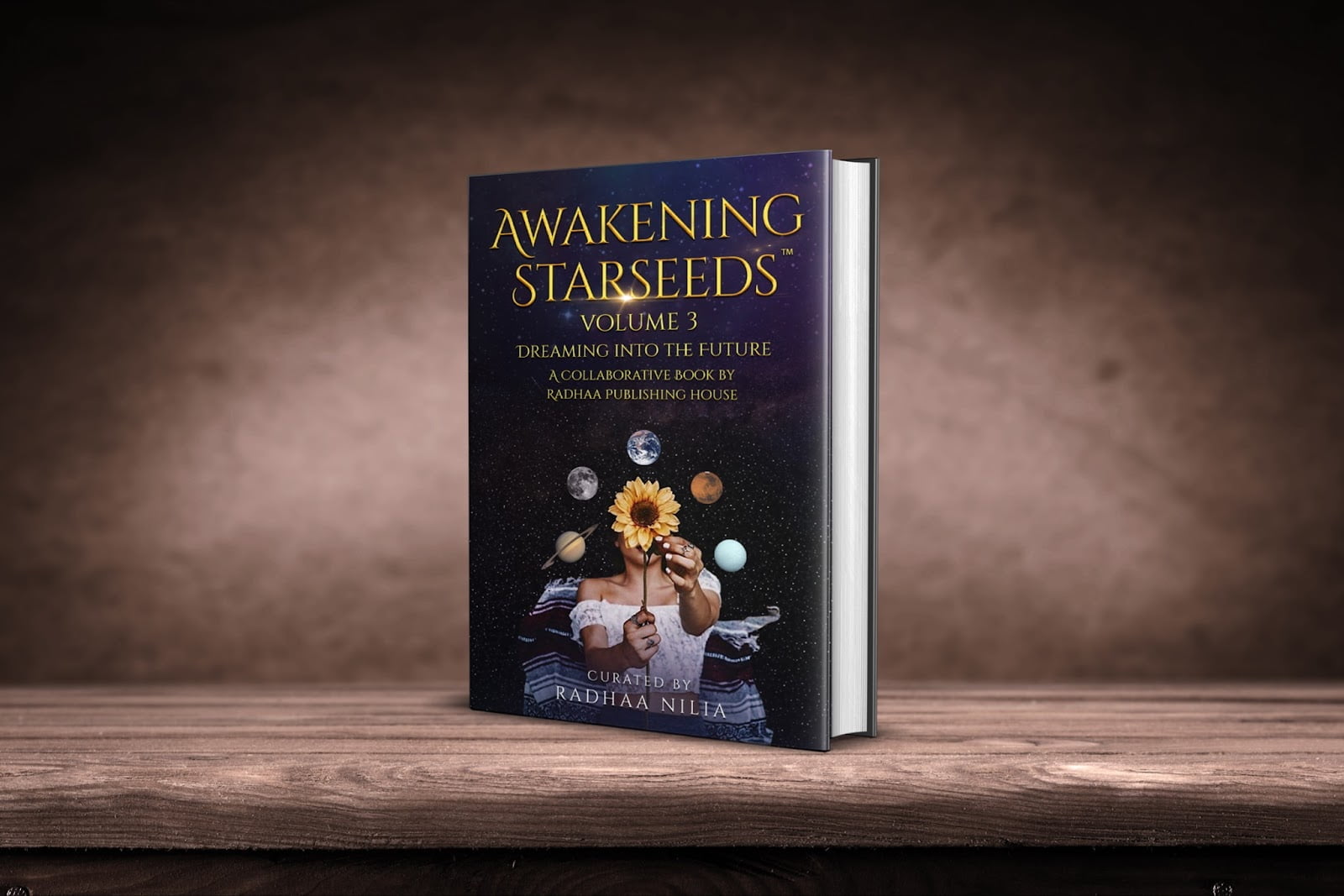 PLEASE TELL US ABOUT YOUR CHAPTER IN AWAKENING STARSEEDS: VOL. 3:
It was a very profound message from the dolphins, and as an elder representation I was part of a tidal wave of awakening the consciousness in the fifties and the understanding has always been to see myself not as something more or less and that equality of thought is something to strive for and as a star being is to share that from an understanding I am not here to judge or criticize anyone or anything, mainly to share the information lovingly and respectfully that it empowers at all times. My books are certainly part of that vision.
WHY DID YOU CHOOSE TO BE IN THIS BOOK?
I think the opportunity chose me! I feel it is an honor to be a part of this Awakening Starseed book series!
WHY DO YOU THINK THESE KINDS OF BOOKS ARE IMPORTANT AT THIS TIME?
I think these kinds of books are always important. The creator of the Waldorf Schools, Rudolf Steiner, shared that he was in Lemuria in one of his books. Then we have the Sirius Mystery by Robert Temple, written in the late forties. Yet most people do not know this. All I am saying is that these books will always turn up when needed. Because of the way you and I have been trapped in linear time, we have a collective experience that there is a different time element. "What is going to happen has already happened."
WHAT DO YOU FEEL CAN READERS GET OUT OF THIS BOOK?
It depends on what they choose to get out of the book, the book is there to digest and be a reminder, an Activator. Though it very much depends entirely on the reader's choice on how deep and fast that can happen.
WHAT DO YOU LIKE ABOUT WORKING WITH RADHAA PUBLISHING HOUSE?
Yes! My experience with Radhaa Publishing House is very positive! And since it's her Energy that comes through the Publishing House and all the books, it is a beautiful energy experience. Radhaa Publishing House is also a Soul family, making it a very attractive and successful business with Soul! 
WILL YOU BE RELEASING OTHER PROJECTS WITH RADHAA PUBLISHING HOUSE?
Yes! I will be releasing a series of books with Radhaa Publishing House in the near future: Embracing Aloha, Time is Promised to No One, Honoring Time and Conductor of Time. I have released these books already, but now Radhaa Publishing House will be updating them, creating new book covers, having their team edit and format them for a wider audience. I am very much looking forward to having all my books released through Radhaa Publishing House!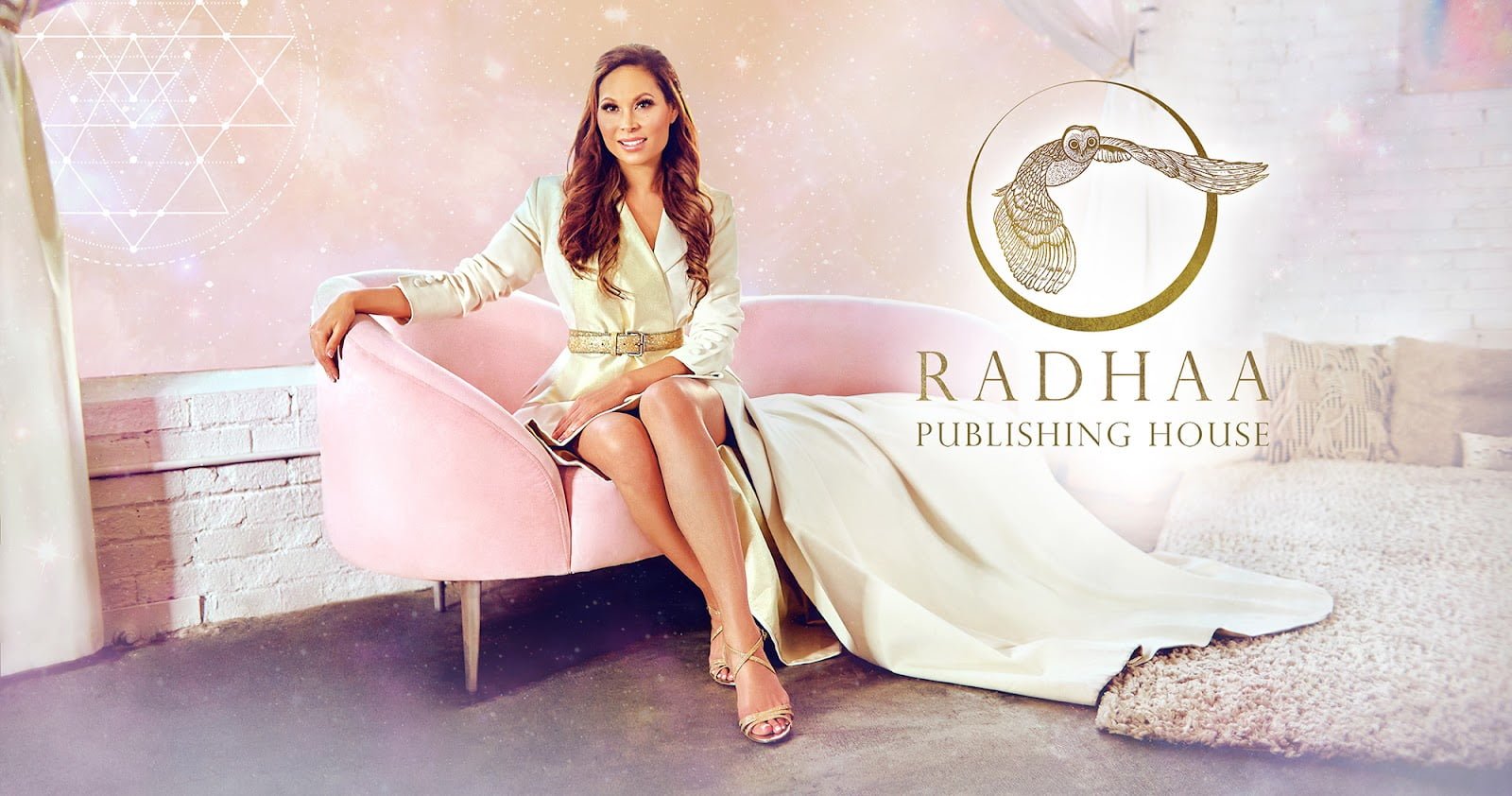 HOW CAN PEOPLE FIND YOU ONLINE?
You can find me here at aros.life and on all social media under Aros Crystos.
ARE YOU WORKING ON ANYTHING AT THE PRESENT YOU WOULD LIKE TO SHARE WITH YOUR READERS?
In a way, I am always working on something, and right now, it's mostly my clothing line called Galactic Orgasm Design. These are hand painted wearable art clothes for men and women. I never know if something surfaces from within that I am supposed to write down.
THANK YOU AROS FOR SHARING YOUR LATEST BOOK WITH US! WE ARE SO EXCITED FOR THIS NEW RELEASE, AND WE LOOK FORWARD TO YOUR OTHER UPCOMING BOOKS!
You can find a copy for pre-sale on amazon kindle, HERE: amzn.to/3PzmAwO
To know about Radhaa Nilia, you can follow her on Instagram @radhaanilia.
To know about Radhaa Publishing, you can follow them on Instagram @radhaapublishing.
To know about Aros Crystos, you can follow him on Instagram @aros_crystos.