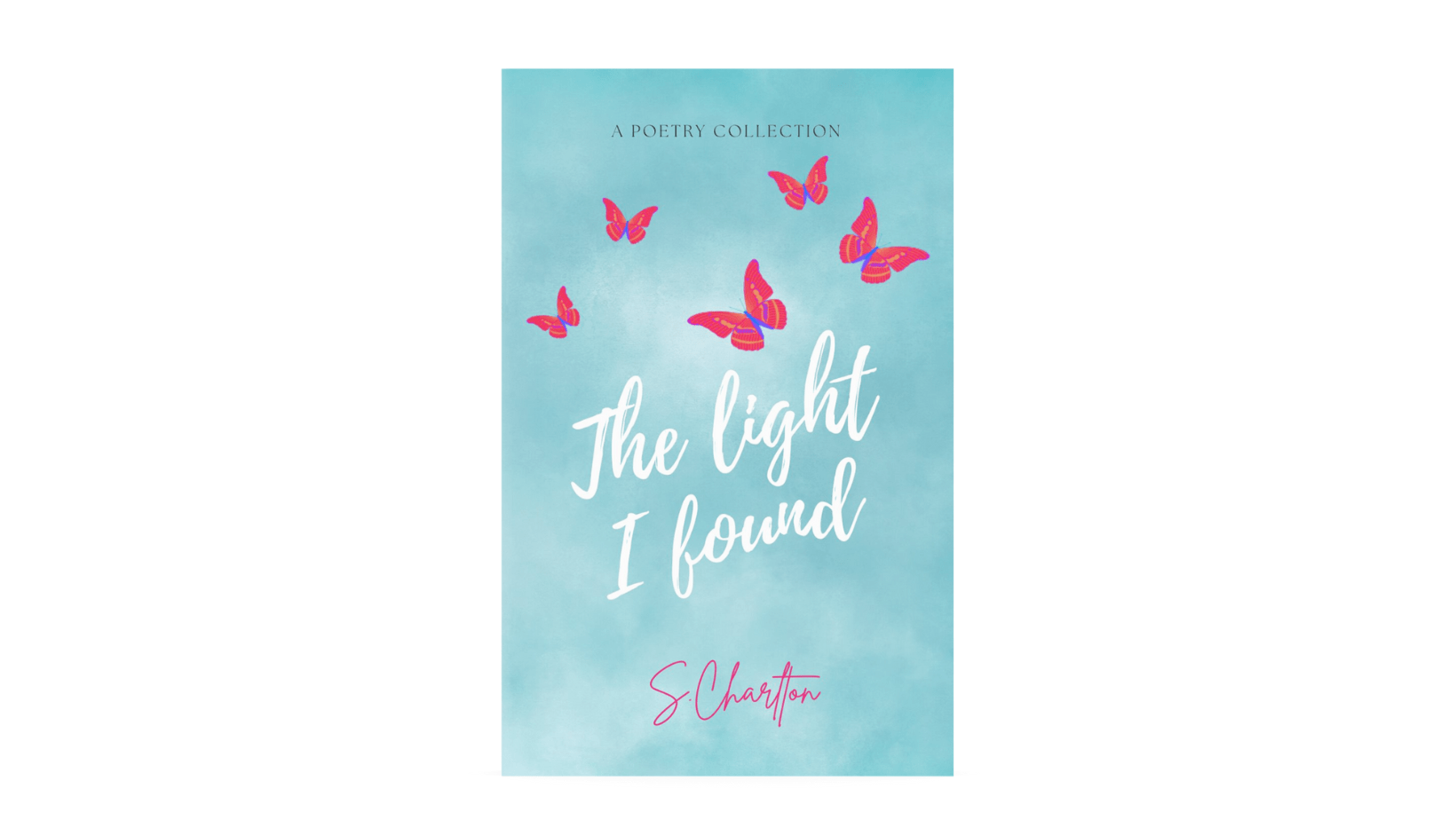 S. Charlton's The Light I Found is Empowering, Heart-Warming and Raw
The Light I Found embraces life, love, hope and healing, through a medley of inspiring poems and songlike verses, but it is so much more than that.
S. Charlton writes gracefully and honestly about the bitter-sweet periods of growth on the rollercoaster of life, finding the good in a world full of chaos and darkness, love in all its beautiful forms, and learning to love your true self exactly as you are. The book is empowering, heart-warming and raw.
I have always enjoyed poetry and appreciate a variety of different styles, so I didn't hesitate when I was given the opportunity to read and review this book. Unlike some poetry books I've read in recent years, this gem is utterly captivating from the very first verse.
What I found unique with this collection, is the author's charming, lyrical style. It doesn't fail to comfort, inspire and uplift. Overall, the book is relatable and enjoyable from beginning to end.
Reviewed by V1 for WorldAuthors.Org
The Light I Found is available on Amazon Books and selected online retailers, libraries, universities, and booksellers.
About The Author
S. Charlton is a poet, journalism graduate and author. She has been a passionate writer since her teenage years. A lifelong lover of acoustic music and a singer/songwriter hobbyist, S. Charlton's poetry style reflects her musical background with songlike verses and rhythmic flow.