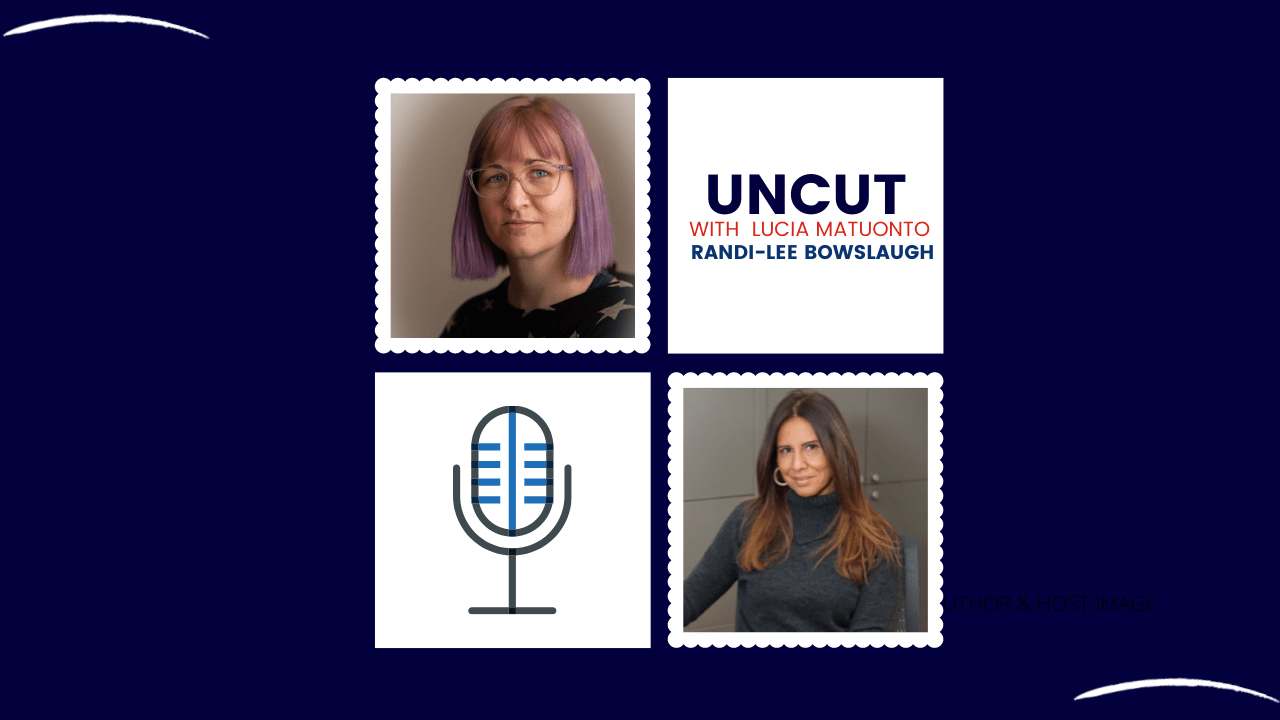 Author Randi-Lee Bowslaugh Interview
Randi-Lee is an outspoken advocate for mental health speaking at events that promote wellness. She was born and raised in Ontario, Canada. She is a mom to two teenagers, grandmother, wife and competitive kickboxer; representing team Canada internationally. 
Author Randi-Lee Bowslaugh started writing as a teenager and published her first non-fiction book in 2017, Thoughts of a Wanderer. In this book she used poetry to shed light on depression. Afterwards she was so inspired by the feedback that she continued writing; releasing her second non-fiction book in 2018, A Mother's Truth. Co-authored with her friend Renata DiCarmine they each share the story of raising their child with special needs. 
That year she was diagnosed with cancer and underwent two surgeries. It was a difficult year for the young entrepreneur who was just starting a fitness business. However, just as her books give the message of hope and resiliency, she showed her courage and upon beating cancer she went back to kickboxing and writing.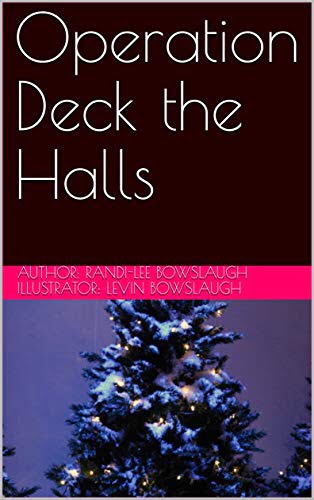 Last year when COVID-19 changed the world she changed with it shifting her focus onto making writing her main career. In December she released her first children's story, Operation Deck the Halls. This story shows that elf magic can make Christmas extra special. 
Now she is ready to release her newest non-fiction book, Embracing Me. This book brings mental health into the open and shares ways in which Randi has learned to embrace herself in hopes that others will learn to embrace themselves. The novel discusses real thoughts around suicide and the harsh reality of the feeling to hide those thoughts. At the end of the book Randi provides worksheets to use that match the coping mechanisms discussed in each chapter. 
Randi spent many years feeling alone and desperate for help but being too afraid to ask. She wants to help others feeling the same way to seek help before it is too late. "You aren't alone and I want everyone to know that" she says "let's be honest and talk about it!".
This inspiring author isn't stopping there and is expanding her repertoire. Currently, she is working on her second children's book, The Life of a Cat, and dipping her toes into short horror stories, A Little Scare, to be released as a collection of short stories. She is an author to keep our eyes on and see what the future holds.
For more information please check out her website www.rbwriting.ca and follow her on Facebook and Instagram.