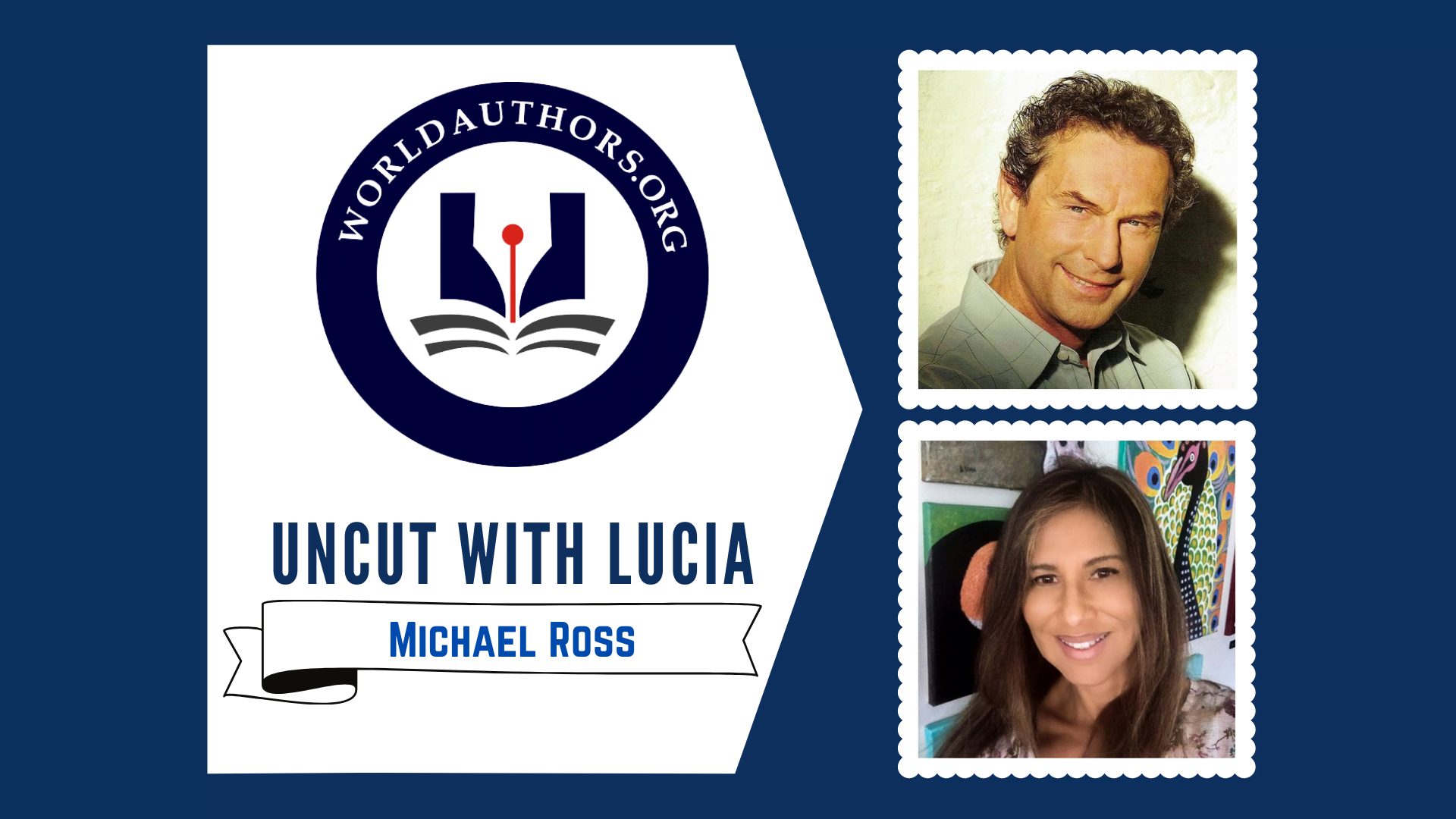 Author Michael Ross Interview
It was a clairvoyant who strongly suggested I try writing, I did, and I haven't looked back.
I'm multigenre AND a 'pantser', someone who writes by the seat of my pants!

To date I have published:
A classic epic fantasy
A comedy.
A true-life story.
Short scary stories
Adventure books for 9 to 14 year-olds
A range of books for 3 to 6 year-olds
Books about Fairy Adventures
I won the 2019 Independent Audiobook Awards held in Kansas City
I was a finalist in the 2020 SABA Book awards in 2 categories:
1. Best Author Non-Fiction
2. Best Audiobook Narrator
I developed a board game to accompany my Epic fantasy series.
I built a huge fairy garden to publicize my Big Fairy Adventures series
I have always been a professional actor in theatre, TV and film, and it has led onto me being established as a voice actor/ audio book narrator.
To relax, I'm a qualified snow ski instructor, hang glider pilot, and regularly get beaten at chess by one of my sons!
To know more about Author Michael Ross visit: https://www.thewand.me/