World's First Tooth Fairy's Books to Bed Pajamas Set to Launch October 14, 2023
HOUSTON, TX – The World's First Tooth Fairy… Ever book series, written by Zane Carson Carruth, will be joining the ranks of Thomas the Tank Engine, Madeline, Llama, Llama Red Pajama, and numerous children's literary favorites which are included in the Neiman Marcus' Books to Bed series. Books to Bed offers a selection of bestselling books that are brought to life with corresponding illustrated cotton pajama sets, ranging from baby to kid sizes.
The pajamas and book sets will be available at Neiman Marcus starting in October, just in time for the holiday season. The pajamas will be adorned with images of Abella from The World's First Tooth Fairy…Ever series.
"It's an honor to have Abella among the long-loved, highly regarded Books to Bed series at Neiman Marcus," said Carruth. "The sets are often gifted for milestone occasions and special holidays, and I am so excited for Abella to spread her magic even further and wider and add some extra magic to story time at bedtime."
To celebrate the launch, Neiman Marcus Houston will host Carruth for a launch event on October 14th at 11am. She will be doing a reading of her award-winning book The World's First Tooth Fairy…Ever and signing copies of her books purchased at the event.
The set will be available in select Neiman Marcus stores and online at NeimanMarcus.com.
ABOUT ZANE CARSON CARRUTH
Philanthropist Zane Carson Carruth is an award-winning international children's book author, a certified business etiquette and protocol professional and sits on numerous non-profit boards in Houston, TX as well as the Vice President of Carruth Foundation.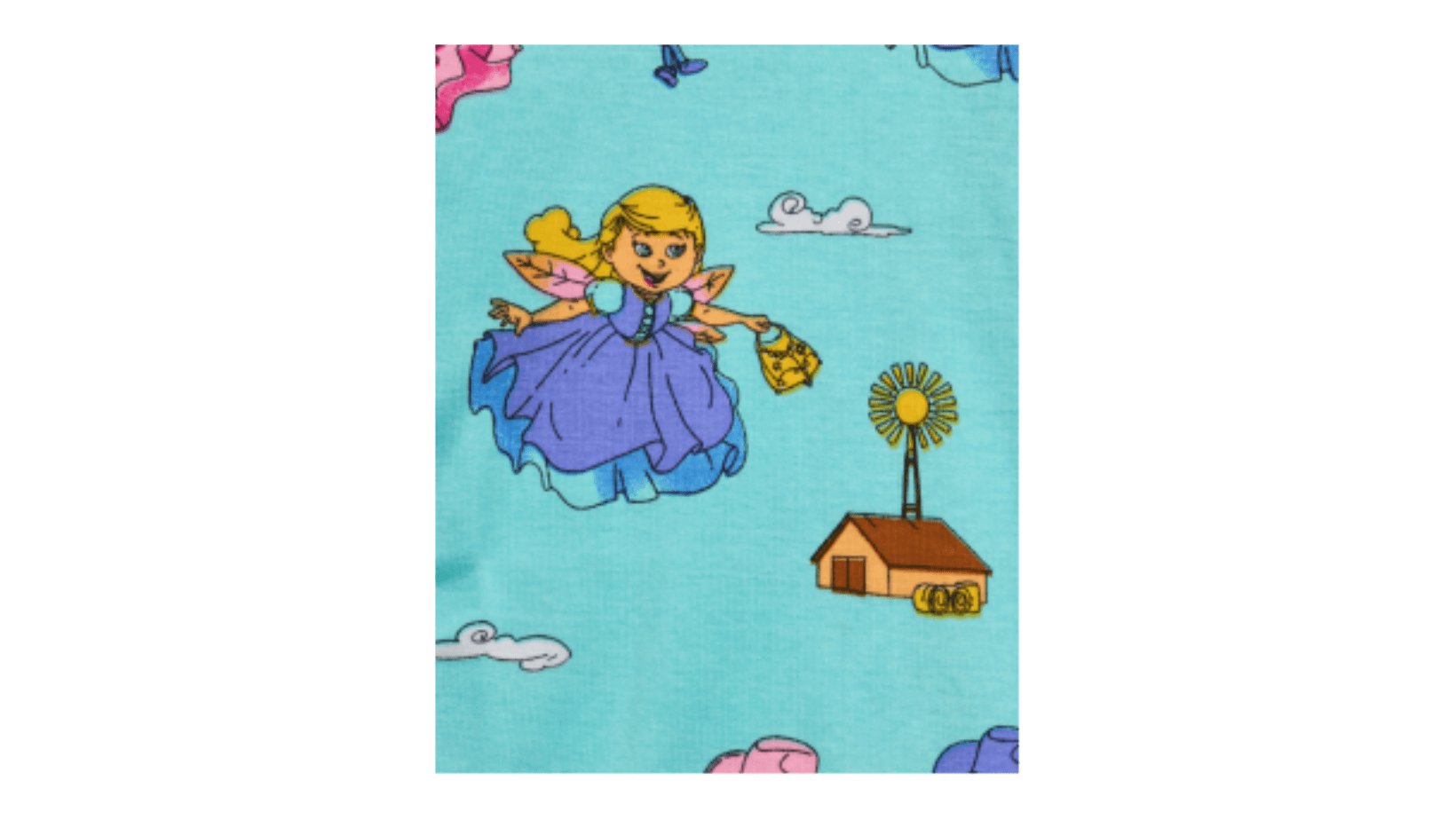 Carruth has completed five captivating books in the trademarked series about the world's first tooth fairy, including The World's First Tooth Fairy…Ever, The Adventures of Abella and Her Magic Wand, Abella Starts a Tooth Fairy School, Abella Goes to the Rodeo, Abella Gets a New Hairdo . These books that teach responsibility and kindness.
 Her books have won admirable awards such as the Story Monsters Seal of Approval, the Story Book of Approval, the Purple Dragonfly Book Award and now the Parent and Teachers Choice Award (one of the most recognized international awards by both parents and teachers). Zane is also Executive Producer of Abella's First Tooth. 
She co-hosts a live stream broadcast on USA GLOBAL TV & RADIO titled Elegance, Polished Demeanor and Posh Living the last Thursday of each month.
One of Carruth's greatest joys as an author is donating her books to young children. She has served as a board member on the Houston Grand Opera Board since 2015 and serves on the marketing & communications committee as well as the special events committee. She also sits on the SPCA Board of Directors and serves in the capacity of Assistant Secretary and serves on the capital campaign committee. She's very active on the capital campaign committee for the new campus and has personally raised over $3,000,000. She has been on the Board of Directors of Discovery Green Conservatory for three years.
In 2020, Zane was honored to be named an ABC'S  13 Women of Distinction, an honoree of The Houston Business Journal's Women Who Mean Business awards, received the Story Monsters Book award, and was elected as a 2020 Top Impact Maker Honoree by CKW LUXE Magazine.
To Follow Abella:
Website – WorldsFirstToothFairy.com
Facebook – @Abella the Tooth Fairy
Instagram – @WorldsFirstToothFairy
Connect with Zane Carson Carruth
Website – ZaneCarruth.com
Instagram – @Zcarruth
Facebook – @Zane Carruth