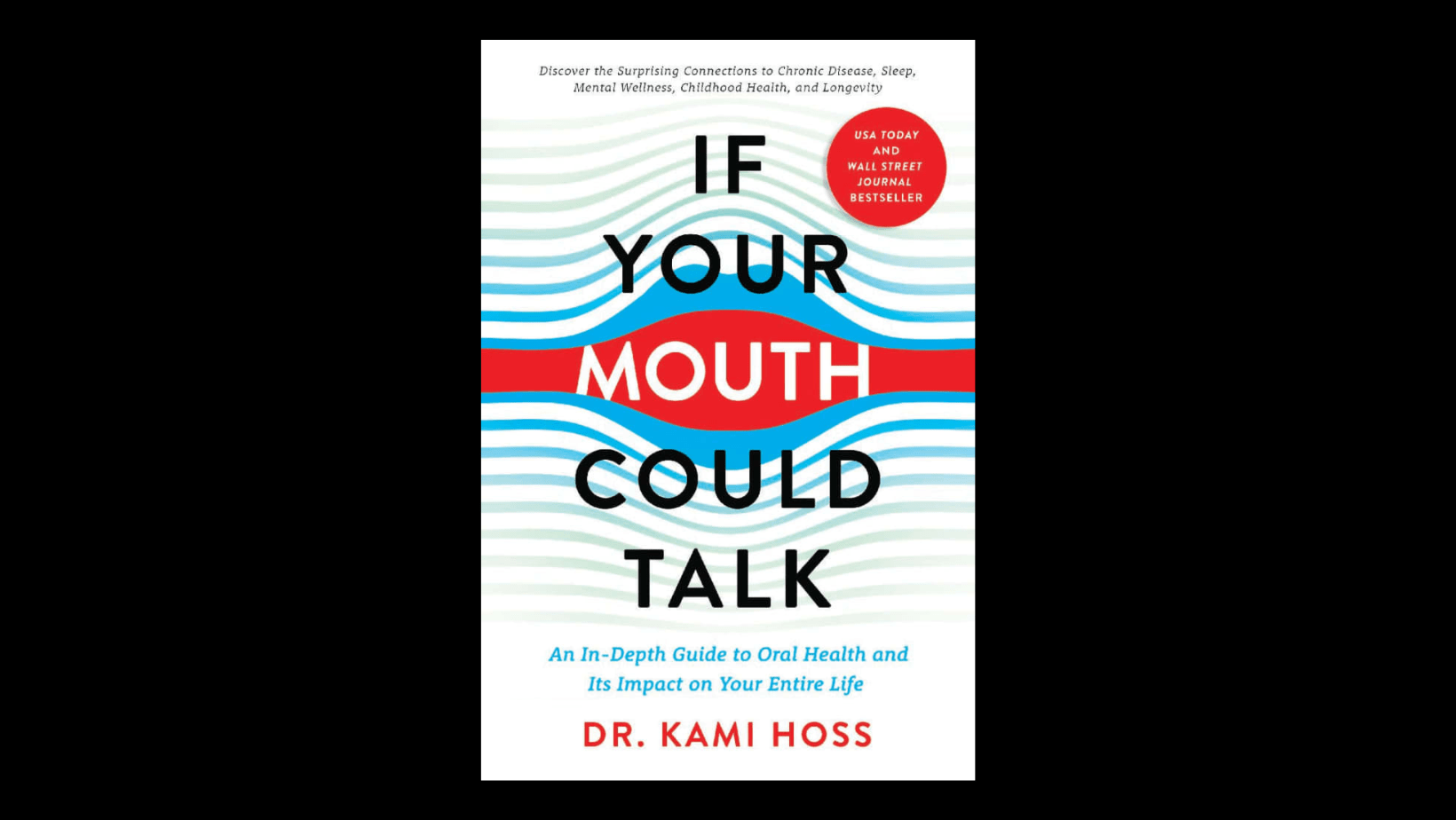 When Your Mouth Talks, It's Time to Listen
An orthodontist, dentofacial orthopedist, author and entrepreneur, Dr. Kami Hoss is on a mission to reinvent America's oral healthcare paradigm. He has advanced the business of dentistry as co-founder and CEO of The Super Dentists in San Diego, California, which over the last twenty-five years has become one of the leading multispecialty dental practices in the country.
Dr. Hoss's passion for education led him to found Howard Healthcare Academy, where he is CEO of the nationally accredited dental assisting school that trains students using an unprecedented hands-on method.
He is also the author of the WSJ and USA Today bestseller, If Your Mouth Could Talk, an enlightening guide to oral health and its impact on pregnancy, sleep, systemic disease and even emotional well-being, that gives people the knowledge and tools to dramatically improve their lives.
The Center for Disease Control reports that nearly 18% of all working-age adults, and 29% of those with lower incomes, say that the appearance of their mouth and teeth affects their ability to interview for a job. Further, over $45 billion is lost in productivity in the United States each year because of untreated oral disease.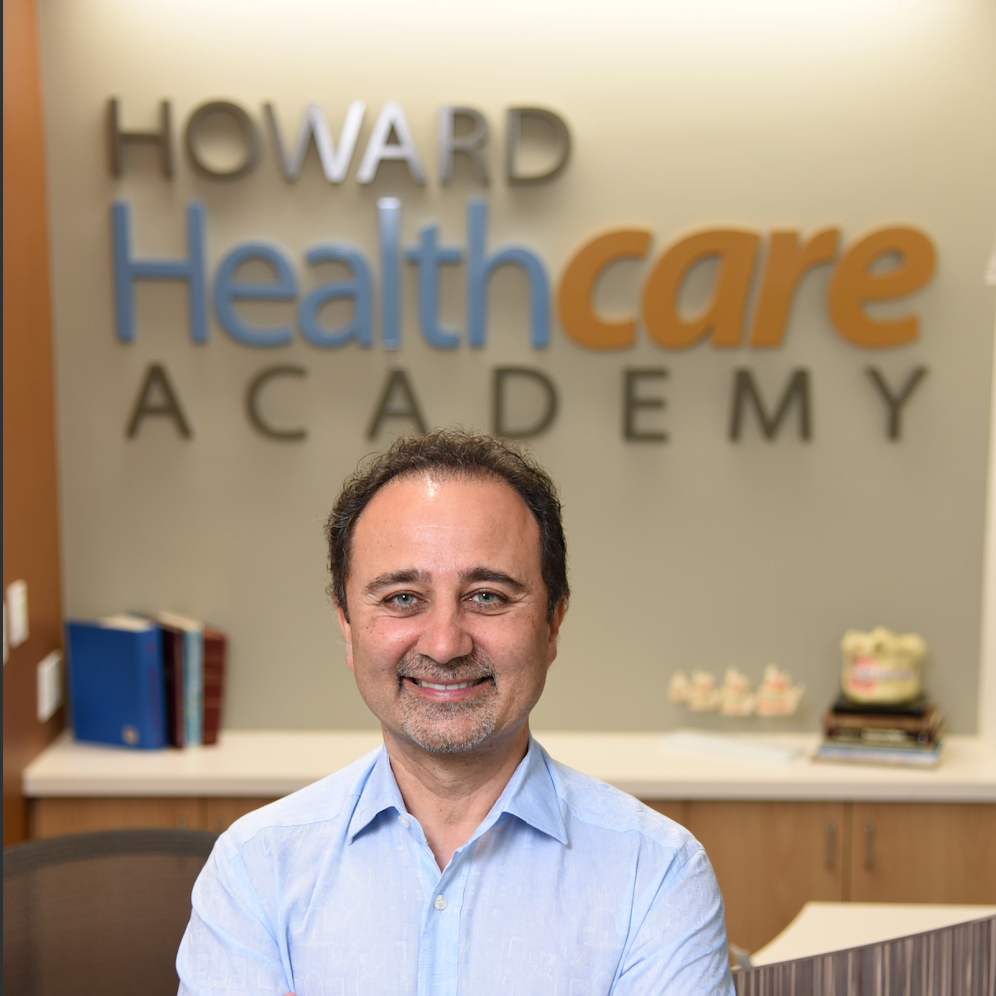 Others argue that oral health is not a priority for the government which makes the demand for the information Hoss writes about in his latest book so needed. Nationwide, only about half of the 39 million children on Medicaid or CHIP received dental care (compared to 67% of children with private dental insurance). If Your Mouth Could Talk puts power back into parents hands to help their children regardless of economics.
"The mouth is the gateway to the body and the most critical organ," said Dr. Kami Hoss. "However, the mouth-body connection has been neglected by American medicine…until now! If Your Mouth Could Talk is the result of more than 20 years of first-hand experience and research, with health advice that's right under your nose."
If Your Mouth Could Talk is a parent's guide to oral health and its impact on your entire life. The book offers practices that when put into place can add 10-to-15 years to your life. Everything in the human life cycle is related to the mouth – fertility, childbirth, sleeping soundly, success in school, getting a job, mental well-being, avoiding chronic disease, and aging well.
In this groundbreaking work, Dr. Kami Hoss connects the dots between oral health and whole-body health, offering a roadmap to a healthier self.
Dr. Kami Hoss is a member of the American Association of Orthodontists, the American Dental Association, the California Dental Association, the Forbes Business Council, and the Newsweek Expert Forum. He sits on the board of counselors at UCLA School of Dentistry and is a highly sought-after expert who has been featured on NBC, ABC, FOX, CBS, and NPR affiliates nationally, as well as in hundreds of newspapers, magazines, and other media outlets. With this extensive background, he has served countless clients and developed a reputation for making dental care accessible.
Find out more at: drkamihoss.com