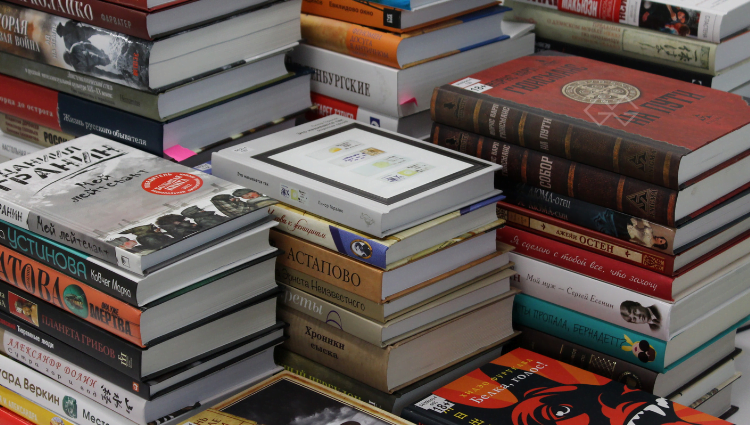 The Importance of Book Fairs
There's a lot to love about books! There's even more to love about something as versatile as a book fair. If you're ready to take on the world of books in a way that is all about celebration, then this online book fair is going to be just the event to get you into the world of imagination and creativity. It's going to reinfuse the book industry with some much-needed positivity and collaboration.
Top Benefits of Book Fairs
So, what makes book fairs so fantastic, anyway? What makes them so special and rewarding to those in the industry, as well as avid readers who wait tirelessly for these events? Here are some of the top benefits to them:
You can discover new books – There are many types of books out there that it becomes an exciting challenge to discover them all. A book fair is a perfect venue to find new types of books that you otherwise wouldn't find in classic bookstores.
You can discover new authors – There are millions of authors in the world, and some of them don't have as big of a presence as they should. The Relatable Voice podcast helps give a voice to authors that need it most, and book fairs also help to spread the word. A lot of times, a book fair is the best place to come across authors that you otherwise might not have known about.
You can attend discussion panels – Discussion panels will help readers and listeners communicate and engage with authors and creators. These are often great opportunities to really connect one group to the other, and a great way to enjoy some giveaways too. Giveaways are a bonus perk so authors can express their gratitude to their new potential readers.
You can reignite a love of storytelling – There is no doubt we have been living in tumultuous times, which has led many to lose hope. A book fair can be just what you need to find that spark again and enjoy a world of fiction, adventure, creativity, and excellent storytelling that will make you see the wonder in the world.
Book Fairs Bring Book Lovers Together
Whether it be authors or readers, book fairs are perfect for bringing together those who love books and literature. The RV podcast is so excited to be involved with an online book fair that will help readers and RV Riders to come together in this virtual forum, to meet like-minded people that will offer each other a brand new world.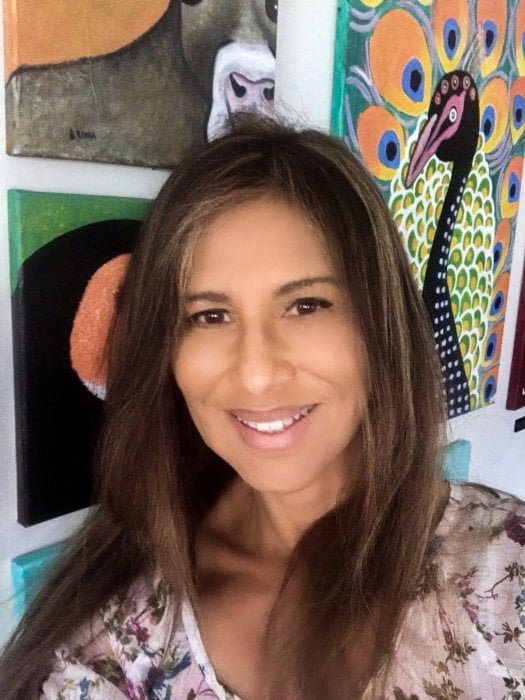 If you're ready to enjoy books like you never have before, whether you're a reader or you're trying to become an author, then get ready for The RV's online Book Fair! Join us to get inspired and celebrate our love of books.
This will be held in September 2022, hosted by Lucia Matuonto and Pat Backley. Lucia is the host and creator of The Relatable Voice Brand.
She is also the published author of 4 children's books. Pat is a published author too. She has published 6 books, an assortment of historical sagas and memoirs.
Visit: www.relatable-media.com/
Instagram: the_relatable_voice
Email: the relatablevoice@gmail.com
Listen to The Relatable Voice on podcasts.apple.com/us/podcast/the-relatable-voice-podcast/id1552925382