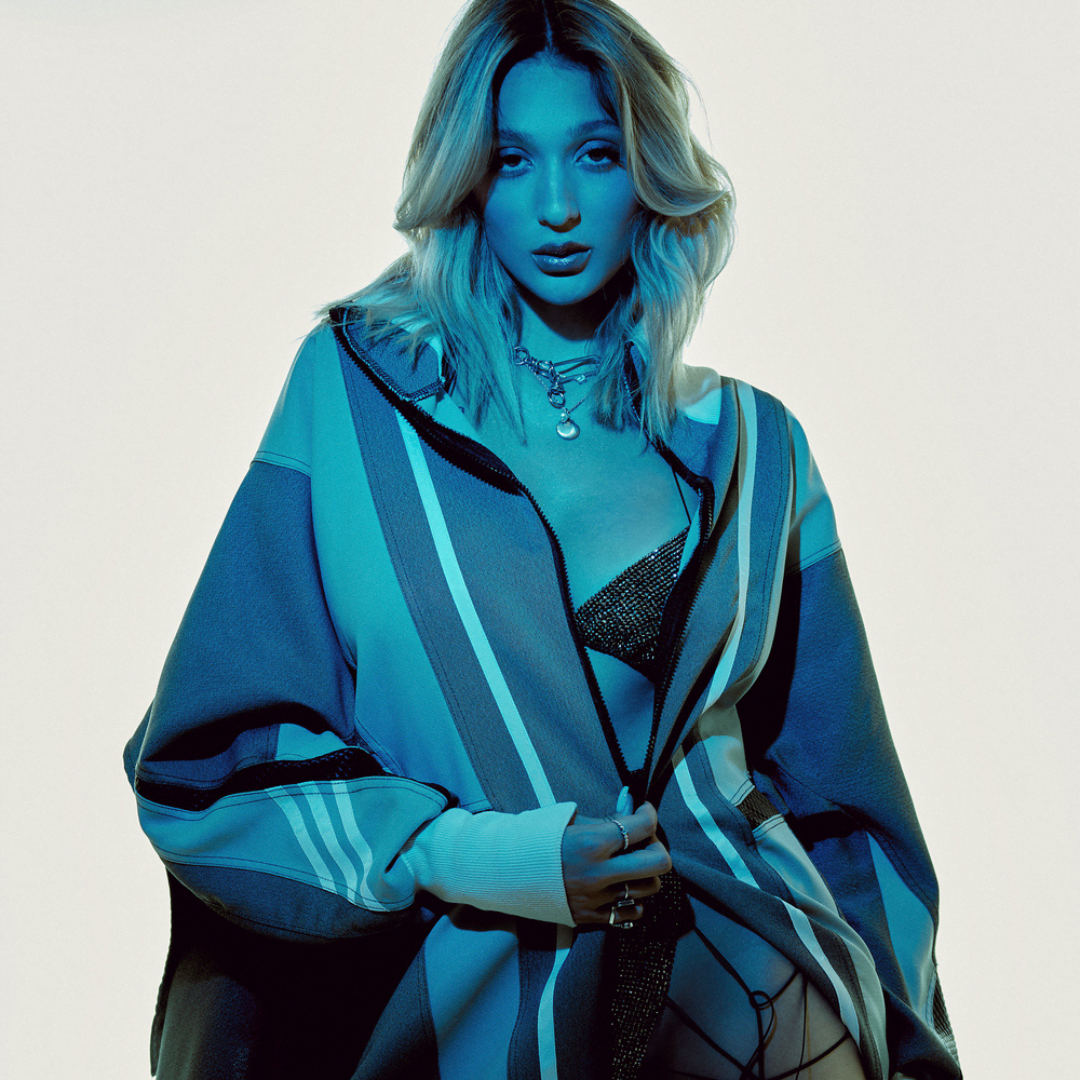 Sensational Singer-Songwriter Francis On My Mind Releases 'This Is My Time' Single
Emotive Romanian singer-songwriter Francis On My Mind returns with another scintillating single in 'This Is My Time', released on the 29th of September via Universal Music Romania. The simmering indie-pop artist has enjoyed a steady rise to prominence, with her soul-stirring track "I'm Alright," finding itself featured in the HBO MAX "Get MAX with Xfinity" North America TV campaign. Furthermore, her song 'Swimming Pools' became an integral part of the soundtrack for the American coming-of-age romantic drama television series, "The Summer I Turned Pretty," propelling Francis On My Mind's music to new heights and allowing her to connect with a wider audience. With over 7.8 million streams across all platforms, she's also performed at Showcase at Waves Festival Vienna 2022, Romanian Creative Week 2023, and Live in Club Expirat. 'This Is My Time' has already premiered and received support from notable tastemaker CLASH.
Originally from Onesti, Romania and now based in Bucharest, Romania, Francis On My Mind began singing around her house at an early age. Noticing her potential talent, her parents began enrolling her in local talent shows. The rest, as they say, was history. At just 16 Years old she burst onto the scene with 'On My Mind,' a mesmerizing exploration of teenage love's ethereal haze. Her musical odyssey continued with a release of successful singles, as her sound, persona and lyrics showcased an ever evolving maturity, as well as an unmistakable talent at crafting memorable songs with impeccable storytelling. Inspired by artists such as Birdy and Miley Cyrus, this blend of heartfelt indie-pop has led to her overarching success, as she showcases an uncanny ability at creating songs that resonate with her audience.
'This Is My Time' follows suit. Infectious and emotive, it's a song worth knowing. With an irresistible, fast-paced 80's beat and nostalgic indie guitars set over melancholic pads, Francis On My Mind's emotive vocals shine and shimmer with her raw delivery. Writing from the heart, the track explores topics of growth and confidence, as the young artist sings about youthful innocence and embracing the here and now, giving power to her inner child and the joy it brings. We can all relate; how enchanting and content the world seemed as a child. Its catchy and up-lifting, and its sanguine message and optimistic allure makes it a feel-good track locked-and-loaded to inspire and illuminate all who listen, while still managing to keep your foot tapping.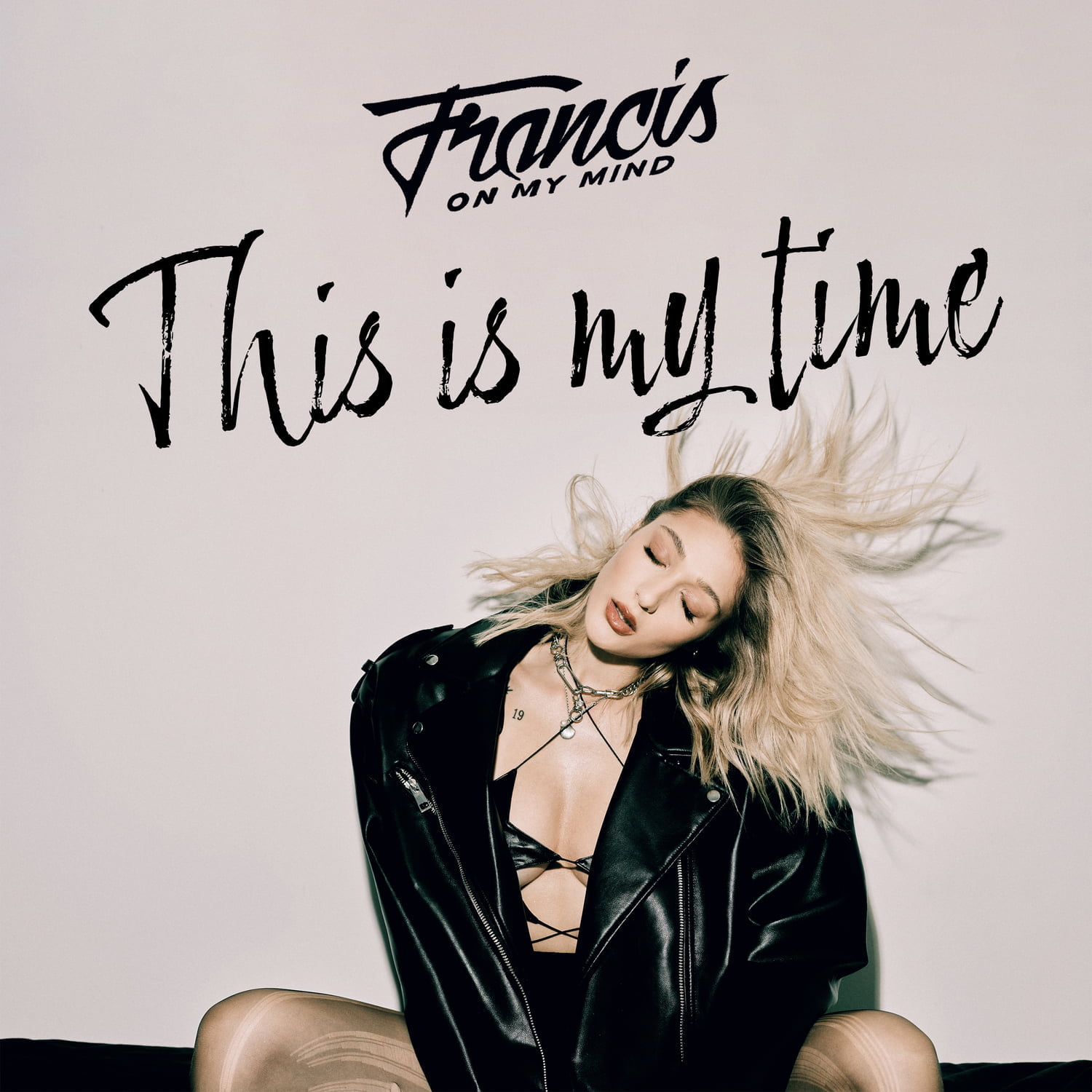 Francis On My Mind had this to say on the track: "This Is My Time" is very special to me, a song I've recently written while I was in Tallin. I wrote every verse crying and longing for childhood, until I realized that it's ok to be a child at any age, I just needed to learn how to embrace my inner child."
You can follow Francis On My Mind: Facebook @Francis On My Mind, X @francisonmymind, Soundcloud @Francis On My Mind, TikTok, YouTube @FrancisOnMyMind, Instagram @francis.on.my.mind and Spotify @Francis On My Mind