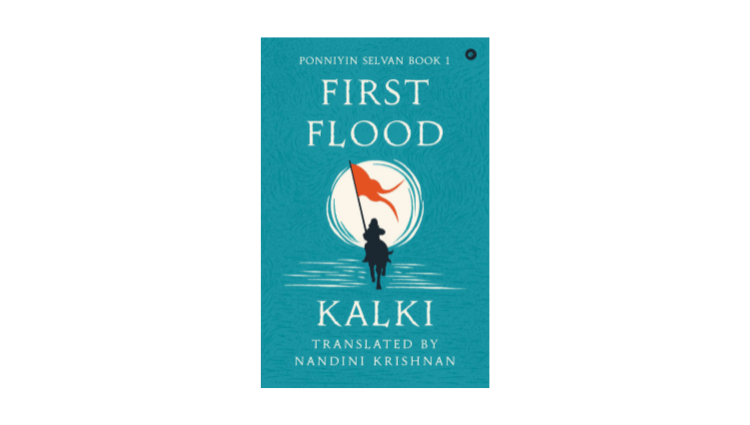 Penguin Classics Releases New Translation of Kalki's 'Ponniyin Selvan'
New translation of the first book of Kalki's Tamil magnum opus, "Ponniyin Selvan," has been released. This book is the first of the five volumes that narrate the story of the Chola dynasty in the 10th century. The story is set in the southern part of the land of Tirumunaippaadi, which is situated between Thondai Naadu and Chozha Naadu. It is centered around the characters of Vandiyadevan, Arulmozhivarman, and Nandini.
The book has been translated by C.V. Karthik Narayanan and published by Penguin Classics. The book takes the readers on a journey to the past, telling a tale of engineering feats accomplished by the Tamil ancestors. The author Kalki's mastery of Tamil literature and the grandeur of his storytelling skills are reflected in this book. This translation provides an opportunity for non-Tamil speakers to experience the magic of Ponniyin Selvan.