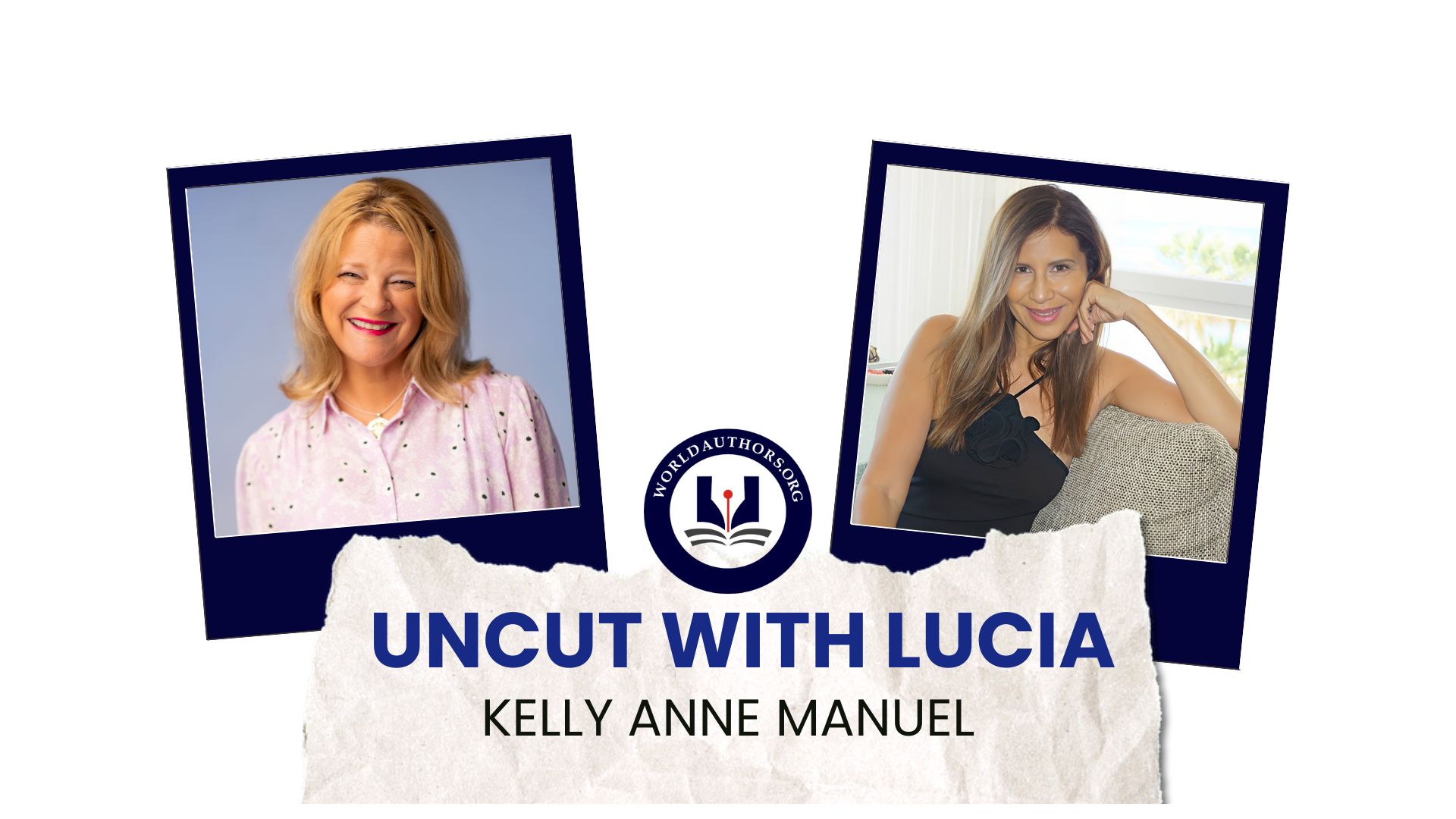 Author Kelly Anne Manuel Interview
Kelly Anne Manuel is a children's book author who has recently released a collection of 31 books designed to encourage and inspire young readers. Born with a passion for writing, Manuel's books offer positive messages of permission and empowerment that are easy for children to understand. Her books are categorized into four series, each with a unique theme that helps children explore different aspects of themselves and the world around them.
The Essentials Series focuses on positive self-talk and daily affirmations, while The Rainbow's End Series offers destination stories that bridge the gap between reality and pretend. The Classics and My Name Is Series focus on timeless stories and self-identity themes, respectively. Manuel's books have been published by Balboa Press, a division of Hay House, Inc., and are available for purchase on Amazon and other retailers. With her books, Manuel hopes to support and inspire children of all ages and stages as they navigate through life's challenges.