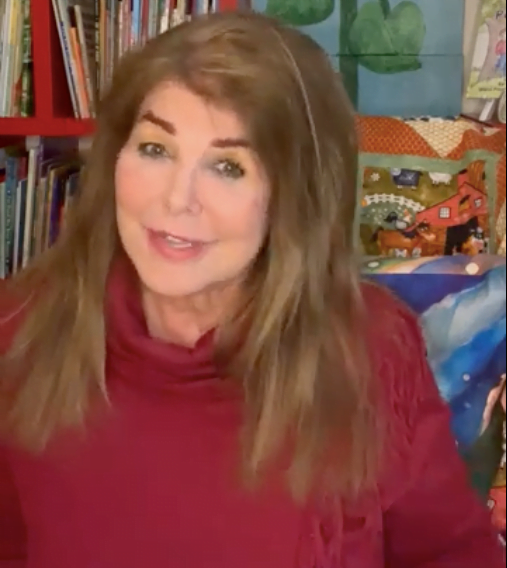 Listen Blurb: Diann Floyd Boehm's Timeless Stories for All Ages
Step into the captivating world of Diann Floyd Boehm with our exclusive "Author Diann Listen Blurb Video." Join us on a journey through the enchanting pages of her award-winning children's books and young adult historical fiction. Discover the magic behind titles such as "Ruby Takes Chicago," "The Little Girl in the Moon," and "Boomer The Curious Bunny."
In this immersive experience, Diann invites you to explore the inspiration behind her tales that transcend genres, aiming to inspire kindness, self-love, and global peace. Uncover the origins of beloved characters and hear firsthand about her commitment to sparking imagination in readers of all ages.
As the video unfolds, gain insights into Diann's humanitarian endeavors, illustrating her dedication to making a positive impact on the world. Delve into her personal journey, from the heartland of Tulsa, Oklahoma, to the vibrant cultures of the Philippines and Dubai, and understand how these experiences enrich the tapestry of her storytelling.
This listen blurb video is not just an exploration of Diann's books; it's an intimate conversation with the author herself. Join us for an unforgettable experience as we delve into the depths of creativity, compassion, and the power of storytelling. Your literary adventure begins here with Diann Floyd Boehm.