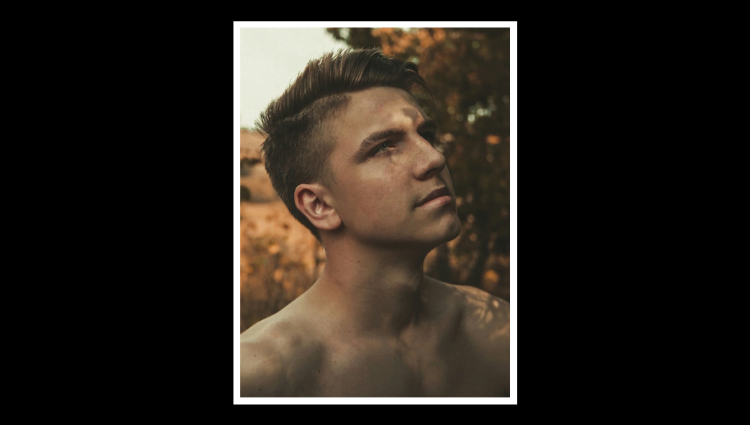 Interview With Singer-Songwriter Cristian Hancu
Cristian Hancu is a new upcoming artist from Romania who is ready to change the music industry with new sounds from around the world. The 20 years old music producer and singer-songwriter artist wants to show to the world that music can make us feel loved and not alone. He was born and raised in a town called Targu Mures from Romania among with his two older brothers.
O&A
HELLO CRISTIAN HANCU, WELCOME TO WORLDAUTHORS.ORG! DO YOU HAVE A MUSICAL FAMILY OR DID YOU JUST FALL INTO SONGWRITING ALL ON YOUR OWN?
Hi! We have no others in our family that have a musical background. I just fell in love with it since I was in 8th grade and I found about music production on Youtube.
WHO INSPIRES YOUR PLAYING STYLE? WHICH ARTISTS CAN WE REFER TO?
Dean Lewis, Justin Bieber, Anson Seabra
WHO WOULD YOU MOST LIKE TO COLLABORATE WITH?
I would really love to collaborate with Dean Lewis.
WHAT IS ONE MESSAGE YOU WOULD GIVE TO YOUR FANS?
Keep doing what makes you feel most alive and thank you so much for listening to my music, I love you guys!
WHAT WOULD YOU BE DOING RIGHT NOW, IF IT WASN'T FOR YOUR MUSIC CAREER?
I probably would be a photographer because I always loved art.
WHAT DO YOU FEEL IS THE BEST SONG YOU'VE EVER RELEASED AND WHY?
I think the best one is "heartbeat" which is my new song and it will come out this April 7th.
To know more about Cristian Hancu don't forget to follow him on Instagram @cristianhancumusic, Twitter @cristianhancuu and Spotify: https://open.spotify.com/artist/0Wb3C2PYe6fUnCeeD2LFmB?si=dfhzw-bSR3-NSwjybuNaDw