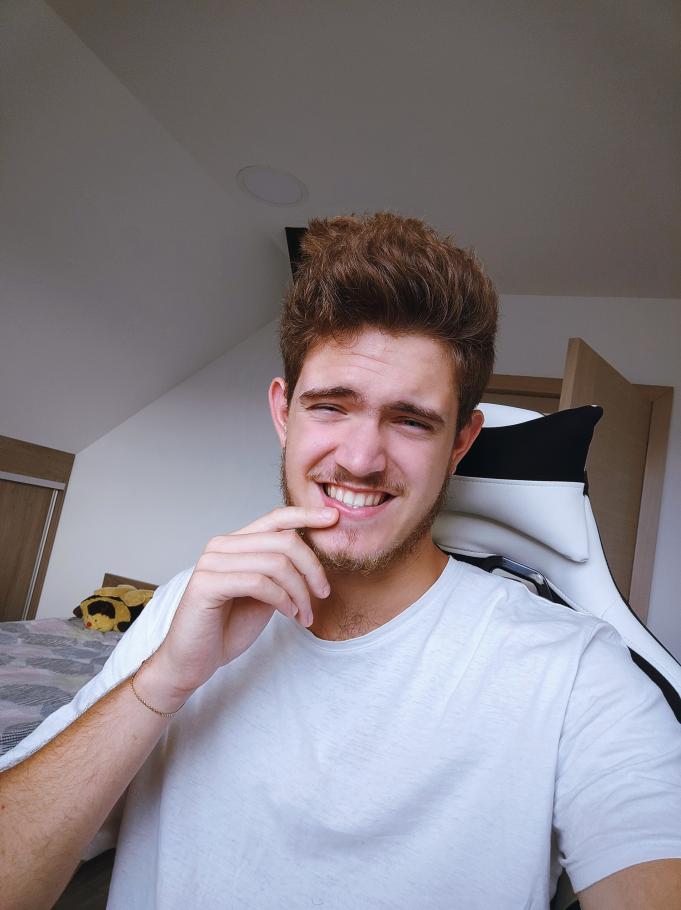 Interview with Author Žan Luka Artič
HELLO AUTHOR ŽAN LUKA ARTIČ, WELCOME TO WORLDAUTHORS.ORG! TELL US SOMETHING ABOUT YOURSELF?
My name is Žan Luka Artič and I was born on 3rd of July 2003 in capital city of Slovenia, Ljubljana. At very early age at the age of ten I taught myself about programming since I only then had enough English knowledge to teach on my own. I taught myself first Lua 5.1.4, later C#, and currently I am teaching myself Assembly x86 language. I am very proud of my exploit, with name GT3 which I created for a game called Roblox, and application for detection of dyslexia which I developed with my friend Jan Sajtl.
YOUR BOOK, "BASICS OF ROBLOX SCRIPTING", WAS PUBLISHED RECENTLY. TO BEGIN WITH, COULD YOU TELL THOSE WHO DON'T KNOW MUCH ABOUT THE BOOK?
My book is about scripting in Roblox, Lua 5.1.4 programming language. It is all about how to, begin with your first ever code inside Roblox Studio. Mainly it was written for younger developers who recently started or want to begin with creation of experiences.
WHO OR WHAT INSPIRED YOU TO WRITE THE BOOK?
I was inspired by author Robert T. Kiyosaki because he written in a book "Rich Dad's CASHFLOW QUADRANT Guide To Financial Freedom" that everyone can be an author even if you are not fluent in English.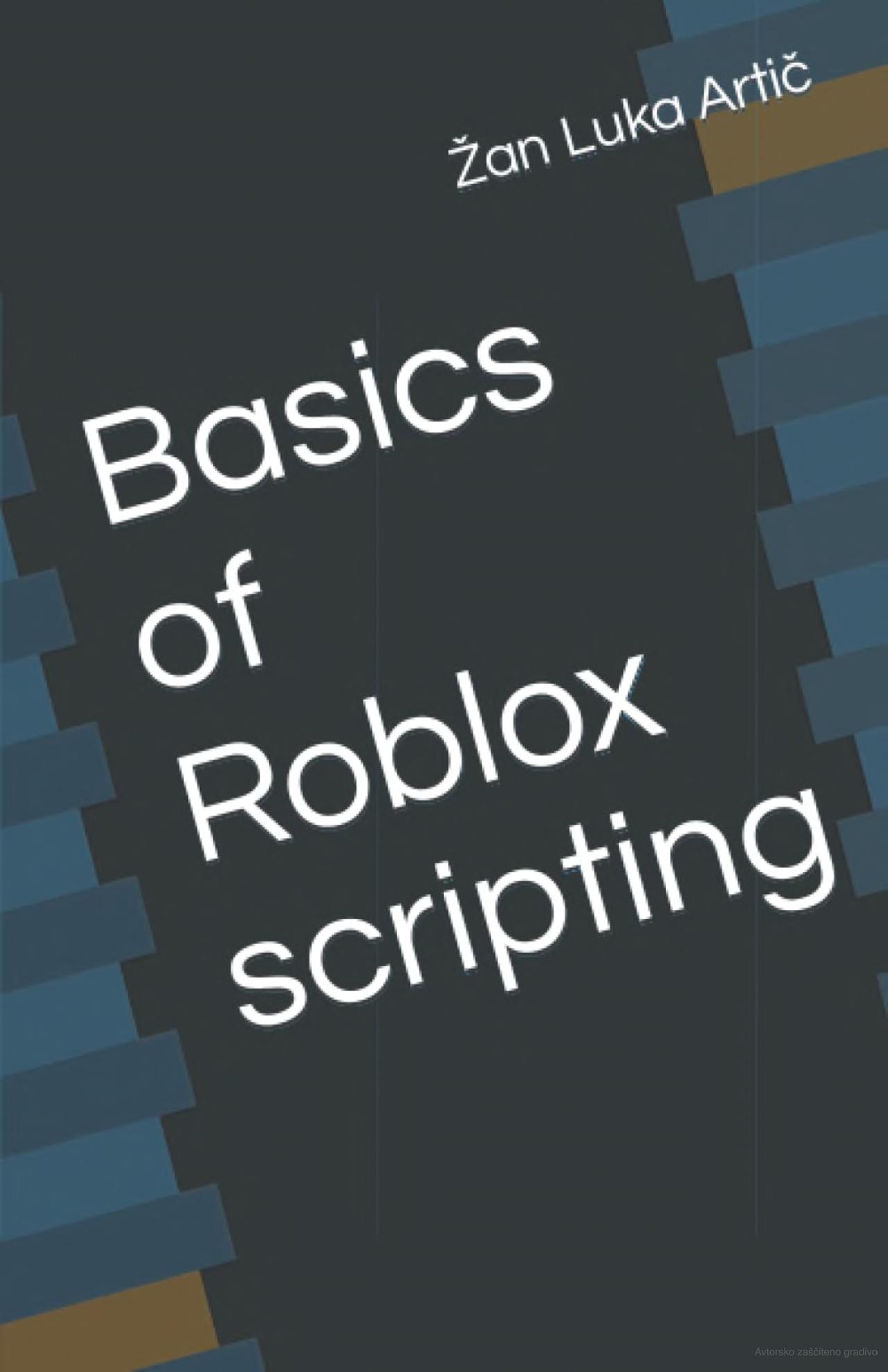 WHAT IS YOUR PROCESS OF WRITING A BOOK?
My process of writing a book is simple. I go up to the Reedsy website and follow their already formatted .pdf curriculum. I write my chapters one by one and follow their easy-to-follow instructions.
WHAT BOOK ARE YOU PLANNING TO WRITE NEXT?
I am planning to write a book about C# programming language which is probably going to be written in Slovenian language. It is going to be all about the basics of programming in that particular language and detailed with pictures.
FINALLY, WHAT ADVICE DO YOU HAVE FOR ASPIRING AUTHORS?
My advice to aspiring authors is that never give up on the book that you are writing at the moment or if you want to create one, begin with writing today and don't delay.
WHERE CAN OUR READERS FIND YOU ONLINE?
Readers can find me on:
Facebook: www.facebook.com/zanluka.artic/
Instagram: www.instagram.com/zanlukaartic/
Twitter: twitter.com/ArticZan