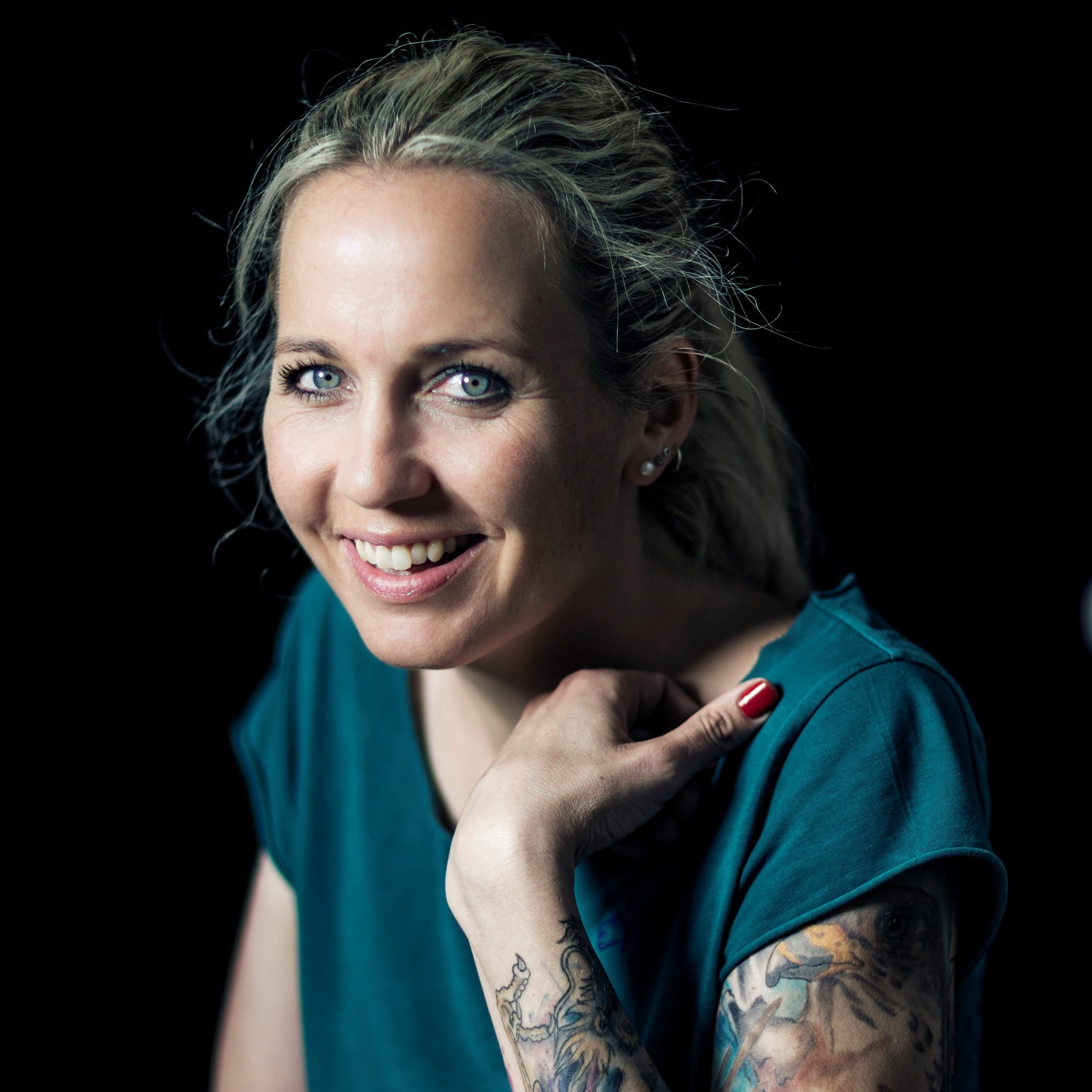 Interview with Author Virginia Fox
Author, mother, horse trainer, and part-time healthy food cook, Virginia Fox is a woman who cares deeply about family, animals, the environment, and friendships. 
Creative from a young age, she turned her love of books into a prolific career as a writer. Her German-language Rocky Mountain series saw every volume enter the Top 50 of the Kindle charts on day one of launch. Now the bestselling Rocky Mountain Romances series breaks onto the US scene. 
Set in the Rocky Mountains with a cast of characters who feel like instant friends, Virginia captures the essence of a life most people only dream about in Rocky Mountain Romances. The genre-skipping series features elements of sweet romance, dabs of suspense, a little bit of mystery, and a whole lot of new friends – both human and of the furry variety.
Virginia Fox lives on a small ranch near Zurich with her family, her Australian cattle dog, and two moody tomcats. When she isn't writing, she delights in caring for her horses and cooking for her family. Discover more on Virginia Fox's website.
HELLO VIRGINIA FOX, WELCOME TO WORLDAUTHORS.ORG! TELL US WHAT DRIVES YOU TO WRITE? YOUR MOTIVATION AND THE PURPOSE OF YOUR BOOK(S)?
I want to create worlds where my readers can dive right in and feel at home. I want to give them a respite of everyday life, kind of like a mini-vacation from the comfort of their own home.
WHAT DO YOU HOPE READERS WILL GET OUT OF YOUR BOOKS? HOW WILL THEY FEEL OR BE DIFFERENT AFTER READING IT?
I want to give my readers hope. I want them to feel empowered. To feel, that with the right mindset, grit and good friends anything is possible.
WHAT BOOKS DID YOU READ AS A KID/YOUNG ADULT? WHAT ARE YOU READING TODAY? HOW HAVE OTHER AUTHORS INSPIRED YOUR WRITING?
I literally read everything that was composed of letters. Magazines, especially horse magazines, letters, shopping lists and every single book I could find in our house. I started with all the fairy tale collections and soon graduated to Agatha Christie and Sir Arthur Conan Doyle, Daphne du Maurier and Nora Roberts. Right now, I'm a big fan of Neil Gaiman and Patricia Briggs.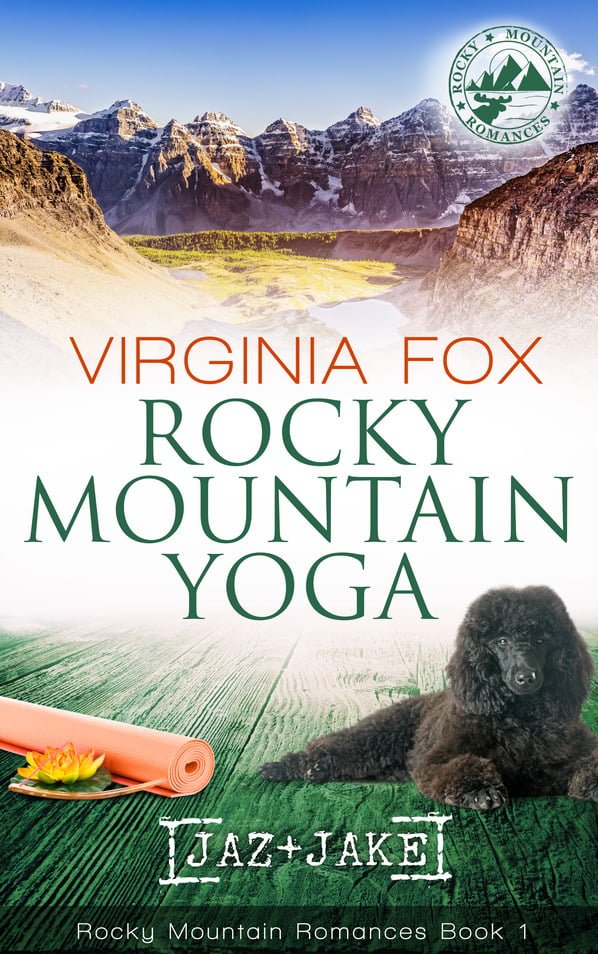 WHAT IS ONE THING IN YOUR BOOK THAT WILL SURPRISE READERS? (NO SPOILERS THOUGH!)
Aaah… That's quite a difficult question. Maybe that Women who love Yoga also have spunk and are not always only all about Karma?
WHAT ARE YOU WORKING ON NEXT? MORE BOOKS?
I'm working on the last books in the German edition in the series. Also, I would like to continue getting the rest of the series translated into English. Book 3, Rocky Mountain Dogs, comes out on Jan 17th, so almost 30 more books to go