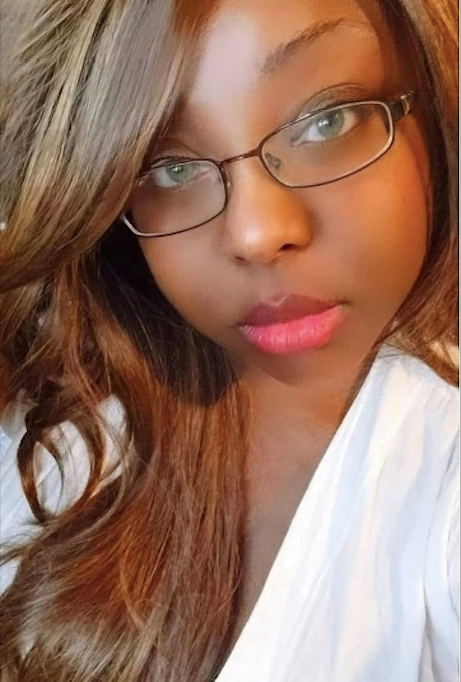 Interview with Author Simenona Martinez
Simenona Martinez (Si-Me-Own-Nah), is an American actress, singer, writer, inventor, painter, recording artist, songwriter, music producer, philosopher, behavioral scientist, model, scholar, public speaker, entrepreneur, speech writer, strategist and artist: visual, political, performance, abstract romanticism, poetry and film writing.
Hello Author Simenona Martinez, Welcome to WorldAuthors.org! Tell us something about yourself?
I have been innovating and creating my entire life. As a person with Asperger's, actively creating always helped me to cope. I think to live every day, you have to be able to innovate, and find new ways to optimize the human experience. I have worked in tech for many years, and started my own company Scigenity Technology in 2014. I also started my own research firm, Anonemis Research in 2018, and have completed a series of breakthrough scientific studies and reports. I feel blessed to have been able to have an impact in the fields of science and technology as a disbaled woman of color. I always had an interest in giving back and inspiring others, even from a very early age. All of my business endeavors are centered around helping those who are less fortunate. I'm involved in a number of charitable organizations and have made it my life goal to have a positive impact on the world around me. 
Your book, The Studies and Innovations of Simenona Martinez, Volume 3 was published recently. To begin with, could you tell those who don't know much about the book a little bit about it? 
This book includes a series of my original inventions and ideas in science and technology that cover a variety of fields. The innovations are aimed at solving issues facing society, particularly in aviation and cyber security. One example that you can read about is the Solar Transportation Network, which utilizes the existing networks of street lights and traffic lights to power electric vehicles. 
What inspired your debut?
I've been writing since I was very young. Writing has always been my passion, and using writing to overcome trauma has been a large part of my journey. I published my first book in 2018, and I published 23 books in the 3 years following that. My books include the following genres: art, poetry, prose, comedy, science and technology.
What is your process of writing a book?
My writing process starts with vulnerability in the highest order. Being a writer requires rawness and honesty, and I am at my best when I am in tune with my true self and my deepest feelings.
What book are you planning to write next?
My next book will be an art compilation of my original works, which includes oil paintings, pastel and charcoal drawings, mixed media compositions, and digital art, entitled Anonemis X, the 10th book in that series. Another book that I will release in the future will be the fifth instalment of my Misspellings of Simenona series.
Finally, what advice do you have for aspiring authors?
My advice to aspiring authors is to write obsessively and excessively, without boundaries and with the bravery to challenge yourself to be more and more vulnerable with each sentence that you exhale. I think no matter how accomplished you become as a writer, you are always aspiring. 
Where can our readers find you online?
Simenona Martinez – Official Page
Simenona Martinez – IMDBSimenona Martinez – Amazon Author Page
Simenona Official Facebook Page 
Simenona Martinez – GoodReads
Simenona – Instagram