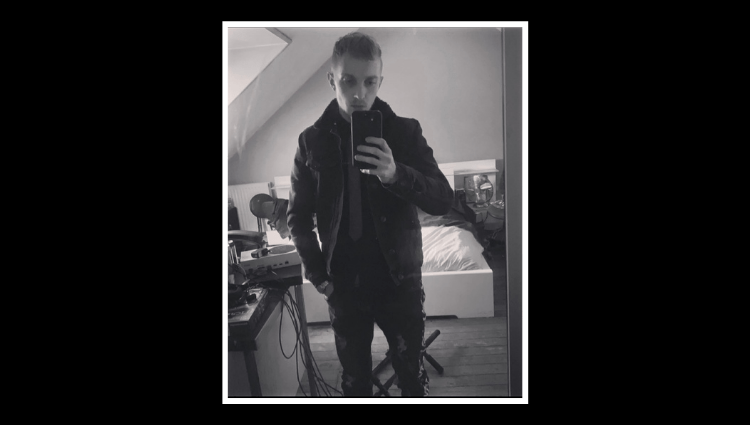 Interview With Author SilverAdrty
SilverAdrty, 21 ans, un beau stylo et encore beaucoup de lecteurs à convaincre, ayant depuis été un admirateur de ces livres et récemment auteur de ces livres.
Hello Author SilverAdrty, Thank you for joining us! How would you describe your new book?
This new book is composed of several horror stories, I am proud of this work, it is intended for people who like to shiver a few hours before sleeping, moreover at the end of the book, you can find little short stories there. for the most eager of you. I have been immersed in horror stories since my childhood, I have always loved this kind of book and I try to perpetuate the tradition, it is my turn to horrify the readers.
Which readers are you trying to reach with Chronique d'une ombre?
It's simple, I try to satisfy as many readers as possible, as I said previously the book is composed of several stories, if the beginning of a story does not please you you just have to turn a few pages to finding a new one, I think that's the biggest strength of my work.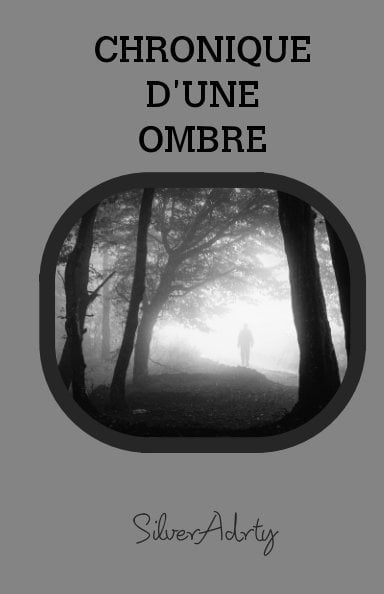 Some people would like to see you come up with stories of a different kind, how do you answer them?
It will soon be the case, I would not be satisfied with just one theme throughout my career, trying new experiences can only be enriching, I never wanted to place myself in a box, it is true that finding a good niche is important and that it would be preferable to stay there to have comfort in terms of sales, but that's not what interests me.
Do the sales figures impress you?
No, on the contrary, it motivates me to see that readers appreciate my work, sales are important for an author but relevant opinions are even more so, if my book is making a lot of sales but people didn't like it, it doesn't. will have been of no use to me whereas if you make a little less sales but the readers have appreciated, you will have many loyal readers who will come back for your next book.
Could we see a volume 2 appear by next year?
Maybe, quite frankly I just released this one and I can't see myself embarking on a new project knowing that many more are not finished, maybe one day there will be a volume 2 but for the moment I cannot tell you.
What are your sources of inspiration?
I don't really have any at least I don't think so, as soon as I have an idea I write it down in a notebook and I try to make the story evolve to the maximum of its potential, that's why that at the end of the book, there are short stories, these are precisely ideas that to my taste did not deserve to be developed, I preferred to keep them raw.
To know more about Author SilverAdrty don't forget to follow him on Instagram @silveradrty