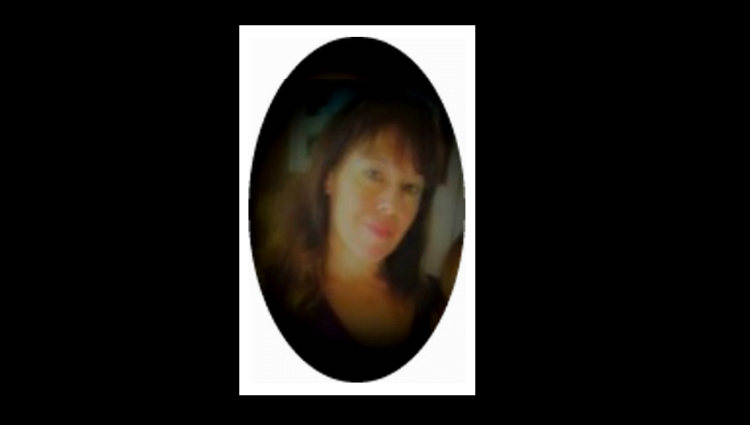 Interview with Author Marta Nater
Author Marta Nater comes from a large family and was raised within the northern parts of New York City and Massachusetts. Since her childhood she has loved writing and desired to become an author. Marta Nater currently resides in Orlando, Florida
Hello Author Marta Nater, Welcome to WorldAuthors.Org! Where are you from?
I was born in Puerto Rico, but was raised up in New York and Massachusetts since the age of 1.
When and why did you begin writing?
I began writing back in my early teen years, I always loved writing. I became a writer because writing seemed to be the only thing that would relief my stress and help me therapeutically.
When did you first consider yourself a writer? 
Well after my first book, "Life Growing Up" I considered myself a writer.       
                                                                                                                                                                               
What inspired you to write The Return Of The NY Villains For Justice? 
Well to make a long story short, I wrote "The Return Of The NY Villains For Justice" based on what transpired during my childhood and teen years which was child and sex abuse. I wanted to create a capturing storyline of villains who would stand up to the justice system by demanding stronger changes on case such as child abuse, rapes and pedophiles. And while at it, I also wanted to add in the issue with racism, that is why I created villain Amadou Khan. I never could forget the injustice that occurred back in 1999 on behalf of young Amadou Diallo who was shot 41 times and killed by 4 white police officers who were later acquitted by heedless jurors. I chose the storyline as it taking place in New York because that's where it all began.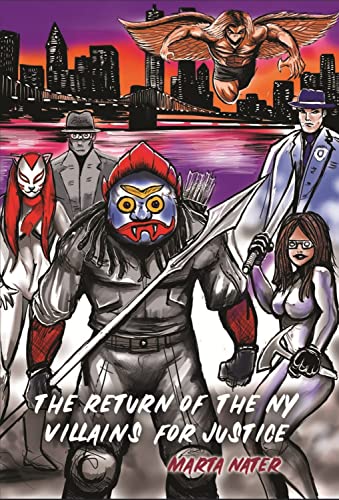 Is there a message in your novel that you want readers to grasp?
I want readers to try and understand where I am coming from with writing this book. Unless you have experienced issues with child abuse, rape, pedophiles and racism, one can't simply just understand. My intention of writing this storyline is not to offend anyone. Book is all about villains who continue with their previous deeds in order to be heard by those who hold the legal authority and power to make changes for our children's safety when it comes to child abusers, pedophiles, rapist along with better changes concerning racism issues or mattes. Book remains fictional                                               
Are experiences based on someone you know, or events in your own life? Yes, myself. I lived through child abuse since I was born, but not only me, my siblings as well.
What books have most influenced your life most?
The book that has until now most influence me has been, "Spilled Milk" Based On A True Story by author by K.L. Rand. After Randis had testified at a criminal trial against her own father for his crimes of child abuse he went to prison. And also the book, "The Deepest Well: Healing the Long-Term Effects of Childhood Trauma and Adversity" by author Nadine Burke Harris has helped a lot.

Do you see writing as a career?
Yes, I do.
Who designed the covers?
His name is Hector Valentin an artist in Orlando, Florida where I reside.
Do you have anything specific that you want to say to your readers?                                                            I hope that they enjoy reading my novel book and instead of any slight of criticism, that they can understand why I wrote the book in the first place. I don't mean any kind of offense with my writing, that's the last thing I would ever want or do. 
To know more about Author Marta visit: www.mizmarta.com or Amazon's Marta Nater Page