Interview with Author Laurie Bowler
HELLO AUTHOR LAURIE BOWLER, WELCOME TO WORLDAUTHORS.ORG! TELL US SOMETHING ABOUT YOURSELF?
I first started writing in 2010, and within three years, I wrote over 15 books. Writing fantasy and thrillers has always been something I love. I mean, inside a fantasy book, anything can happen! I did take quite a long break from writing from 2013 until this year, and so far this year, I've written and released six titles. There are many more planned as well, most of which are currently with my editor. 
YOUR BOOK, "THE BATTLE FOR EVOV", WAS PUBLISHED RECENTLY. TO BEGIN WITH, COULD YOU TELL THOSE WHO DON'T KNOW MUCH ABOUT THE BOOK?
The Battle for Evov follows the continued journey of Ezekiel and Jenilia from the first book in the series Mythical. Ezekiel is human, whereas Jenilia is a mythical being, it's illegal for humans and mythical beings to interact in any way, but when the pair of them meet, their past joins them together. 
Together they have to stand against Farah, the sovereign, who is intent on destroying anyone who opposes her reign. Farah is evil, and I had a lot of fun creating scenarios to show how evil she truly is. The rest I will leave for you all to find out; I'm pretty sure you will love the journey.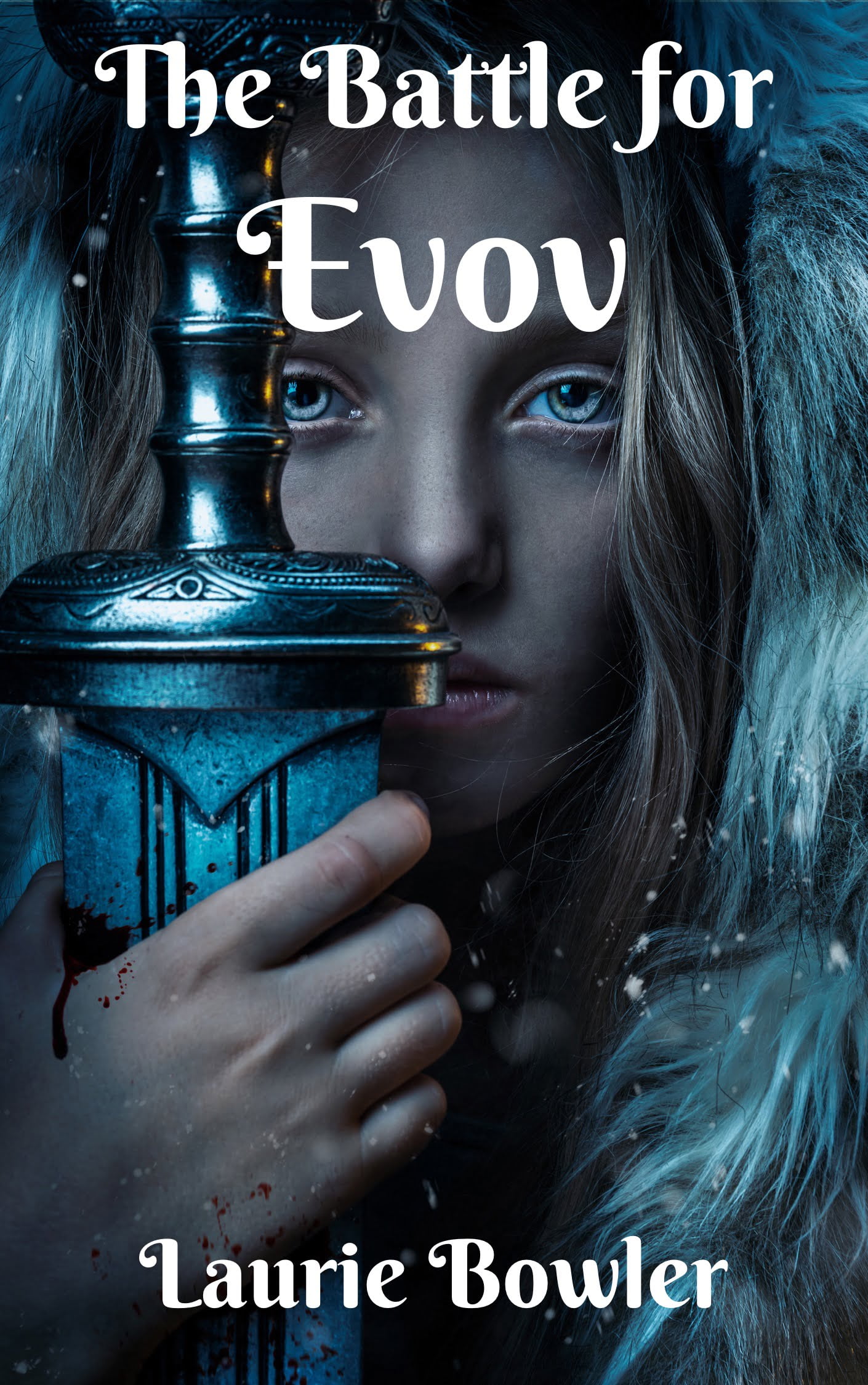 WHAT INSPIRED YOUR DEBUT?
This isn't my debut novel, but with this specific series, I wanted to create something very different. I've continuously researched mythical creatures and created ways they can retain the traits we know they have but also have entirely different skills and talents. 
My very first novel I ever wrote was Moon Rising, which ended up a five-book series. I've always loved reading and getting lost inside a book, and I've loved writing, so I thought what was the worst that could happen and combined the two. Before I knew it, I'd created a lot of books in the first year. 
WHAT IS YOUR PROCESS OF WRITING A BOOK?
Research is the first part of my process, where I look for something different to add to a fantasy book. I then tend to outline the characters, their world etc. and then finally, I outline the chapters, which ensure the story flows properly and details are mixed up or changed at any point. 
WHAT BOOK ARE YOU PLANNING TO WRITE NEXT?
At the moment, I've just finished a novel, and it's left to be edited. My next book will be a lot of fun to write because the protagonist's journey will involve moving through different fantasy worlds and meeting a lot of various mythical creatures. 
FINALLY, WHAT ADVICE DO YOU HAVE FOR ASPIRING AUTHORS?
Never give up on your dream of writing and sharing your work with others. Persevere and have faith in your skills to bring characters and a story to life because not everyone can do it. 
WHERE CAN OUR READERS FIND YOU ONLINE?
I have my own website where you can join my newsletter and receive free books and information on my book releases at www.lauriebowler.com 
I'm on social media. Here are some links for you:
Facebook: @officiallauriebowler
Instagram: @laurieebowler
TikTok: @authorlauriebowler
Twitter: @xxLaurieB