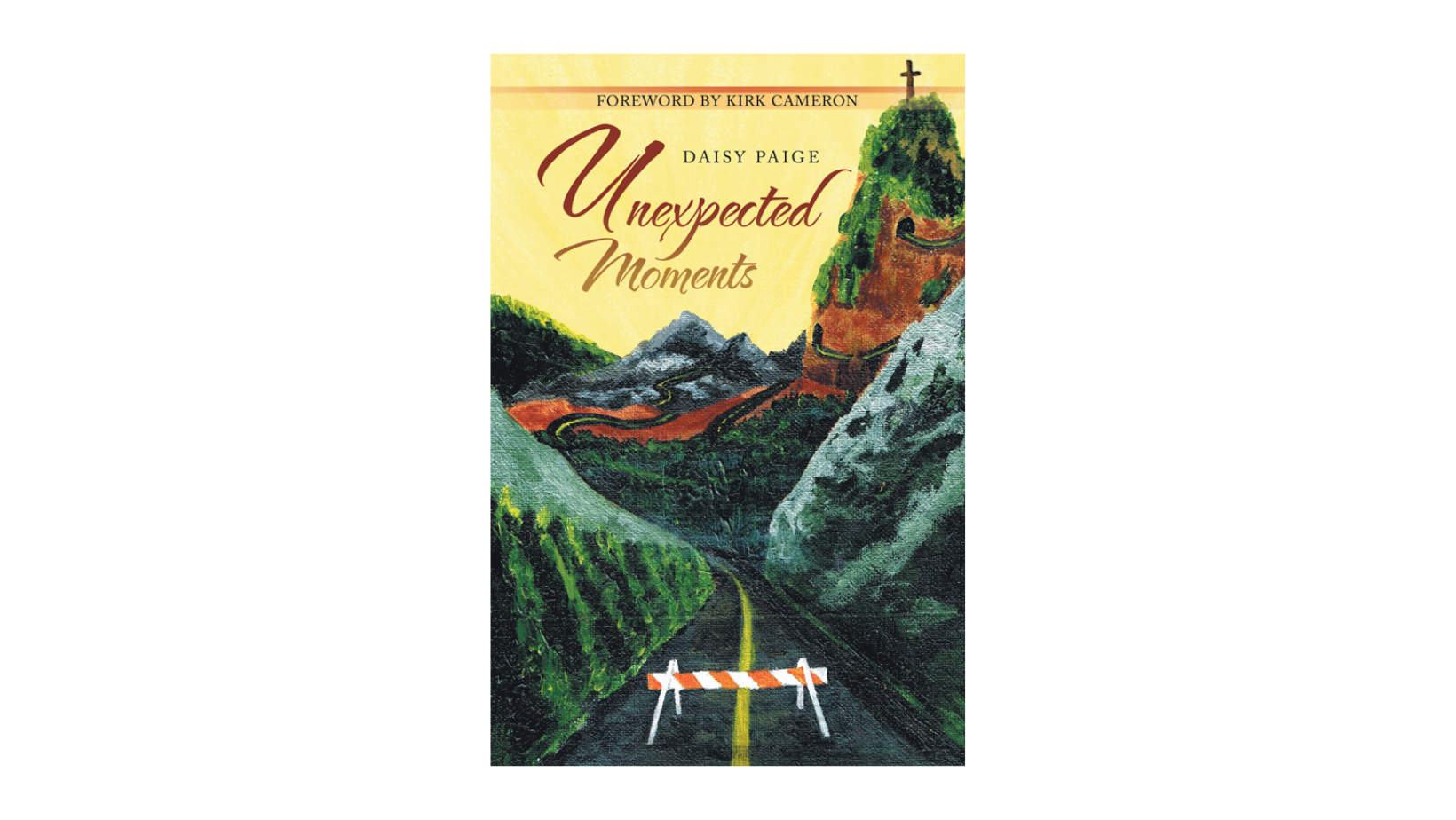 Interview with Author Daisy Paige
HELLO AUTHOR DAISY PAIGE, WELCOME TO WORLDAUTHORS.ORG! TELL US ABOUT YOURSELF.
I have 3 grown children that have made me very proud. Been happily married for twelve years now.
WHERE ARE YOU FROM AND WHERE DO YOU LIVE?
Anna Texas, a very small town. I have tried to move away many times but always find myself back here after no more than 5 years due to some tragedy.
WHAT DO YOU LIKE TO DO IN YOUR SPARE TIME?
Watch TV and read Bible devotionals.
CAN YOU TELL US A LITTLE BIT ABOUT YOUR JOURNEY?
I became a believer of God and a Christian at age nine. Not long after years of molestation began or after I discovered my stepmother wasn't my real mother. She was killed in an accident. I was raped and drugged by 2 seperate teen boys in ninth grade. Tried to commit suicide. Father didn't believe me about molestation. My ex-husband (father of all children) was very abusive. Divorced him after 8 1/2 years of marriage. Was in 4 1/2 year non abusive relationship and one day he went off and fractured my skull causing me to leak brain fluid and almost dying. I never lost my faith.
WHAT INSPIRES YOU?
God our Heavenly Father and his son Jesus. Knowing and believing in eternal life with them in Heaven.
HOW DID YOU GET INTO WRITING?
God told me my time was near, but I had to tell my story from the beginning. Kirk Cameron motivated me to write a book.
CAN YOU TELL US WHAT INSPIRED YOUR BOOK?
Kirk Cameron. When times get difficult, know that you are not alone. Pray and God will answer your prayers. Maybe not how or when you want but he knows what path you should take. Watch and listen for his signs.
ARE YOU WORKING ON ANYTHING AT THE PRESENT YOU WOULD LIKE TO SHARE?
No. I have a rare terminal neurological condition known as MSA or multiple system atrophy. I would like to donate 10% of all proceeds from my book to charity to research a cure for MSA.
WHAT ARE YOUR GOALS AND ASPIRATIONS?
To put God back in our country and inspire everyone that reads the book.
WHERE CAN OUR READERS CONNECT WITH YOU ONLINE?
They can connect on Facebook and Website.