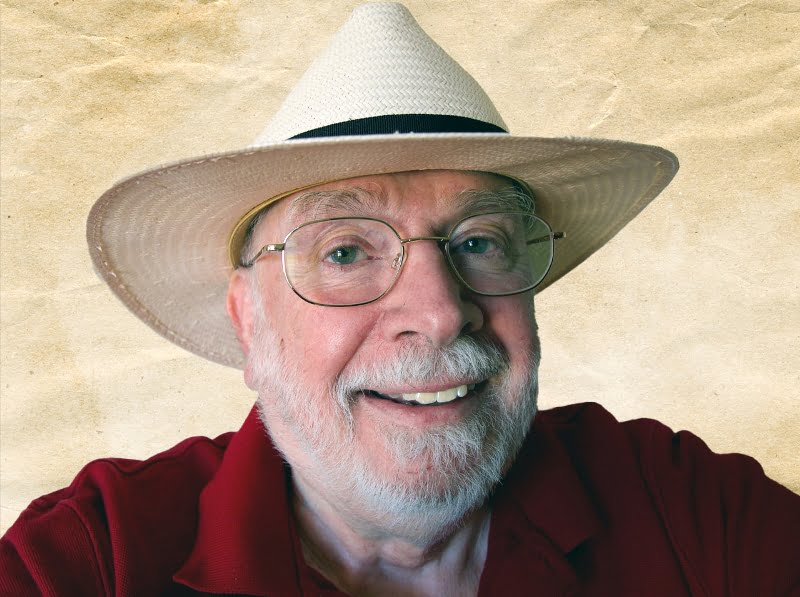 Interview with Author Chester L. Richards
HELLO AUTHOR CHESTER L. RICHARDS, WELCOME TO WORLDAUTHORS.ORG!  TELL US WHAT DRIVES YOU TO WRITE? YOUR MOTIVATION AND THE PURPOSE OF YOUR BOOK(S)?
I started writing most of the stories as a means to recover from the desolation I felt when my wife Sarah died. As I wrote, I discovered that my spirits gradually lifted and so I have continued on to this day. The pleasure of telling an interesting story keeps me writing.
WHAT DO YOU HOPE READERS WILL GET OUT OF YOUR BOOKS? HOW WILL THEY FEEL OR BE DIFFERENT AFTER READING IT?
The book is a memoir. It is a series of stories drawn from various adventures that I have had during a long life. The stories are all true. They carry the reader to unexpected places. My primary goal is to entertain and enlighten. I hope that some of my positive feelings in the writing comes through in the stories.
WHAT BOOKS DID YOU READ AS A KID/YOUNG ADULT? WHAT ARE YOU READING TODAY? HOW HAVE OTHER AUTHORS INSPIRED YOUR WRITING?
Two themes dominated my early reading: science and science fiction. The fascination of scientific discovery shaped my life, for I became a professional scientist. Science fiction gave me much of my education because most of these stories are really about our history and human relationships, though set in strange times and places. These days I mostly read about various aspects of world culture, though I still follow various sciences. I always delight in fine writing regardless of the subject.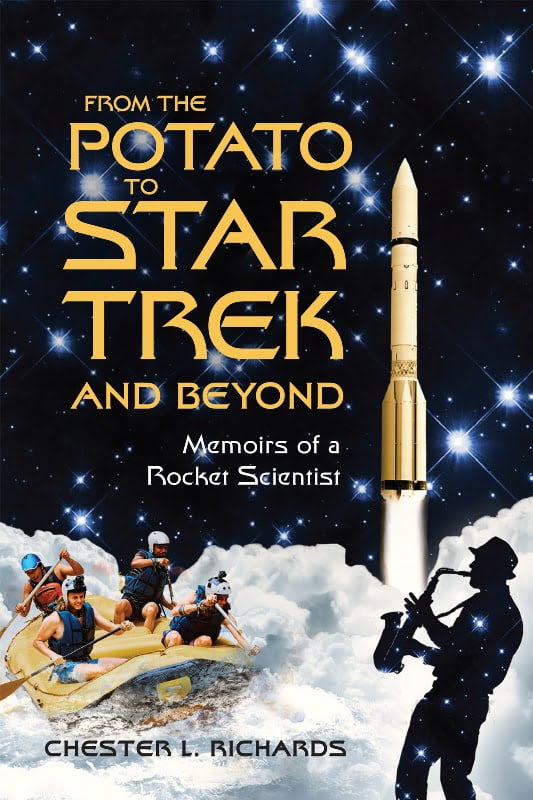 WHAT IS ONE THING IN YOUR BOOK THAT WILL SURPRISE READERS? (NO SPOILERS THOUGH!)
Some of the adventures I have had are quite out of the ordinary. These stories give insight into parts of the world that most have not encountered. While I do tell of exotic experiences, the stories also introduce some of the most extraordinary individuals I have met along the way.
WHAT ARE YOU WORKING ON NEXT? MORE BOOKS?
This is the first of two planned volumes of memoirs. I have already written many more stories than could be contained in a single book and I have still more stories to tell. Beyond these two memoirs are my river journals. I have considerable white water boating experience in remote parts of the world. Around the campfire in the evening I sometimes read out my daily entries. My companions witnessed the events I reported and they thereby kept me honest and entertaining.