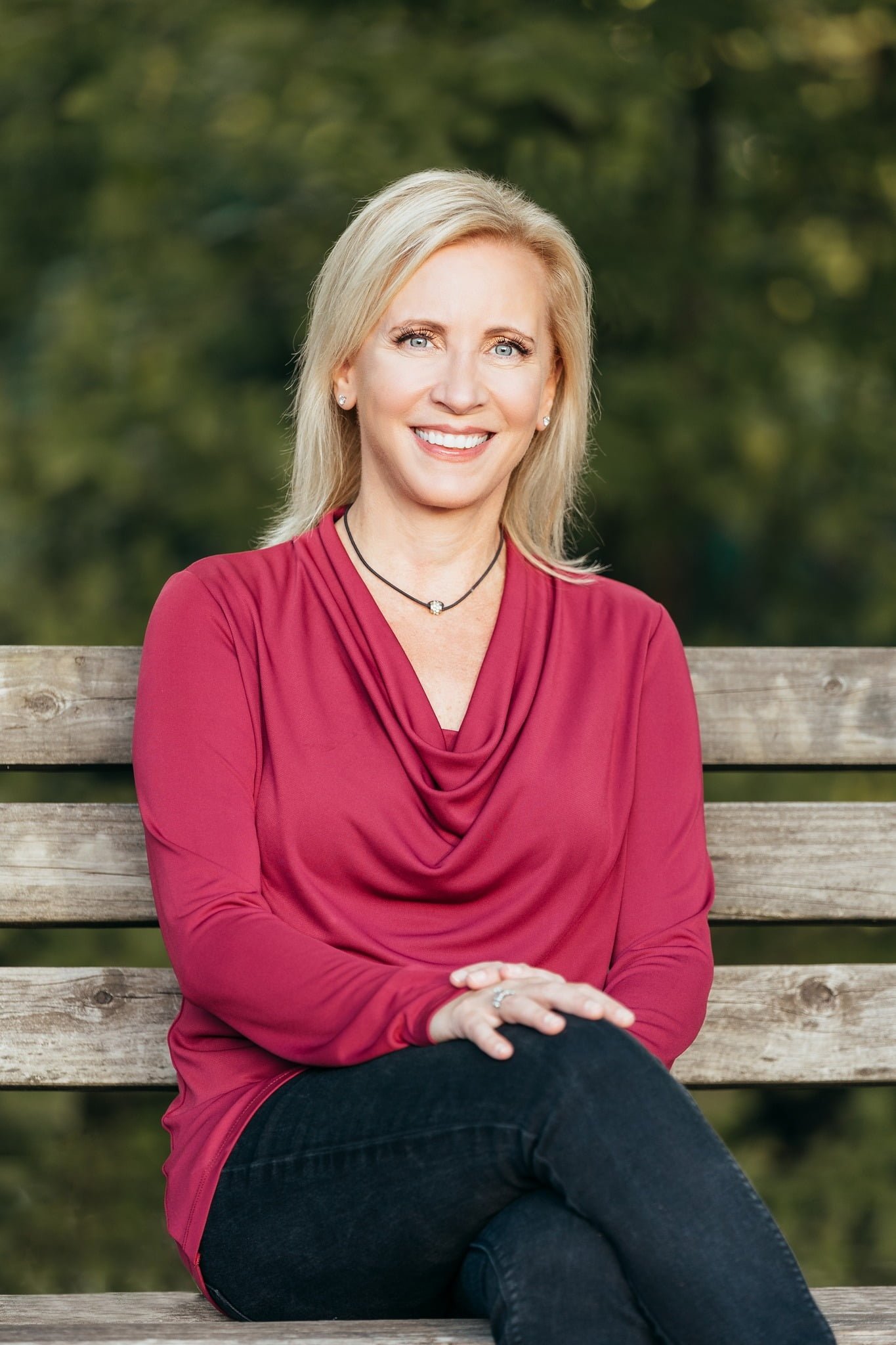 Interview with Author Anika Savoy
Anika Savoy graduated with Dean's Honors from McGill University in Montreal, Quebec, and the University of Cincinnati, College of Law. An award-winning true crime author, Anika is turning her talents to writing page-turning paranormal historical romance. Join her in escaping to historically rich and magical worlds where dreams come true.
HELLO AUTHOR ANIKA SAVOY, WELCOME TO WORLDAUTHORS.ORG! TELL US WHAT DRIVES YOU TO WRITE? YOUR MOTIVATION AND THE PURPOSE OF YOUR BOOK(S)?
I have a passion for telling powerful stories, whether fictional or non-fictional. My writing in both genres explores human evil and human virtue. I am intrigued by the question of why we are on this earth and what it means to have a purposeful existence. When writing paranormal historical romance, I give my readers a historically rich landscape that combines the harsh reality of turn-of-the-century life while coloring the narrative with supernatural elements. 
WHAT DO YOU HOPE READERS WILL GET OUT OF YOUR BOOKS? HOW WILL THEY FEEL OR BE DIFFERENT AFTER READING IT?
I hope that readers will finish my books with a renewed perspective on life. I want to entertain and enlighten them. My nonfiction is disturbing, at times, covering subject matters like serial killers and war crimes. However, I end those stories with the belief that love overcomes evil. The same is true of my paranormal historical romance stories. They contain dark, gritty elements and plenty of villains, but in the end, love prevails. I want my readers to feel hope after reading my stories- knowing that life is difficult, but love wins. Always. 
WHAT BOOKS DID YOU READ AS A KID/YOUNG ADULT? WHAT ARE YOU READING TODAY? HOW HAVE OTHER AUTHORS INSPIRED YOUR WRITING?
I did not read many children's books as a kid. By the age of eleven or twelve, I was reading books intended for adult audiences:
Historical Romance by Taylor Caldwell and Barbara Taylor Bradford, 
Women's Fiction by Anne Tyler, and Maeve Binchy, 
Crime Fiction by Sidney Sheldon
True Crime by Ann Rule
Horror stories like The Amityville Horror.
I'm currently listening to Spare, by Prince Harry, and Three Waves of Volunteers and the New Earth by Dolores Cannon, on Audible.
The writing of talented authors teaches me to pace my stories, and use tons of sensory details (taste, smell, visual, sound) to bring the readers into the story. Good dialogue fleshes out each character, but words must be accompanied by gestures, long silences, and sometimes inner monologue     
WHAT IS ONE THING IN YOUR BOOK THAT WILL SURPRISE READERS? (NO SPOILERS THOUGH!)
There is a scene towards the end in which the hero, Gershom Moskowitz, beats the snot out of one of the villains. Gershom is a sophisticated man, but his animal impulses take over when he hears that the woman he loves has been messed with. 
WHAT ARE YOU WORKING ON NEXT? MORE BOOKS?
I'm promoting The Ghost in Her and my nonfiction, Escape From Mariupol: A Survivor's True Story right now. In the spring I will return to writing Mayhem in Disguise, Book Two in the Ungilded Series. The heroine is nurse Bella, the Irish/Mohegan nurse that befriended Maggie in the NYC Lunatic Asylum in Book One. Poor Bella will encounter an energy vampire and have to figure out a way to escape his parasitic clutches.    
You can connect with Author Anika Savoy on website anikasavoyauthor.com