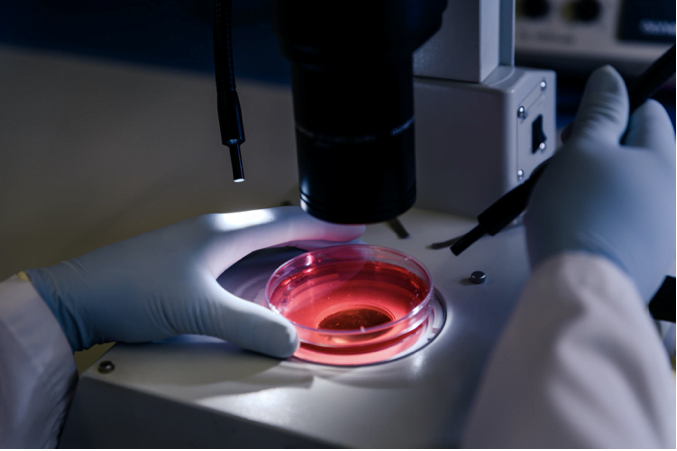 Harley Medic International Launches Deliveroo Style Genetic and Blood Testing
If this is the first time you have heard of Harley Medic International, then you should be keeping an eye out for them in the next coming months. Harley Medic International has made a name for themselves based on their all-inclusive fit to fly covid tests which provides a same day, next day or a slower two-day service PCR Test catered to the needs of the customer. Now they are expanding their influence and have announced their newest project which would be a set of private and express genetic and general tests.
This will be a new service that the company will be providing, in which a private blood tests and genetic test can be conducted from the comfort of your home through a postal sample that is sent to your address. It was introduced to revolutionise the way the general public think about their health making it accessible and affordable for everyone. The process is simple, the individual can request for a specific test or fill out a quiz online to find the test most relevant to them. One of the many tests service would include liver function test, kidney function test, female hormone testing among many others. According to their COO, Adonis Hakkim, the initiative is aimed as providing fast and affordable health checks, especially in light of the NHS having a backlog of over 5million patient waiting for treatment.
The purpose of providing these new tests is to give people more control over their health, offering objective information and results based on blood analysis rather than subjective speculation. These tests would be a ground-breaking change in the medical sector, as now people would not have to worry about the hassle of waiting for a GP appointment to make a booking to see what is wrong with them which can take days, weeks or even months. The test would enable the user to identify exactly what is going on in their body based on scientific analysis of their blood bio-markers. Harley Medic International would be the game changer in this field as they will provide a one-stop-shop to healthcare, removing the wait times of the NHS and providing direct and accurate results. It seems like Harley Medic International have no plans to stop there, leaving us thinking what else can we be looking forward to from this company.