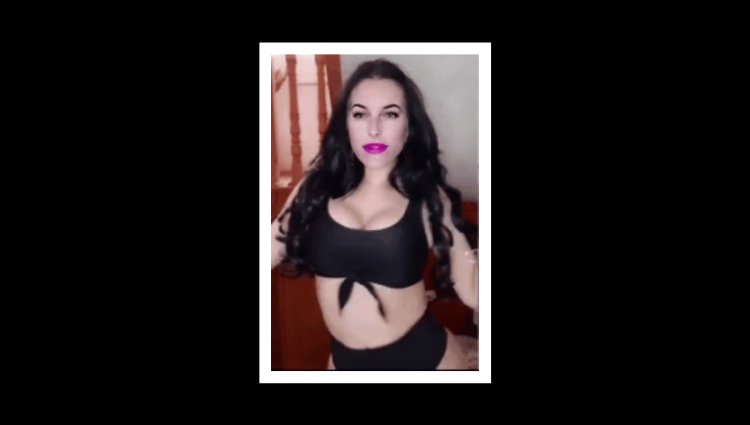 Get to know everything about Author Catarina Rothschild
Meet Catarina Rothschild aka Firecracker Katie. Soft, sensual and brimming with passion. Catarina Rothschild is a billionaire romance and Erotica author who focuses on mature, romantic stories. She spent years as an international erotic dancer and travelled to North America to wow men far and wide. She's also known as Firecracker Katie on Iwantclips, Niteflirt, and Talktome.com.
Hello Author Catarina Rothschild! Why did you decide to write about Billionaire Romance and Erotica?
As an international erotic dancer, I get to speak with many different people and have ran across my share of romantic upper-crust men. Frankly, I wanted people to experience love and romance with upper-crust men.
Where did you grow up?
Interesting question. Personally, I grew up near Mexico City's Polanco neighbourhood. It was a glamorous and wonderful time in the 1990s where my friends and I would walk down to Fendi.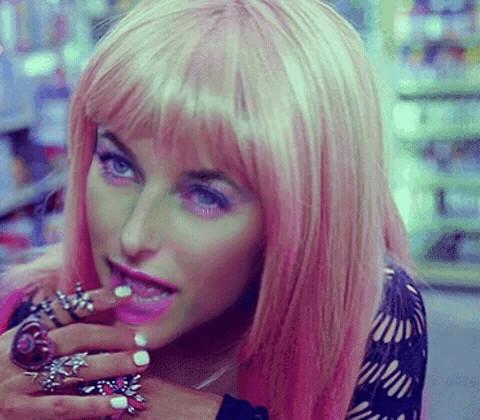 What's your occupation now?
My occupation is still…international exotic dancer but I started my audio romance lines on Iwantclips, Niteflirt, and Talktome.com. in addition, I am selling my videos on Iwantclips for those interested in super up close and personal with me.
What's next for you?
In 2021, I will do 30 more Billionaire Romance shorts. In addition, I will debut my box set, audiobooks, and audiobook set in April 2021. I can't wait to speak to my fans via my newest romance phone lines as well.
To know more about Author Catarina Rothschild don't forget to follow her on Instagram @firecrackerkatie and TikTok @firecrackerkatie83.
You can learn about her books at: books.apple.com/us/author/catarina-rothschild/id1552545201