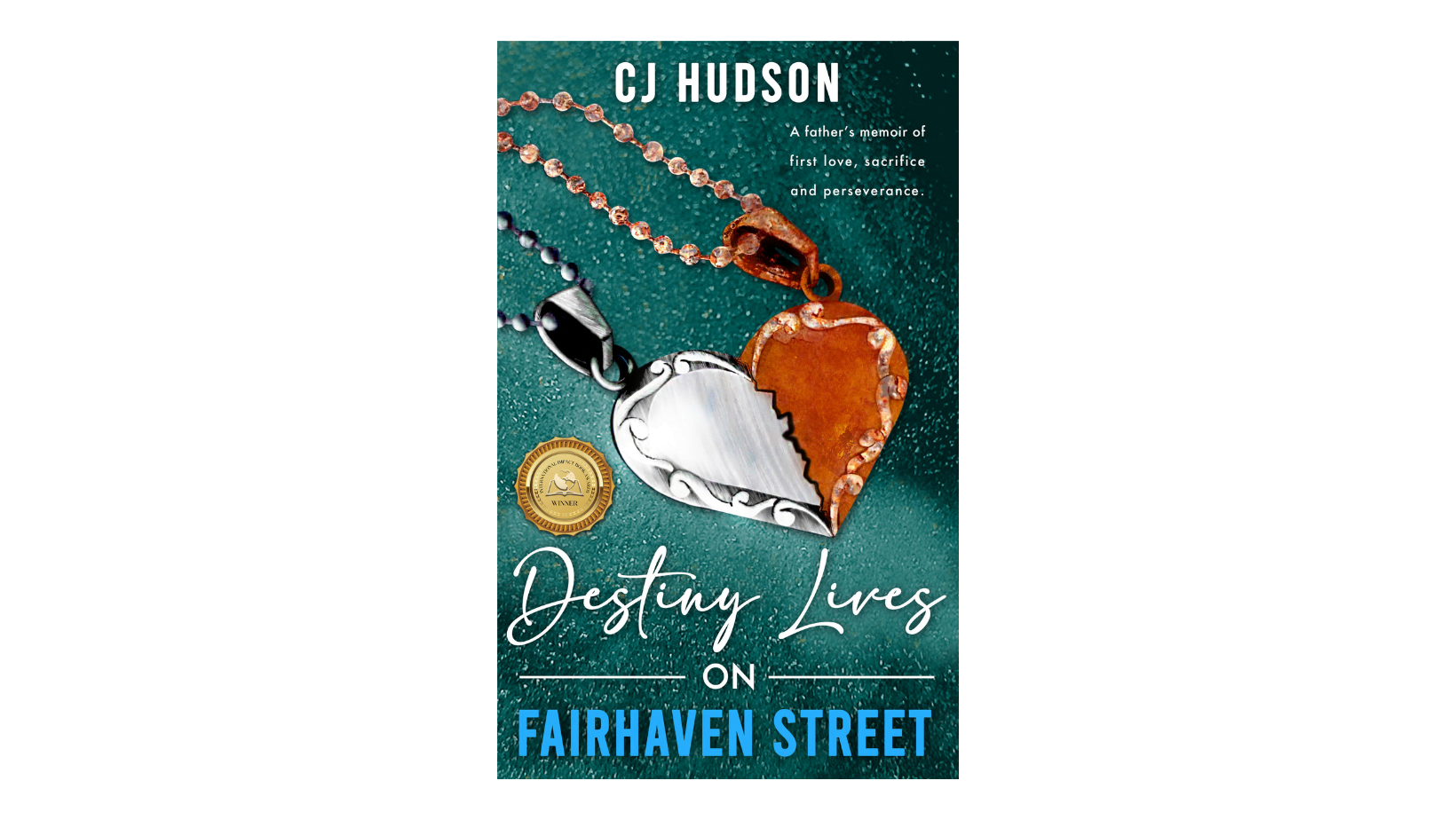 First Love and Inevitability
What does it mean to "become" inevitable? When we think of inevitability, we think of something that is pre-determined or bound to happen. some even associate the word with Destiny, a path set in the stars to a conclusion that was always meant to be. It was never something one could become, rather it was something they would eventually be.
Growing up, I was inevitable, according to my mother. My father was extremely abusive to us when I was a child before they divorced. After he left, she had severe trust issues with men, which transferred to me. To her, I was my father's son, destined to follow in his footsteps.
I believed this was what life was destined to be, that is, until we moved to Fairhaven Street in Palm Bay, Florida when I turned ten. It was there that I met our next-door neighbor, Danielle. We were the same age and went to the same elementary school.
Over time we not only became best friends but fell in love. I had become part of her family. This was unexpected because I was rather unfortunate looking, scrawny and delicate. I quit everything I tried as soon as it became difficult. I had always been a target for bullies at school, so it was difficult to accept that a girl as beautiful as she was would love me. 
She was a staunch advocate for the man she knew I would become, the antithesis to the down talk at home. She believed I was destined to not become like my father so much that she told me she wanted to marry me when we grew up. We were going to go to Paris and live our lives together. The life she showed me was what I wanted more than anything.
As with all fairy tales, it had an end. I was forced to move to Michigan with my mother after a custody dispute with my father. All I could do for a distraught Danielle was give her half of a heart shaped pendant and promise her that I would come back for her one day.
For eight years, I refused to date anyone. My half of the heart pendant remained on me the entire time and completely tarnished. I changed my looks, got in shape, learned to defend myself and remained faithful to the only person who had ever loved me unconditionally. I ended the cycle of abuse. I found myself traveling to Paris without her. It was atop the Eiffel Tower that I knew how I would tell Danielle of my journey…I would write a novel about it and have it published. It would be the grandest of gestures, something few men would ever do, and she would be the first woman in my family over 100 years to not be abused by her husband.
The years were lonely, and I found myself instinctively touching the pendant when I was struggling. It kept me connected to her, pushing me forward. I still have classmates that remember seeing me touch it. I found myself at her front door, prepared to show her the return on an investment she had no idea she had made.
With Destiny, I wanted to make sure my boys learned that I became what was inevitable. It was my choice. My inevitability was never determined by someone else, and in the end, I got the life I always wanted.
Destiny Lives on Fairhaven Street – a father's memoir of first love, sacrifice and perseverance- now available on Amazon, BarnesandNoble.com and wherever books are sold.
Become inevitable
You can know more at the website www.thefairhavenseries.com, Twitter @CJHudson1978 and Linkedin @C.J. Hudson