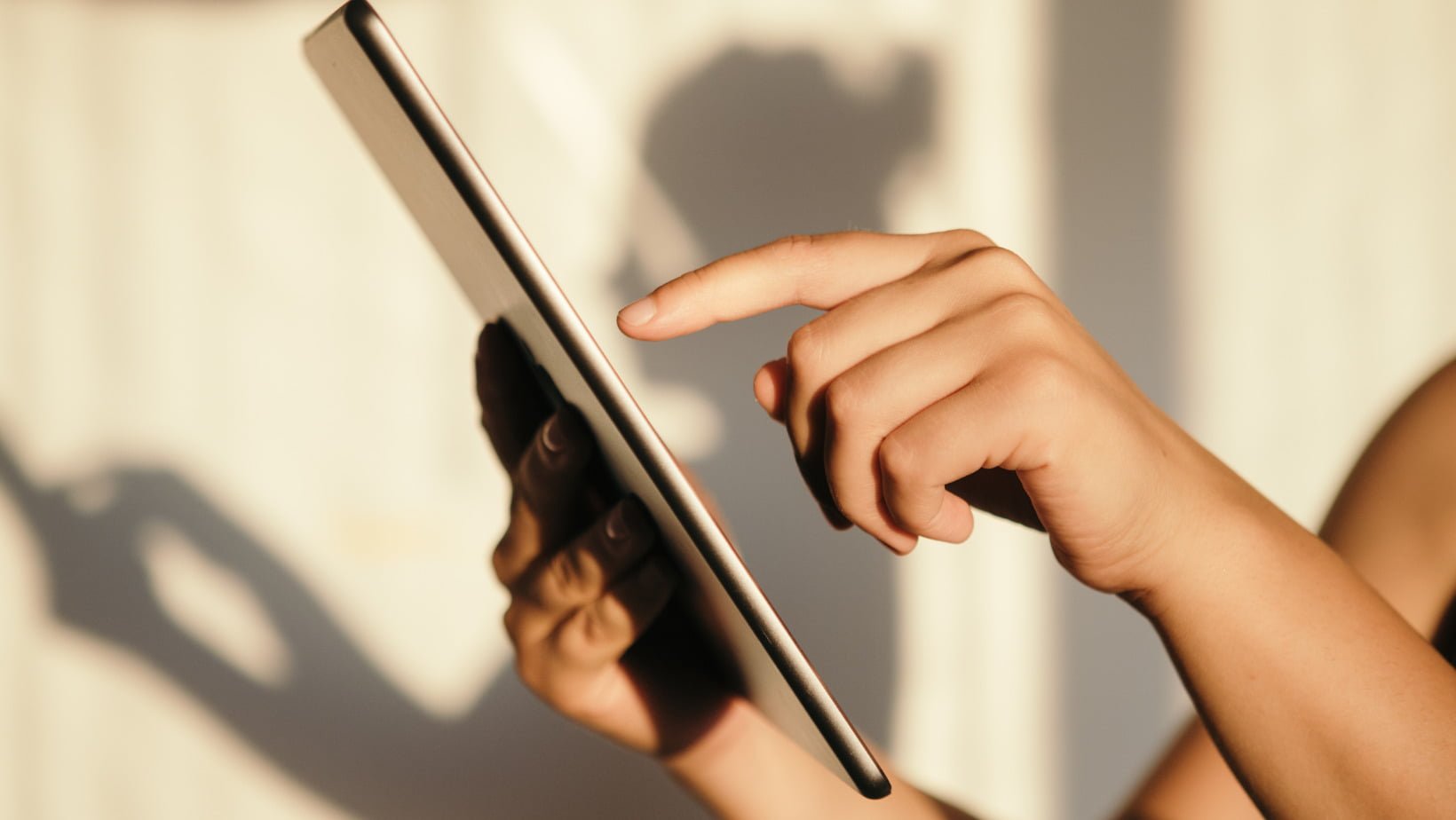 Empowering Reads: Celebrating Women's Day with These Must-Read Books
International Women's Day is celebrated globally on March 8th every year, to recognize the social, economic, cultural, and political achievements of women. In honor of this day, it's important to highlight the voices of women, particularly in literature. Here are some book suggestions to celebrate Women's Day: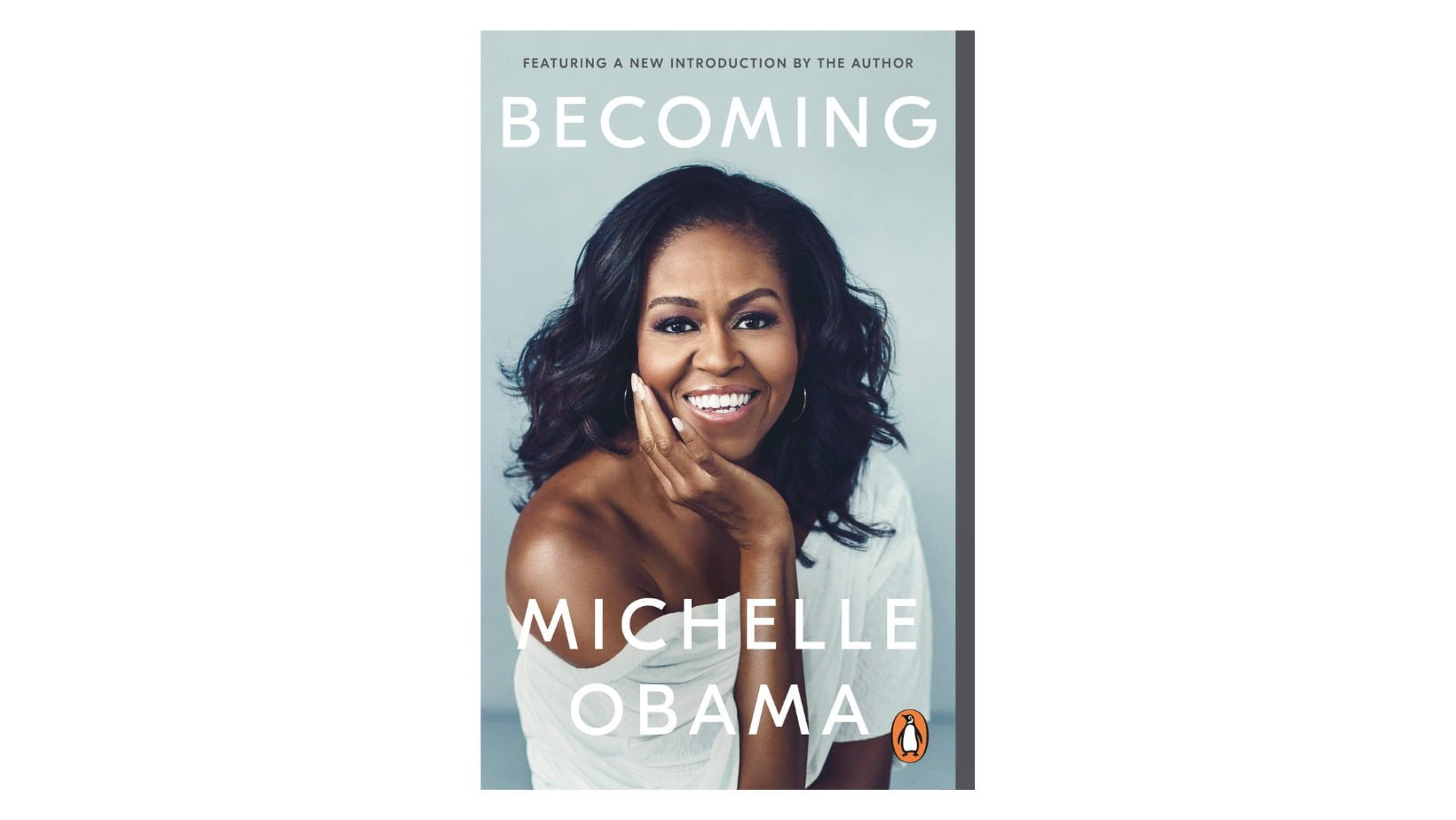 "Becoming" by Michelle Obama: In this memoir, Michelle Obama shares her personal and professional journey, from her humble beginnings in Chicago to her time as the First Lady of the United States. It's a powerful story of perseverance, resilience, and grace.
"The Color Purple" by Alice Walker: This Pulitzer Prize-winning novel tells the story of Celie, a young African American woman in the early 20th century who overcomes incredible adversity and finds strength in the bonds of sisterhood.
"The Handmaid's Tale" by Margaret Atwood: A dystopian novel set in a world where women are stripped of their rights and forced into reproductive servitude, this book serves as a stark warning about the dangers of authoritarianism and the importance of fighting for women's rights.
"The Immortal Life of Henrietta Lacks" by Rebecca Skloot: This non-fiction book tells the story of Henrietta Lacks, a woman whose cancer cells were taken without her consent and used for medical research, leading to countless scientific breakthroughs. Skloot explores the ethical issues surrounding medical research, race, and gender.
"We Should All Be Feminists" by Chimamanda Ngozi Adichie: Based on her TEDx talk of the same name, this essay argues that feminism is not just for women, but for everyone who believes in gender equality. Adichie's writing is insightful, thought-provoking, and powerful.
"Bad Feminist" by Roxane Gay: This collection of essays by Roxane Gay is a frank, funny, and often heartbreaking exploration of what it means to be a feminist in today's world. Gay is unapologetic in her views and tackles a wide range of topics, from pop culture to politics.
"My Life on the Road" by Gloria Steinem: In this memoir, feminist icon Gloria Steinem shares her experiences as a journalist, activist, and organizer. Steinem's writing is both informative and inspiring, and she provides valuable insights into the history of the women's rights movement.
These books represent just a small sample of the countless works by women that are worthy of celebration on Women's Day. By reading and supporting the voices of women, we can help to create a more equitable and just world for all.