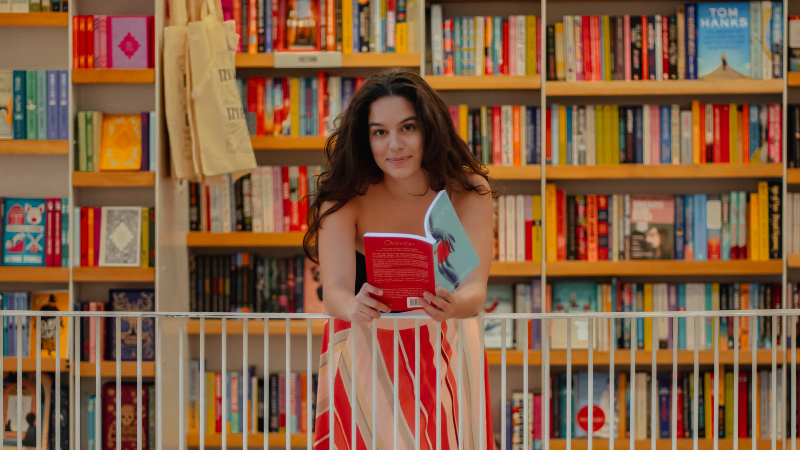 Conversation with Author Sara Podgoreanu
HELLO AUTHOR SARA PODGOREANU, WELCOME TO WORLDAUTHORS.ORG! WHAT IS YOUR FAVORITE WORD AND WHY?
My favorite word is 'elysian'. It's characteristic and related to heaven and paradise, it alludes to beauty and hope, which is mainly what I always try to portray in my writing, and it's also a source of inspiration for the name of my favorite fictional character.
WHAT'S THE LAST BOOK YOU READ?
The last book I've read is 'The Idiot' by Fyodor Dostoevsky.
WHAT'S THE BOOK THAT MADE YOU BECOME AN AUTHOR?
There wasn't any book in particular that made me want to become an author, rather it was the profound realization of all of the intense feelings that literature evokes in me. These fiction and non-fiction writers have made their voices heard through their creations and consequently have succeeded in influencing readers such as myself. This is what I also strive for — to make my voice heard and leave a lasting impression on my readers.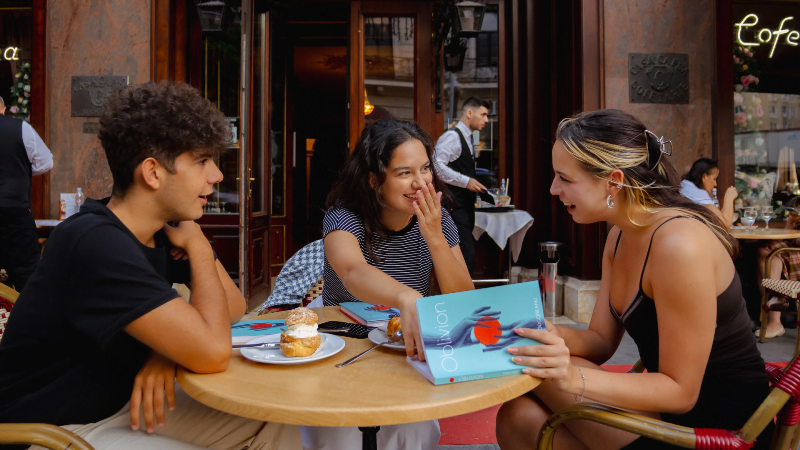 WHAT'S THE FAVORITE THING ABOUT BEING A WRITER?
My favorite thing about being a writer is fleshing out my characters and giving them life through my stories. I love observing their growth or downfall as the plot advances, the choices they make, and of course the resolution they're met with.
WHAT MAKES YOU LAUGH THE MOST?
My sense of humor is dubious at best. Dry and unfunny jokes make me crack up. It's something about their horrible one-liners that just make me loose it.
IF YOU WERE A SUPERHERO, WHAT POWERS WOULD YOU HAVE?
My favorite superpower would be to stop time. If I could stop time, I could not only lengthen my life span but I could use the 'frozen' time to do what I want, without a care in the world. For example, I could read more books, ingest more knowledge, write more, and escape my day-to-day life.
IF YOU COULD TELL YOUR YOUNGER SELF ANYTHING, WHAT WOULD IT BE?
I would tell my younger self that the world isn't ideal, it is often filled with disappointments and unsolicited cruelty and meanness. Thankfully, the world is also filled with hope, love, and happiness. It is because of this positive aspect of the world my younger self should continue pursuing her dream and certainly not give up in the face of adversity.
WHAT INSPIRED YOU TO START WRITING?
Nothing really inspired me to start writing. I simply needed an outlet for my emotions and vivid imagination. Writing just happened to be the most accessible tool for me.
AS A CHILD, WHAT DID YOU WANT TO DO WHEN YOU GREW UP?
When I was a child, I was extremely obsessed with dinosaurs. Because of my love for them, I wanted to become a paleontologist and learn more about them, discover their fossils, and over all feel closer to them.
WHAT MOTIVATES YOU?
I am a firm believer that life has no inherent purpose. It is given to us to spend as we see fit and fill it with what we consider meaningful. Which is why, my main motivation is making the most out of my life. Among other things, writing is a meaningful way of spending my time and energy. If I can make my voice heard and leave something lasting behind, I will consider I have lived my life correctly.
WHAT IS THE FIRST STEP TO BECOMING MORE SELF-AWARE?
I believe the first step to becoming self-aware is taking accountability. If we do not take responsibility for our mistakes and our traits, then we can never become self-aware. There will be things that we will not like about ourselves. Thankfully, humans are creatures that are able of evolution and of change. If we become self-aware of who we are, our traits, and most importantly, our shortcomings, then we will continue to evolve and to improve. Otherwise, if we choose deception over the raw and unpleasant truth, stagnation is the only thing that awaits us.
ANYTHING YOU WOULD SAY TO THOSE JUST STARTING OUT IN THE CRAFT?
For those just starting writing, my only advice would be to search for ways to evolve constantly. By deepening your understanding of the world around you, you will become better at writing complex stories and characters. Every piece of fiction is more or less anchored in the reality we live in, our thoughts and perspectives of the world, and the amount of knowledge we possess.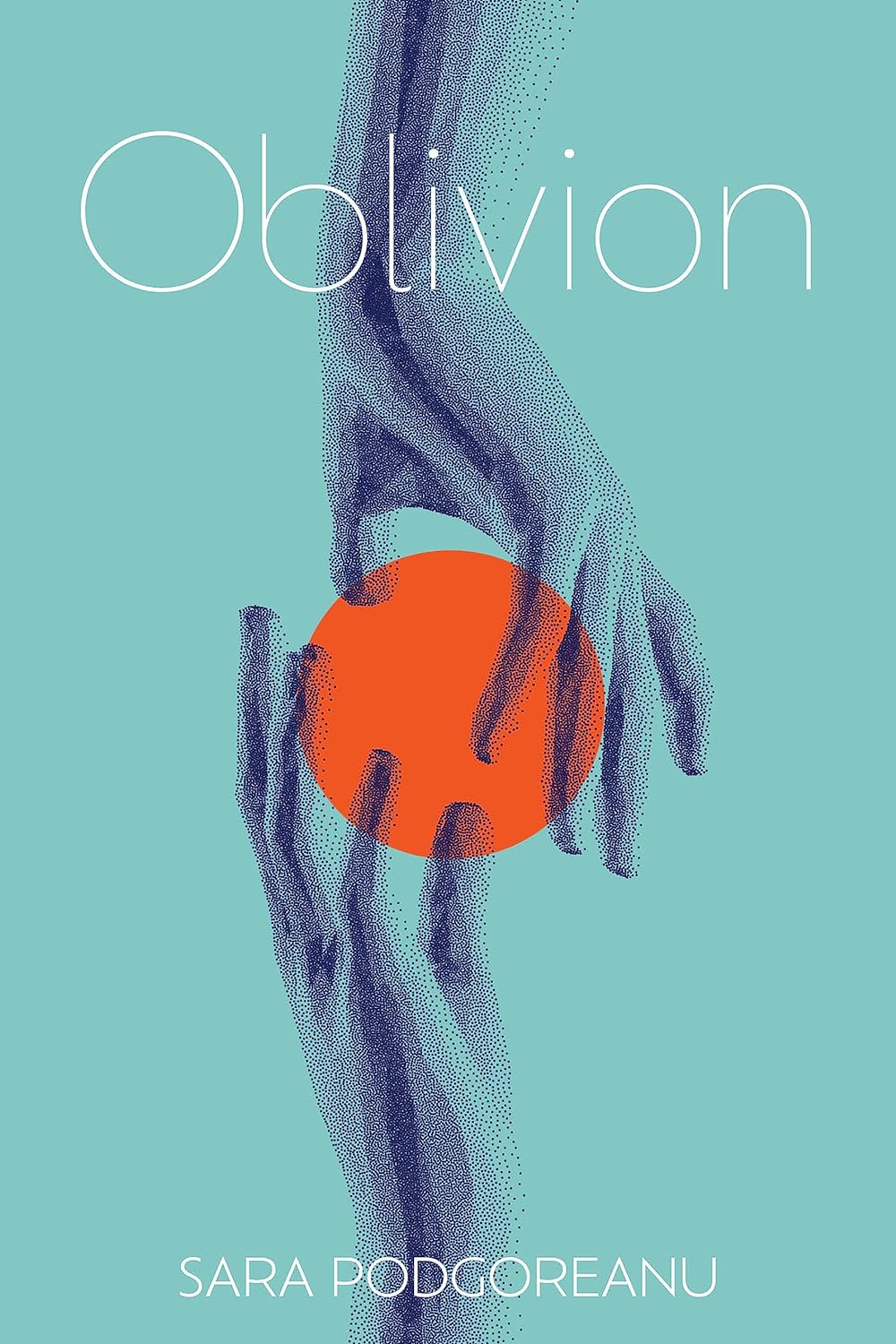 STATE A RANDOM FACT ABOUT YOURSELF THAT WOULD SURPRISE OUR READERS.
Despite writing being a predominantly introspective and solitary activity, I am a very sociable and outgoing person. I like getting to know and spending time with those around me.
WHAT'S THE SINGLE MOST IMPORTANT REASON FOR YOUR SUCCESS?
My single most important reason for my success is my mother. She was the first person to believe in me and supported my dreams. She could have clipped my wings, but instead, she set me free on the horizon, cheering and encouraging me to soar even higher.
You can reach Author Sara Podgoreanu through Linktr @sarapodgoreanu