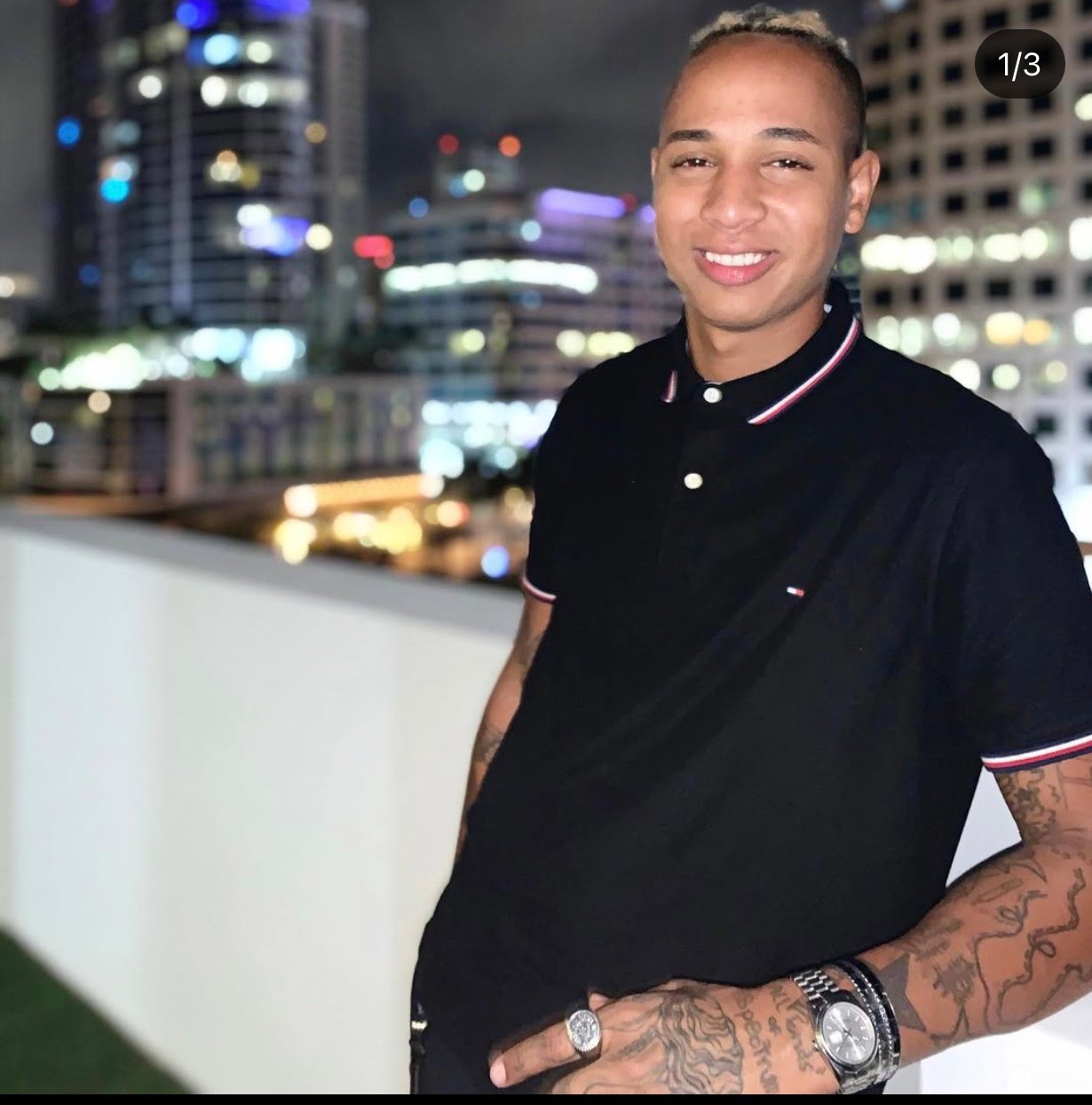 Composer & Director Kareem Chenheu – Who Breathes Life Into 3amAlexander
Filmography he's known for his Doc Series (All Ends Of The Spectrum) approaching close to 80 episodes, It's been a long journey. For the creative challenging himself between production behind the boards and A Life in front the camera. His Sound has expanded since we first heard him! Back in 2019, now 2021 is definitely expressing himself on a wide scale. The most recent release from 3amAlexander would be (BADNEWS). The track is a hit blending EDM dance touches and heavy basses. Everything we needed for our weekend, it will rock our best parties and will integrate our best.  
We were excited to catch with 3amAlexander and these are the few questions we asked:
How long have you been working on your sound and music in general?
Well, it's all started in High School When I saw My brother Working on music from his laptop in the closet he would print these CD's an play the music for me some times, One Day I went in there on my own, he worked on Garage Band it was hella foreign to me at the time but I tried it I recommend everyone try something new always!
I didn't make a song that day but I got to hear myself 
So yea I have been working on the sound since 2014
Who are some artists you pull inspiration from?
Well honestly I listen to hella current music all the SoundCloud Vibes but I enjoy the classics I really loved N.E.R.D, Lupe Fiasco, Kanye, A lot of chill music Mac Miller Wiz JoeyBadass The List can go Crazy Wayne!
But hey I'm really a music Lover At Heart 
I like what I like.
Would you be open to signing With A Label?
Definitely Labels, I'm sure help in big ways that why they're called the "Majors" I wouldn't mind a publishing deal An maybe start getting in some of these writers rooms to spread my art/sound.
On the film side, the most recent short film from Kareem is going to be his trip to St. Louis with his Girlfriend 
For a short vacation! In this episode you find Kareem doing some travelling a few states away Each edit transitions will blow your mind!CThe theme he follows up with is so catchy!
While we have your attention we thought we'd share the podcast He has also called ( All Ends Of The Spectrum Podcast)