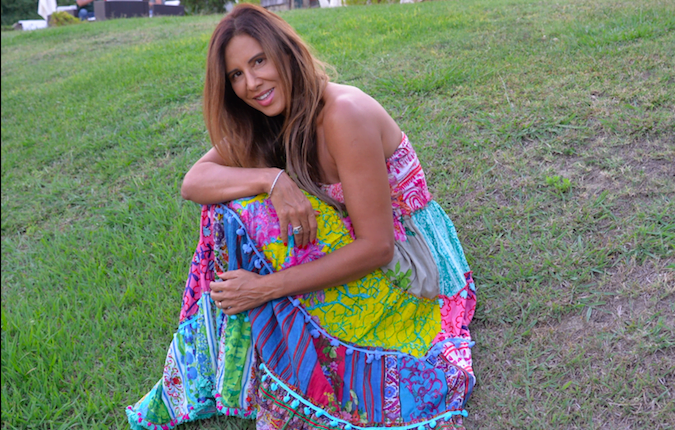 Children's Physiotherapist -Lucia Matuonto Favourite Books
Lucia Matuonto is a book author, painter and children's physiotherapist. Lucia's writing journey started about 20 years ago when she wrote articles for magazines and had a successful blog. She was born in Brazil, studied and lived in 6 countries. Lucia Matuonto used to teach and treat children with motor and cognitive disabilities. The children she met inspired her to create an imaginary world, full of animals and fantasy. By observing the beach fauna in Florida, Lucia developed her characters, who are now present in many children's lives.
LIFE AND OTHER NEAR-DEATH EXPERIENCES
Authored by Camille Pagán
Libby Miller has always been an unwavering optimist—but when her husband drops a bomb on their marriage the same day a doctor delivers devastating news, she realizes her rose-colored glasses have actually been blinding her.
With nothing left to lose, she abandons her life in Chicago for the clear waters and bright beaches of the Caribbean for what might be her last hurrah. Despite her new sunny locale, her plans go awry when she finds that she can't quite outrun the past or bring herself to face an unknowable future. Every day of tropical bliss may be an invitation to disaster, but with her twin brother on her trail and a new relationship on the horizon, Libby is determined to forget about fate. Will she risk it all to live—and love—a little longer?
From critically acclaimed author Camille Pagán comes a hilarious and hopeful story about a woman choosing between a "perfect" life and actually living.
THE KITE RUNNER
Authored by Khaled Hosseini
The unforgettable, heartbreaking story of the unlikely friendship between a wealthy boy and the son of his father's servant, caught in the tragic sweep of history, The Kite Runner transports readers to Afghanistan at a tense and crucial moment of change and destruction. A powerful story of friendship, it is also about the power of reading, the price of betrayal, and the possibility of redemption; and an exploration of the power of fathers over sons—their love, their sacrifices, their lies.

Since its publication in 2003 Kite Runner has become a beloved, one-of-a-kind classic of contemporary literature, touching millions of readers, and launching the career of one of America's most treasured writers.

THE ALCHEMIST
Authored by Paulo Coelho
The Alchemist by Paulo Coelho continues to change the lives of its readers forever. With more than two million copies sold around the world, The Alchemist has established itself as a modern classic, universally admired.
Paulo Coelho's masterpiece tells the magical story of Santiago, an Andalusian shepherd boy who yearns to travel in search of a worldly treasure as extravagant as any ever found.
The story of the treasures Santiago finds along the way teaches us, as only a few stories can, about the essential wisdom of listening to our hearts, learning to read the omens strewn along life's path, and, above all, following our dreams.