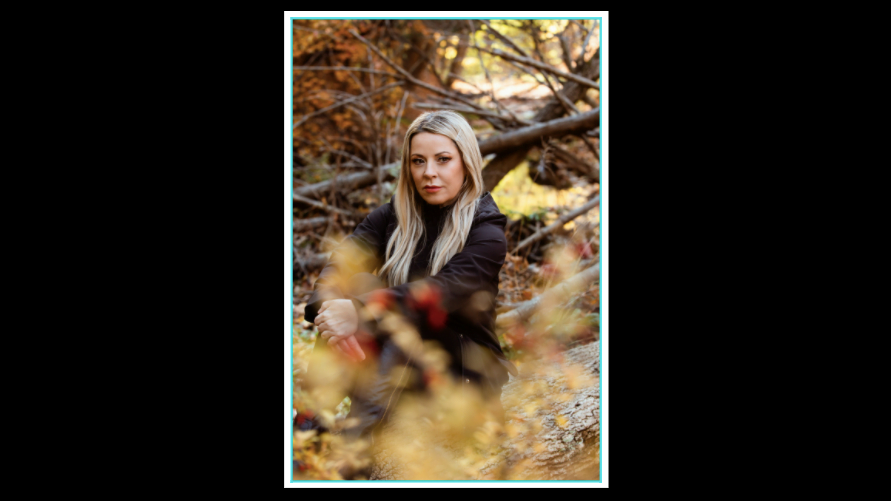 Canadas New Alt-Rocker Apricity, ready to release her second song The Fear
Taking her moniker from the Latin word meaning "basking in the warmth of the sun," "All My Lies" her first debut single marks the culmination of a passion that has followed the recording artist all her life. Now ready to release her second single and staying tight with acclaimed producer Thomas McKay, Apricity was initially drawn to the Evanescence-inspired dark tones and says McKay was the perfect fit for helping ensure her style and vision.
HELLO APRICITY, PLEASE TELL US A LITTLE BIT ABOUT YOURSELF, WHAT IS YOUR MUSICAL BACKGROUND?
I am a solo alternative rock artist based out of Canada. I released my first single and music video – All My Lies Oct 2020. I am now following up with a new single and video – The Fear in the upcoming weeks. I am excited to continue this musical journey and finish my EP this year.
DO YOU HAVE A MUSICAL FAMILY OR DID YOU JUST FALL INTO SONGWRITING ALL ON YOUR OWN?
I did grow up in a musically inclined family. I also attended a school of the arts in the UK for a period of time. School work came first but outside of that I was encouraged to sing and act. I was involved in a few British TV shows and a lot of theatre.
WHAT INFLUENCED YOU TO BE A SINGER-SONGWRITER?
I am inspired by many different artists. Mostly from the 90's.

WHO INSPIRES YOUR PLAYING STYLE? WHICH ARTISTS CAN WE REFER TO?
I do like to look and listen to many different styles and appreciate all forms of music It is good to gain inspiration and turn it into your own style.
DO YOU HAVE ANY ADVICE FOR ASPIRING SONGWRITERS?
I have been lucky to find such a great team in Canada to work with. I have learned a lot over the last few months and continue to. You need to find your *fit* , your *vibe*. What feels right for you not someone else. Find the right people that support this and take it and run. That's my advice from experience
To know more about Singer-Songwriter Apricity visit: www.apricitymusic.com and don't forget to follow her on Instagram @apricityofficialmusic and Facebook @apricityofficialmusicpage